EDISS scholars come from diverse international backgrounds. Now, we will present seven of our admitted students for the first EDISS intake (2021/2023).
By reading this article, you will find out particularly their motivation to apply for our programme, and last but not least to also get to know their impressive backgrounds.
Are you curious to know how they made it this far? Without further due, we briefly present our seven scholars:


1. Amarachi, from Nigeria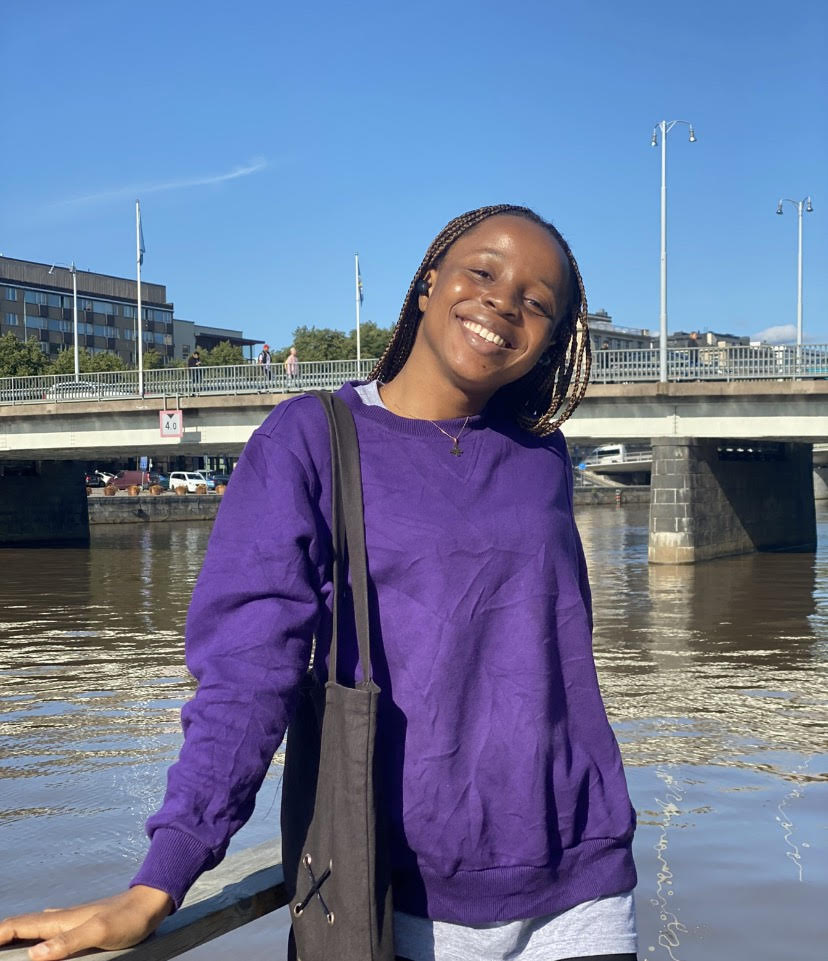 "My name is Amarachi Anyim. I'm a Nigerian and I come from a family of 6. I enjoy being in the company of family and friends a lot. I am a graduate of Computer Science from the University of Nigeria, Nsukka. After my service year in my country, I worked as a Data Scientist (in a more analytics-focused role though) before coming to take up my master's with EDISS. I'm super excited about the whole opportunity because this is something I have always wanted and I feel so blessed. I am hopeful that these next two years will mark a turning point in my life. FUN FACT: I have never been outside Nigeria before this, so it's a lot more thrilling knowing I've been studying in two different countries!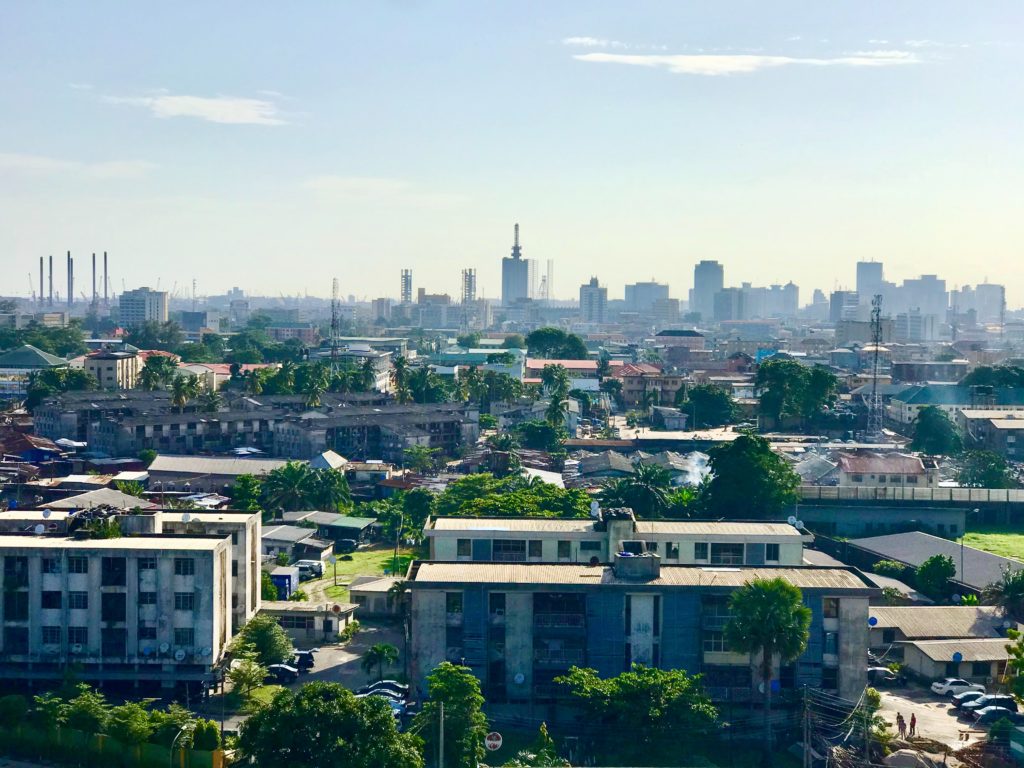 Lagos is the busiest city in Nigeria in terms of both economy and social life. We have a very vibrant nightlife. We are particularly famous throughout Africa for our music scene (we have really good artists). We also have a lot of beaches, really fancy restaurants and many amazing places for recreation. I particularly like going to the beach with my friends.
I've always been fascinated by anything data. While going through the program website I kept seeing my desired future self in every sentence. After applying to EDISS, I didn't want to apply for any other thing again. That was quite risky considering how competitive the program is, but I'm also very happy that EDISS took a chance on me too. I have really high hopes for and from the program (from the course contents to winter school to internships) and I also intend to work really hard to make sure I actually get all the program has to offer.
On a lighter note, I think anyone who browses through the Erasmus catalogue, would want to apply to EDISS irrespective of their field of study (the program is that promising😅)."
2. Melih, from Turkey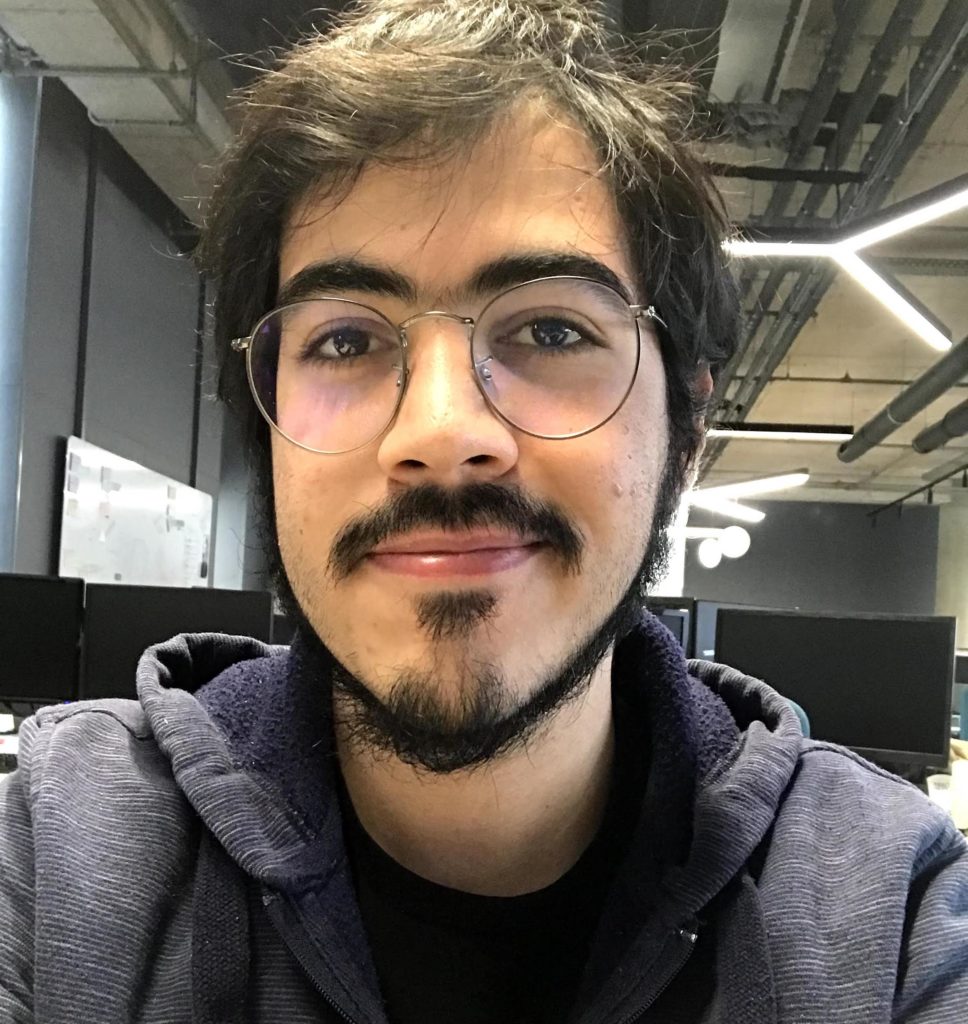 "I am Melih from Turkey. I have studied computer science at Sabancı University in İstanbul. I worked as a software engineer on loyalty systems of airline companies from all over the world. I have also a youtube channel where I share my world with people. I am artificial intelligence and machine learning enthusiast who enjoys both programming and mathematics. I am quite excited to do my master's in a programme that combines data science and software engineering.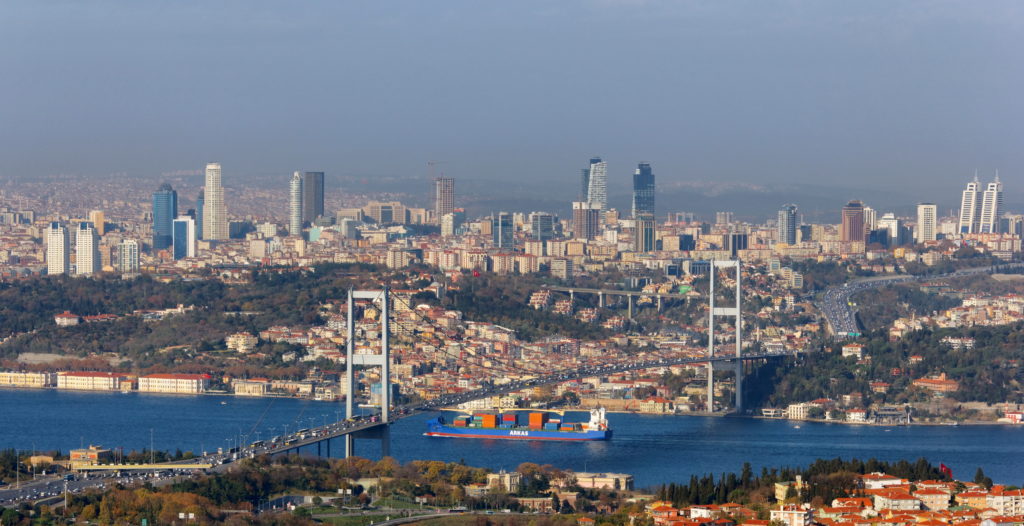 İstanbul is a quite famous city that connects Asia and Europe. I live on the European side but my school is on the Asian side so I travel along continents during my daily life. İstanbul is a very large city with more than 16 million population. Every year, many tourists come to İstanbul to see historical buildings, our palaces, and also the natural beauty of Bosphorus. Our food is also very famous and you can find any taste in İstanbul.
When I saw the name of the program, I was quite interested since I studied computer science and had my final project on machine learning. I was considering doing a master's in data science but I also like software engineering. When I checked the courses offered by EDISS, I have realised that it is the program that suits me the most."
3. Moldir, from Kazakhstan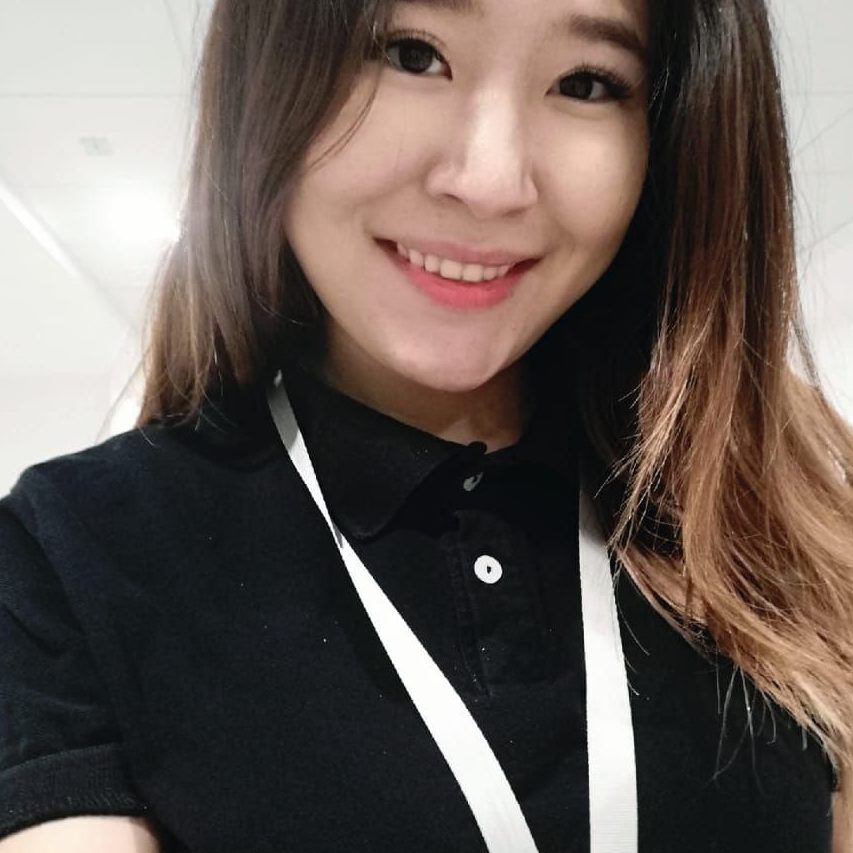 "My full name is Moldir Koishybayeva. I was born in Kazakhstan. My background is in Computer Science. I graduated from Eurasian National University (Nur-Sultan city) in 2020.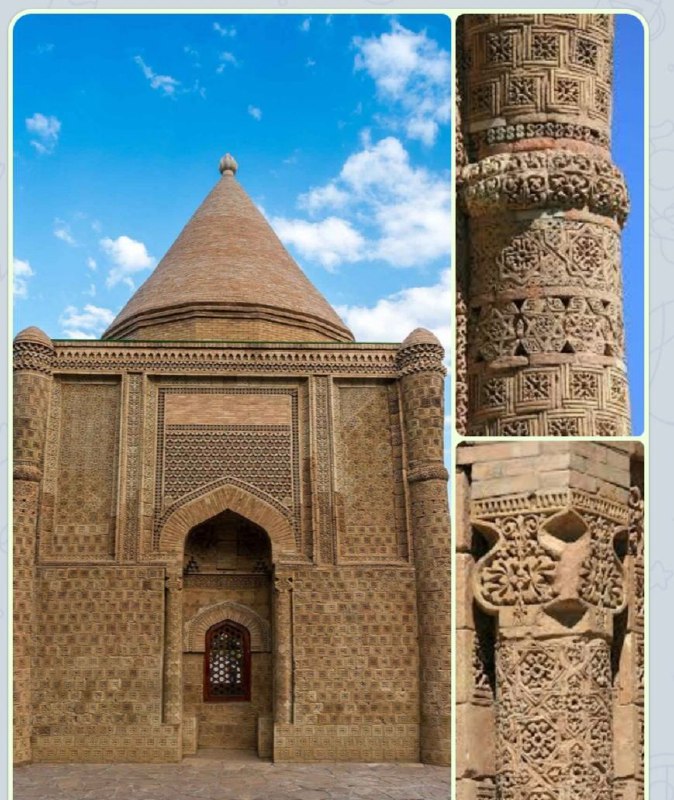 I want to introduce historical construction called Aysha Bibi. It was built in 11-12 centuries by Karakhanid Dynasty. This building is a fabulous illustration of Central Asia's architectural beauty.
I hope that I will gain a massive amount of knowledge and have an unforgettable multinational experience. I expect that we will build a creative network, which will help us become outstanding professionals in our sphere."
4. Refo, from Indonesia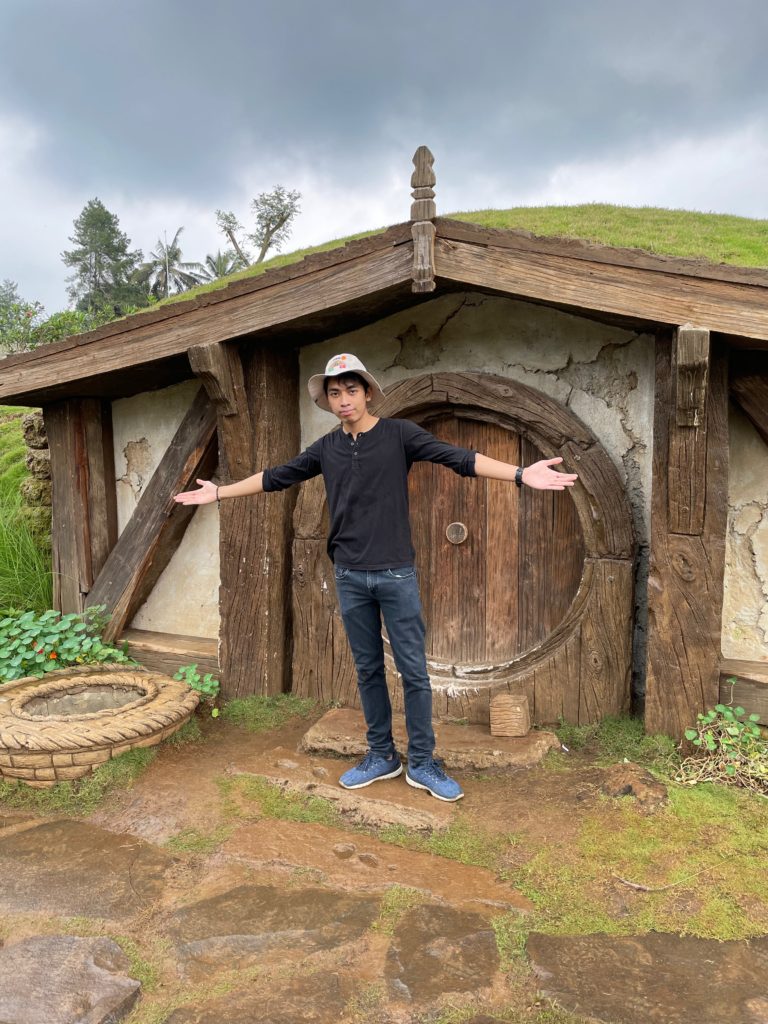 "My name is Refo, I am an alumnus of Universitas Indonesia majoring in computer science. After a few months of working experience as a software engineer, I decided to take another education in Europe. Erasmus Mundus EDISS program accepted my application and I am very excited to take on the opportunity. Hopefully, everything went well and the two years I will be spending there will be the most memorable.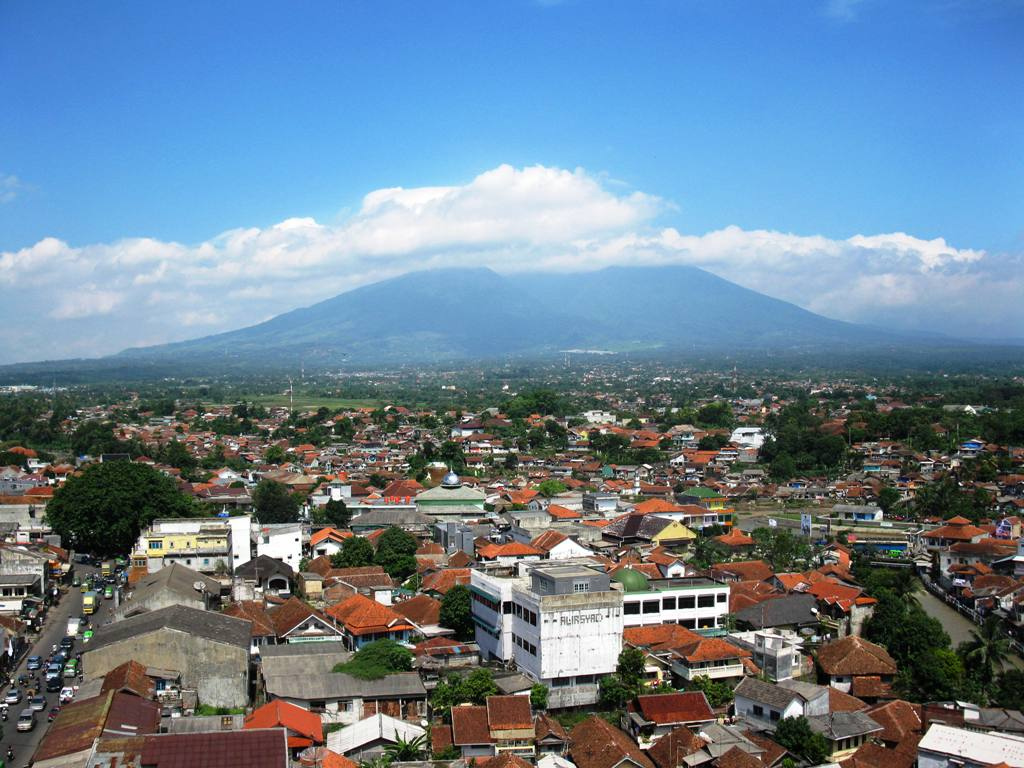 As we can see from the picture, most part of the city is unorganized, there is a lot of indiscipline traffic as well, but I love my hometown however messy it is. Bogor is famous for its culinary and rainy weather, it is also actually a well-known tourism city domestically because it has a lot of attractions and good foods. It is always busy on the weekends because most people from Jakarta (the capital of Indonesia) will visit Bogor to relax from the stress of living in big cities, in fact, the president of Indonesia actually lives in the presidential palace in Bogor. Some of the most visited places in Bogor is the Bogor Botanical Garden where the presidential palace is at the central, Taman Safari Bogor, and Puncak Bogor.
I choose EDISS because it aligns with my interest in Information & Technology and it gives the opportunity for students around the world to grow without having a burden in their heads about the costs of study and such. Hence the students can focus on their studies and achieve satisfactory results. I expect EDISS will produce model students who will be able to cope with the information and technology industries in the data science and engineering field and became reliable engineers."
5. Shaheryar (Malik), from Pakistan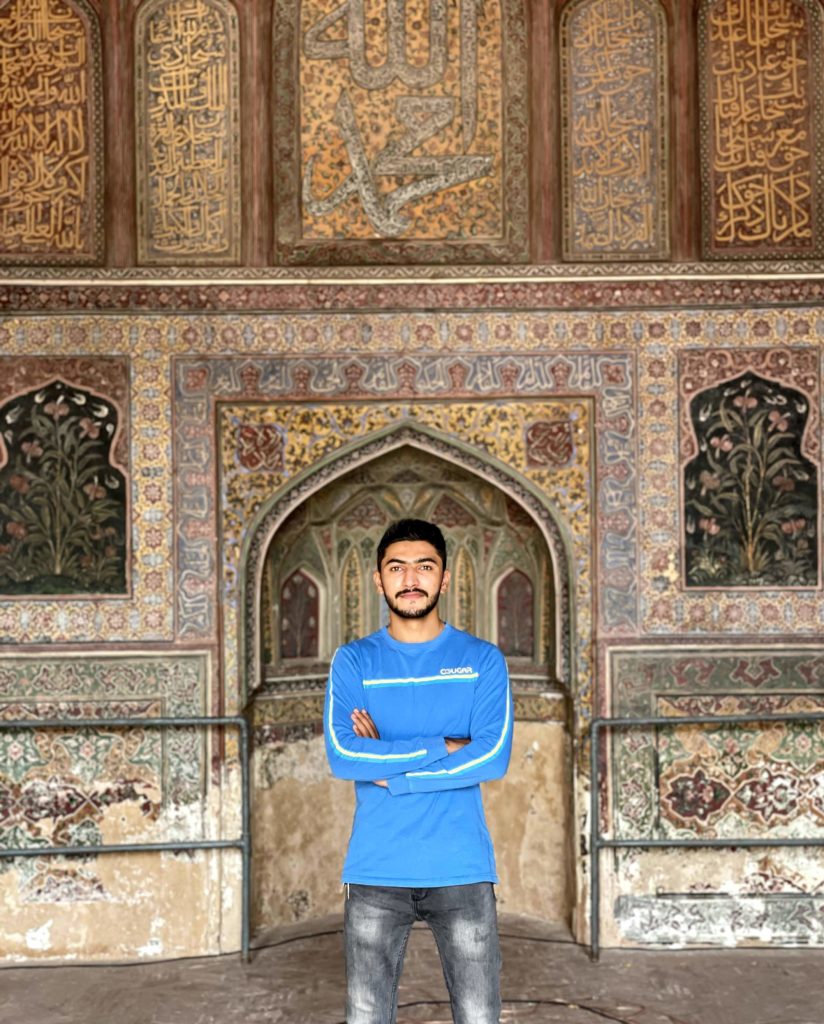 "I am Shaheryar (Malik). I studied Computer Science at the University of Punjab – the oldest university in Pakistan. While working in the Machine Learning domain for two years, I am convinced to pursue a master's in a program that focuses on both Data Science and Software Engineering.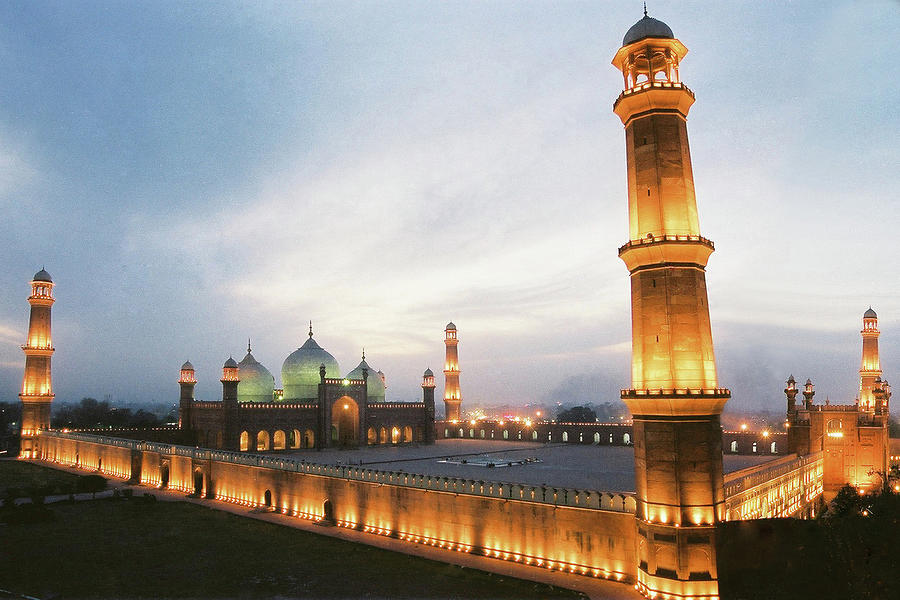 My home city is Lahore, the heart of Pakistan, and is known as the capital of food besides being the capital of Punjab Province. The city is a major centre of Qawwali music. The Walled City, the Lahore Fort, the famous Badshahi and Wazir Khan mosques as well as several Sikh and Sufi shrines catch the tourists from all over the world. You will be hearing somewhere in the world that "Lahore Lahore ay"
My background in computer science from high school to undergraduate studies along with my recent work experience in Machine Learning and Computer Vision are the main reasons for choosing EDISS. The curriculum of EDISS is very captivating and I expect to learn the most and gain more skills."
6. Ashish, from Nepal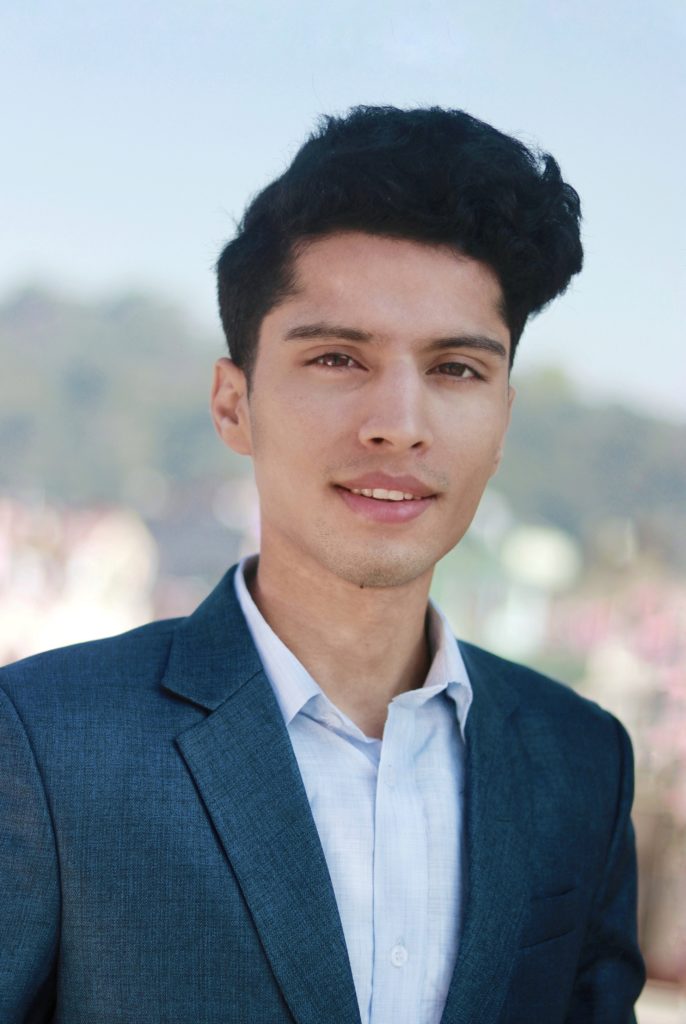 "Hi! I am Ashish Dahal from the beautiful country of Nepal. Having a bachelor's degree in information management, I am interested in leveraging data and machine learning to address some of the most pressing issues in today's world. I am excited to be a part of #teamEDISS to gain expertise in developing next-generation intelligent software systems.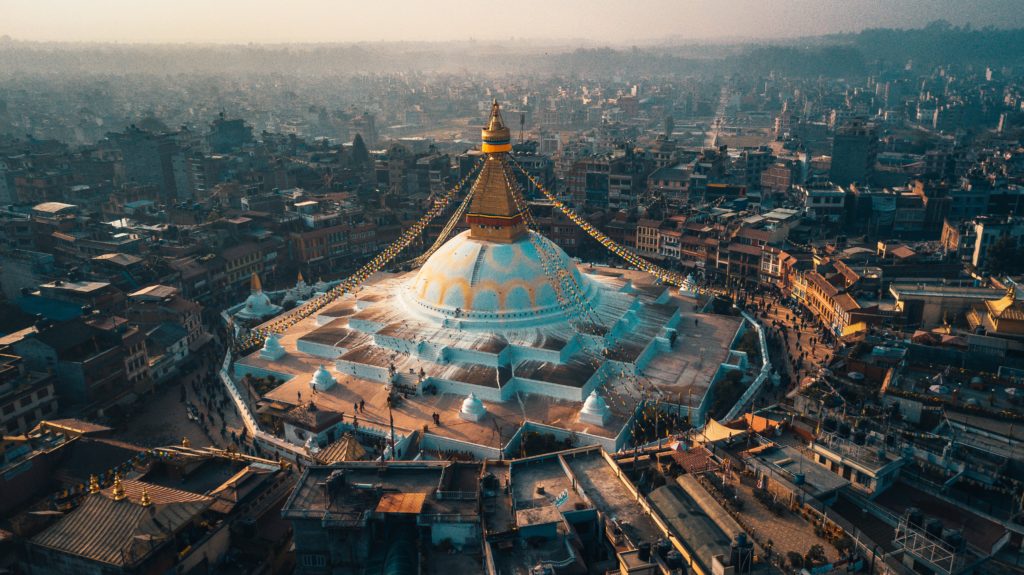 Kathmandu is the capital of Nepal and a world-famous tourist destination. The valley of Kathmandu is surrounded by the Himalayan mountains and spans 665 sq. km which includes 7 UNESCO world heritage sites. If I had to pick a favourite spot in Kathmandu, it would be Boudhnath (a Buddhist stupa). Boudhanath is a UNESCO World Heritage site and one of Kathmandu's most imposing sights. It is the largest stupa in the Kathmandu Valley and is visible while you're landing at the airport. I enjoy taking a stroll around the Boudhanath mostly during the evening after a long day. It truly feels calm and energizing observing the devout people performing "kora" (circumambulating), lighting a butter lamp and chanting Buddhist hymns, looking around for souvenirs, or just enjoying the view from a rooftop restaurant with a hot cup of coffee. Also, the scent of the incense around the area soothes your soul.
As organizations and governments worldwide focus more and more on leveraging data and machine learning to solve problems, it will be an essential skill of any software engineer to work with data and ML models and integrate them into the software products. I chose to apply for EDISS as it is a unique blend between software engineering, data science, and machine learning that equips students with the expertise of developing next-generation software systems. Also, the international nature of the program means the students get all sorts of knowledge about countries around the world. Through EDISS, I expect to sharpen my existing knowledge of software engineering and learn to integrate DS and ML solutions into software systems. I hope to have a collaborative learning environment as well as cultural exchange with other international students. Besides, I hope to build alumni and industry connections which will enable future collaborations, exchange of ideas and at the same time advance my career."
7. Minahil, from Pakistan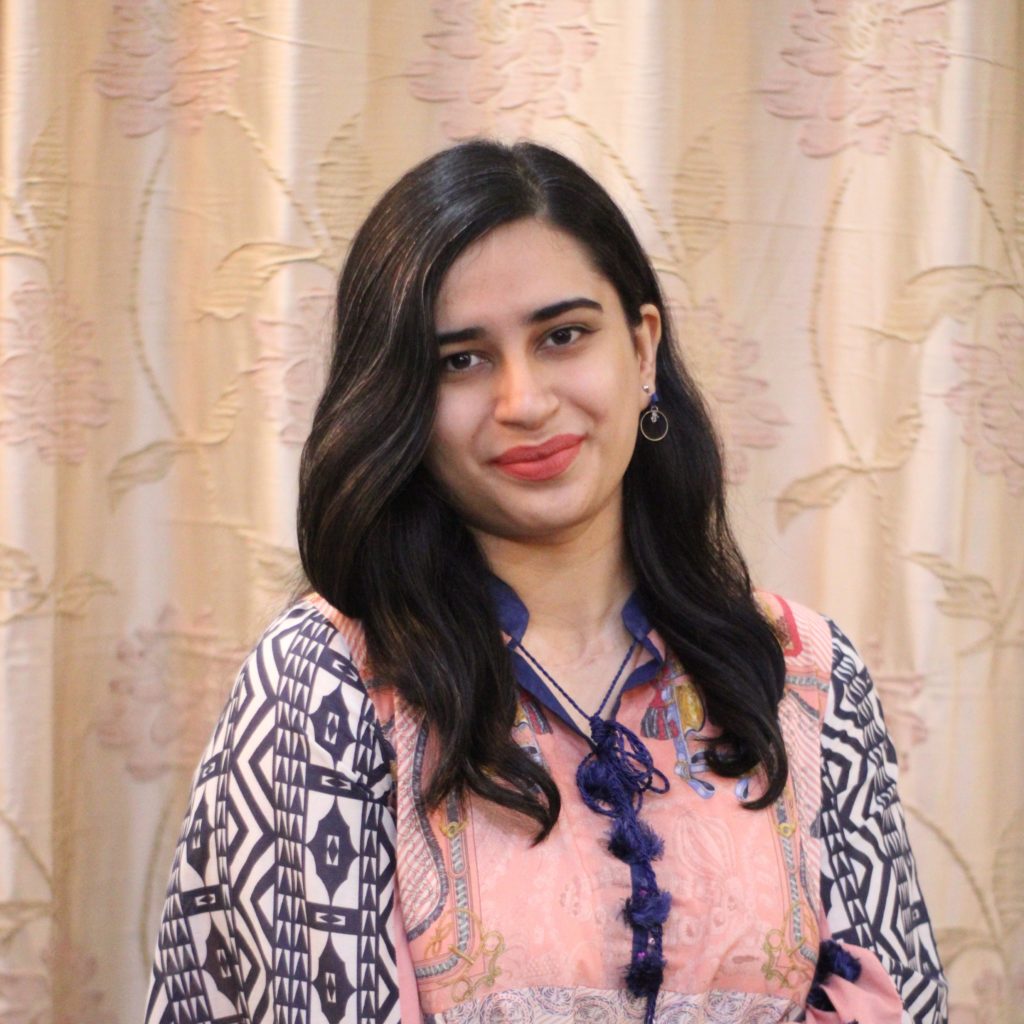 Hi! I am Minahil from Pakistan. I have studied Electrical Engineering at the National University of Sciences and Technology, Pakistan. I worked in the Data Science department at Teradata GDC.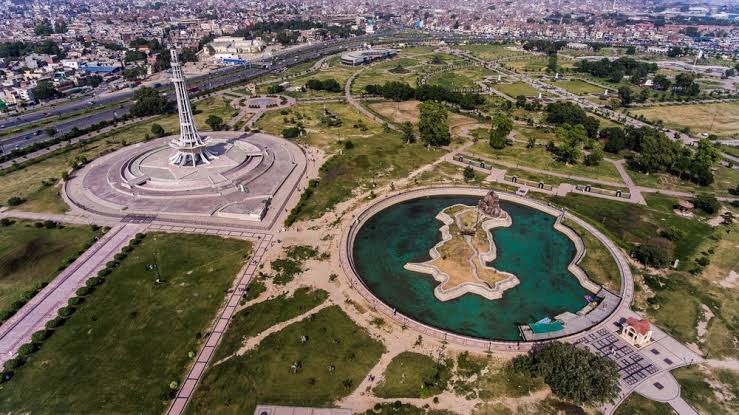 "My city is known for its food. I guess that explains why all my favourite spots around the city are food-related. There are many historical sites in Lahore which are popular with tourists.
I applied for EDISS as I was thoroughly impressed by the curriculum. Since I am interested in machine learning, EDISS would give me a chance to enhance my knowledge and hone my skills."
---
We are assured that after getting to know our scholars, you will be inspired and excited to be a part of #teamEDISS!
Thus, don't miss your chance!
The Applications to the EDISS program and for Erasmus Mundus scholarships are completed simultaneously through one single online application starting from 15 November 2021 (at 8:00 am Helsinki time) – 27 December 2021 (at 3:00 pm Helsinki time).
The next call in spring is only for self-funding students available from 2 March 2022 – 11 March 2022.
Last updated on 24 November 2021