EDISS – Bridging Data Science and Software Engineering
EDISS is an Erasmus Mundus Joint Master Degree (EMJMD) programme jointly delivered by Åbo Akademi University, University of the Balearic Islands, University of L'Aquila and Mälardalen University. You can read more on Erasmus Mundus Joint Master Degrees on the European Commission website.
In the age of data explosion, scientists are dealing with massive magnitude of unstructured, complex data which contain unprecedented amount of decrypted information which in turn can facilitate the breakthrough data-driven discoveries and predictions. At the same time software and system engineers focus their attention on the engineering process of software, therefore collecting requirements and building system architectures that, more and more, deal with data collections and management.
EDISS promises to bridge the gap between data science and software engineering by bringing together data scientists and software engineers in order to engineer data-intensive intelligent software systems.
EDISS will educate experts who can masterfully integrate data science and ML solutions into software and system engineering processes.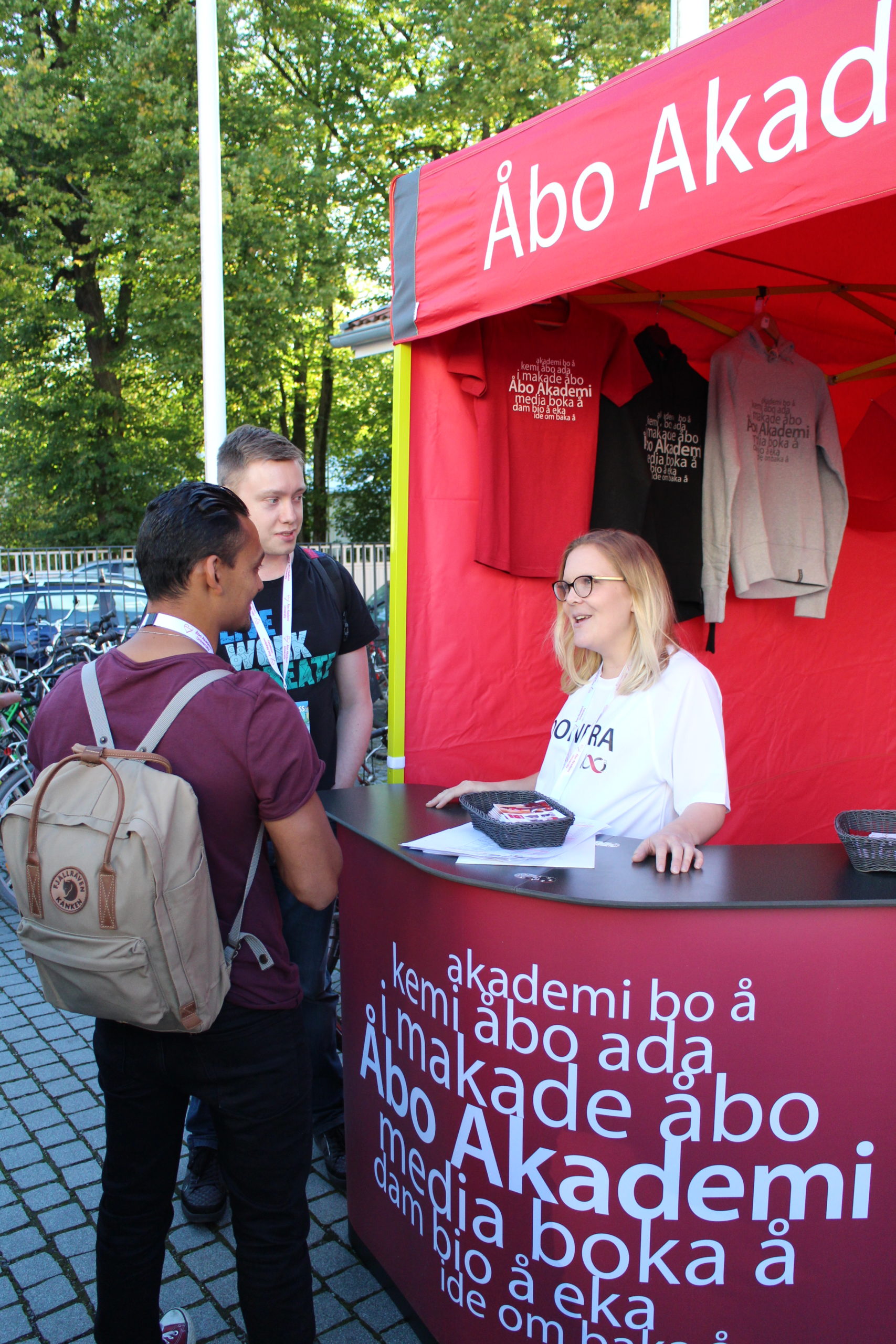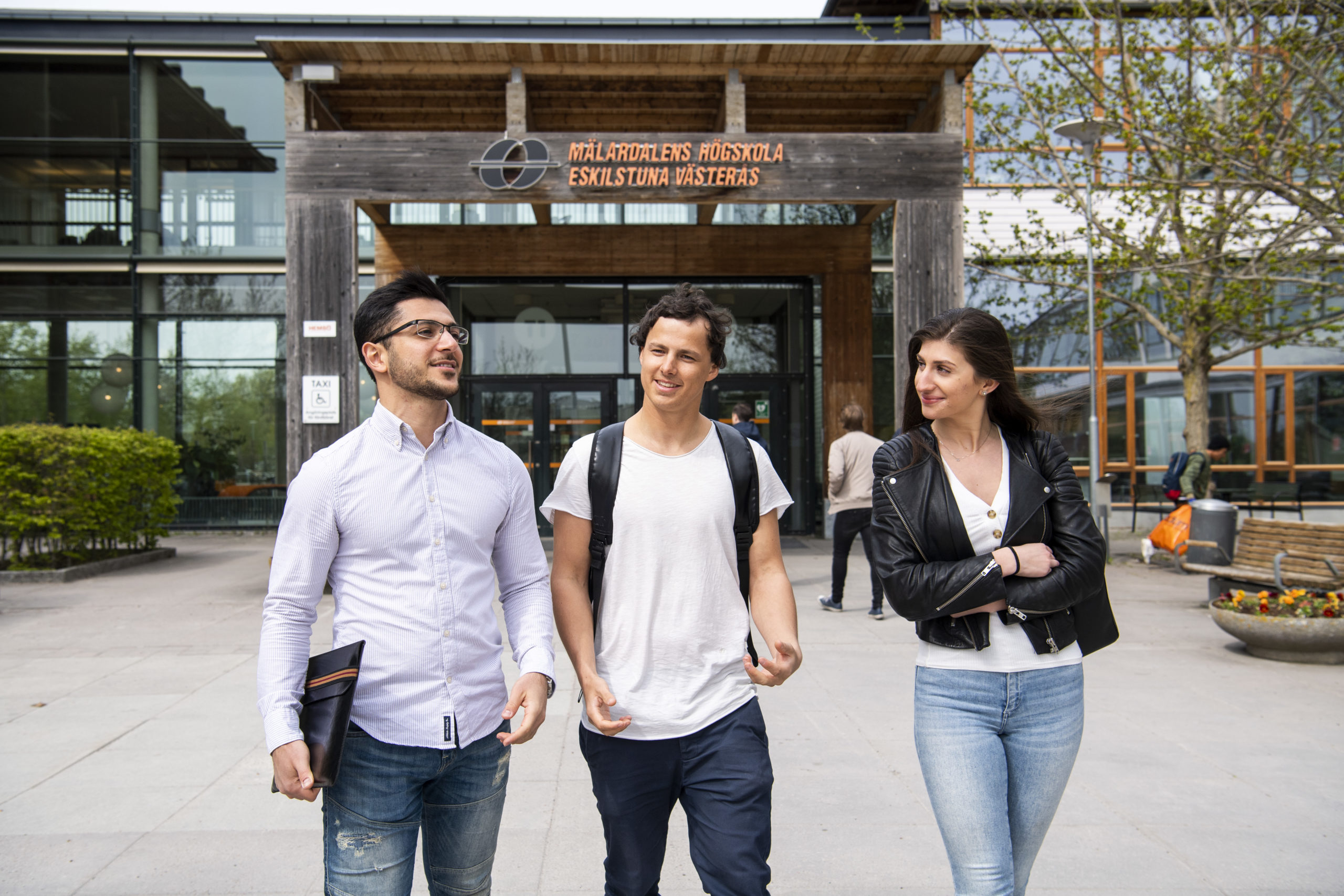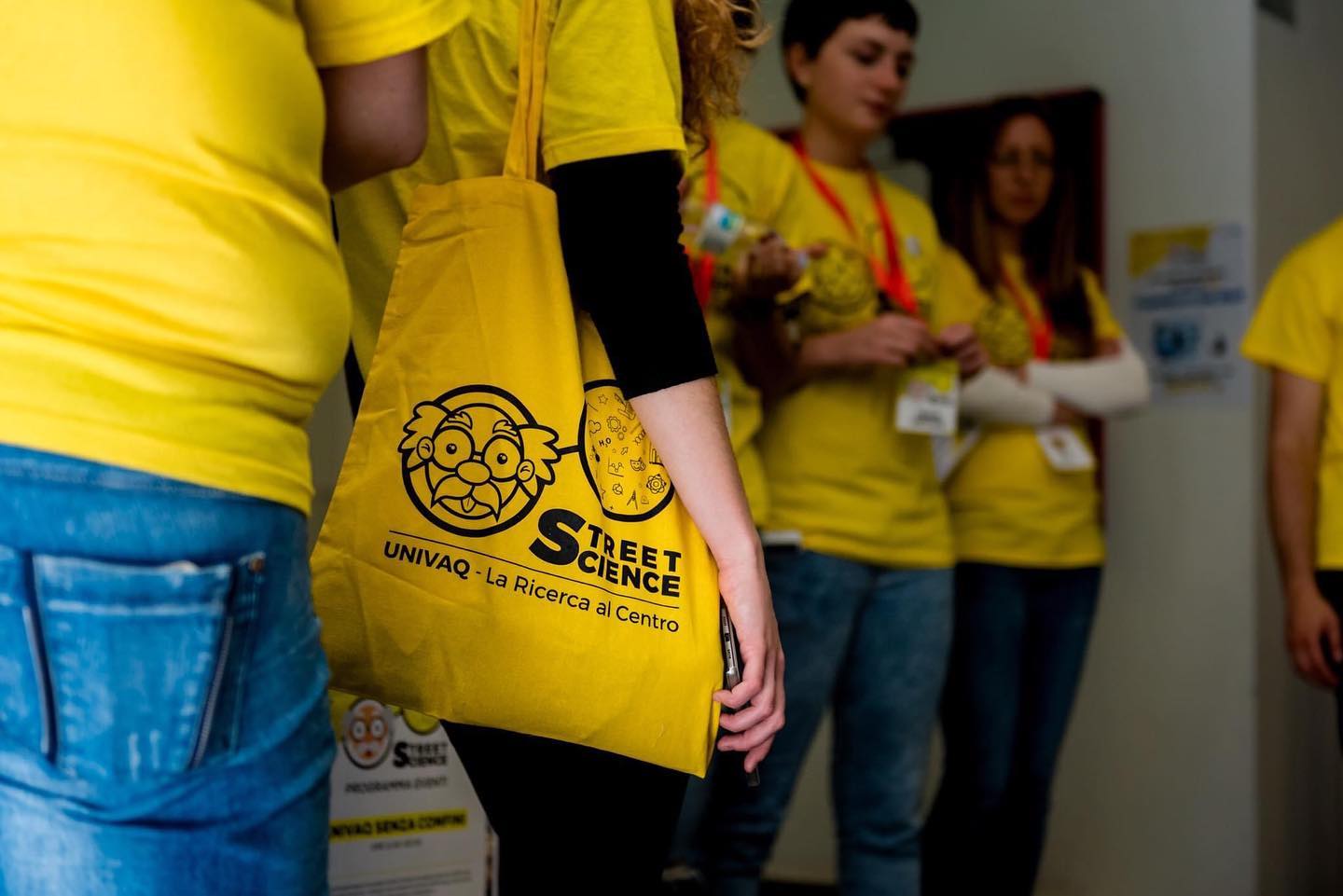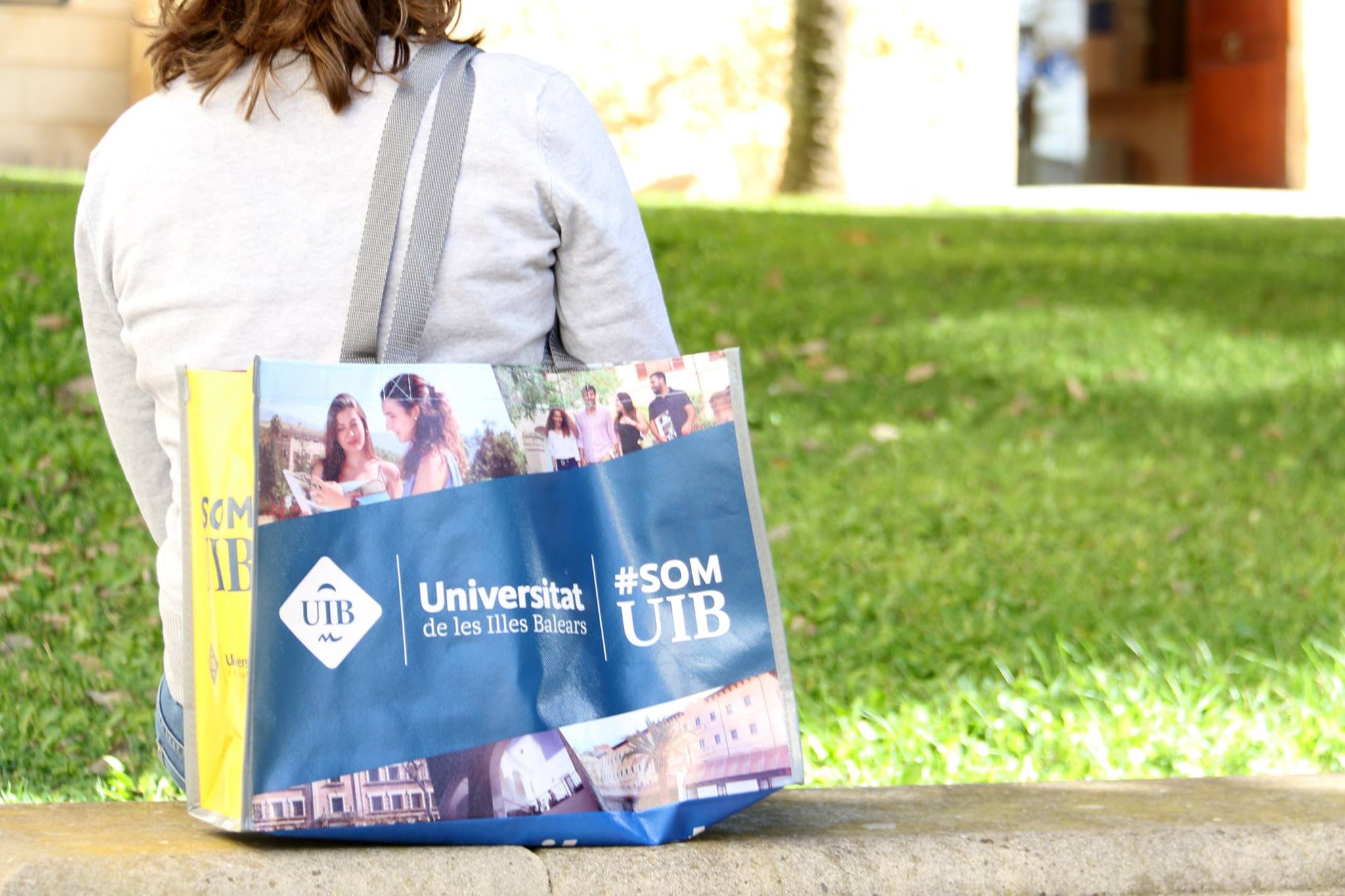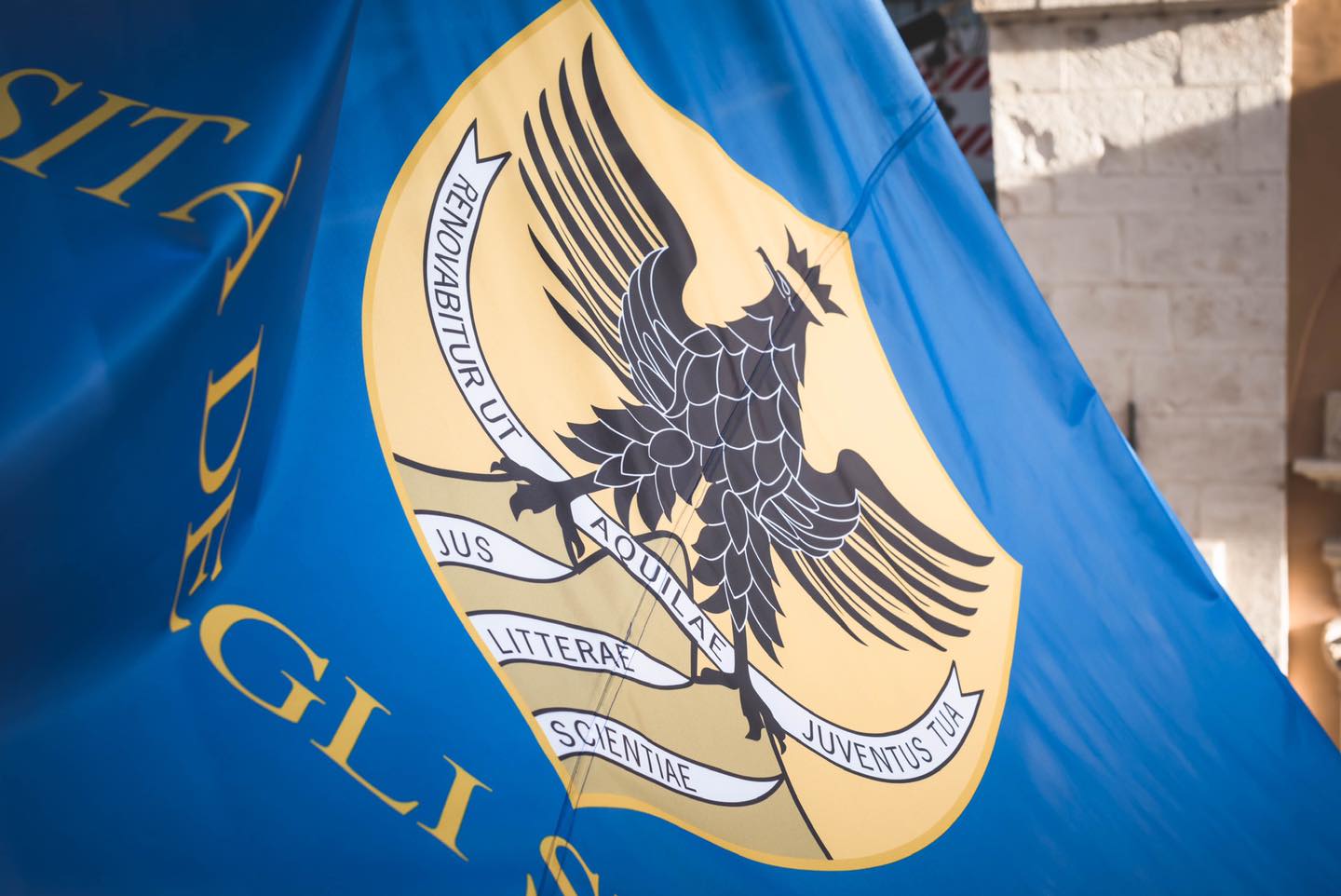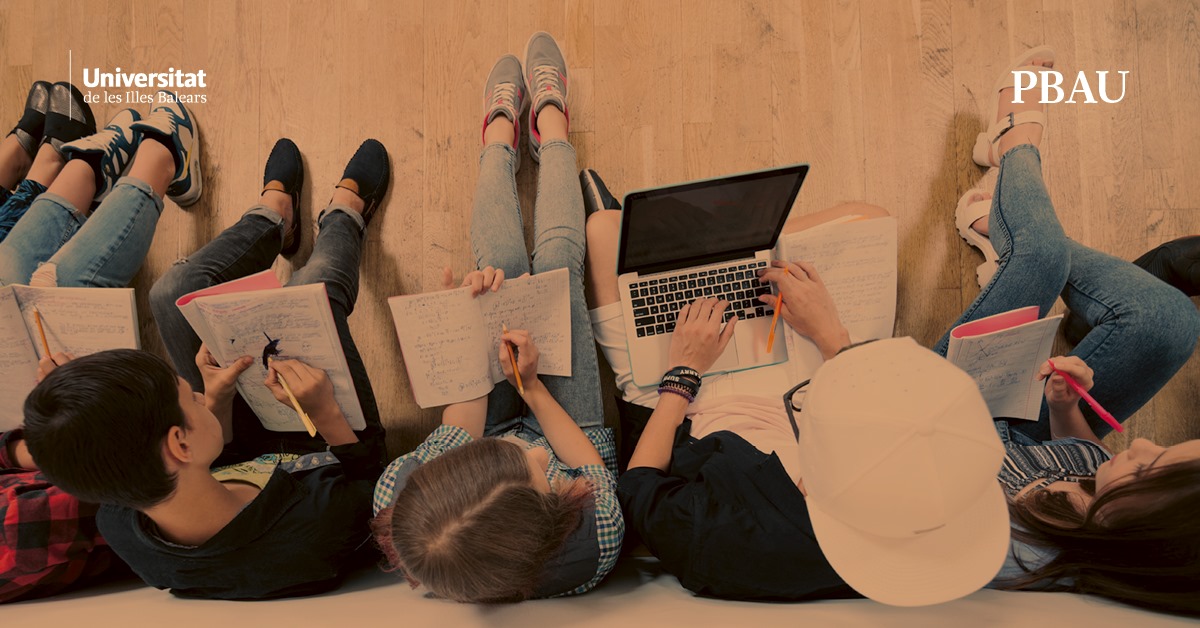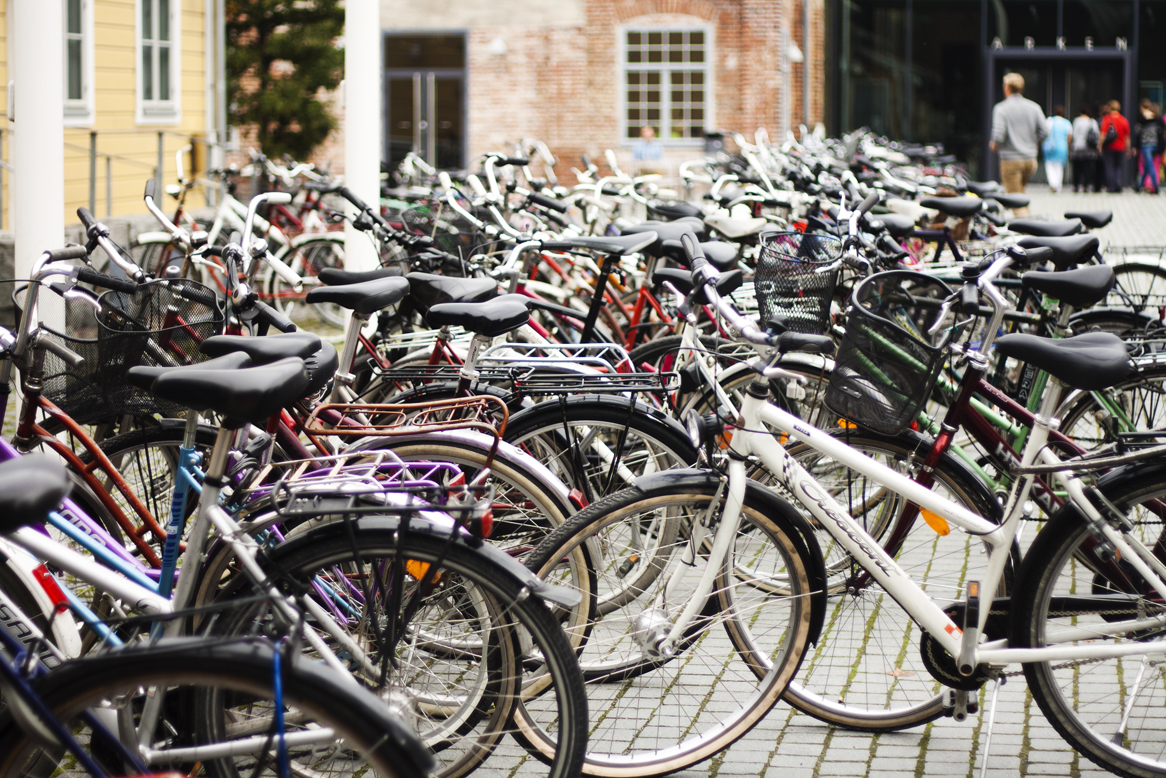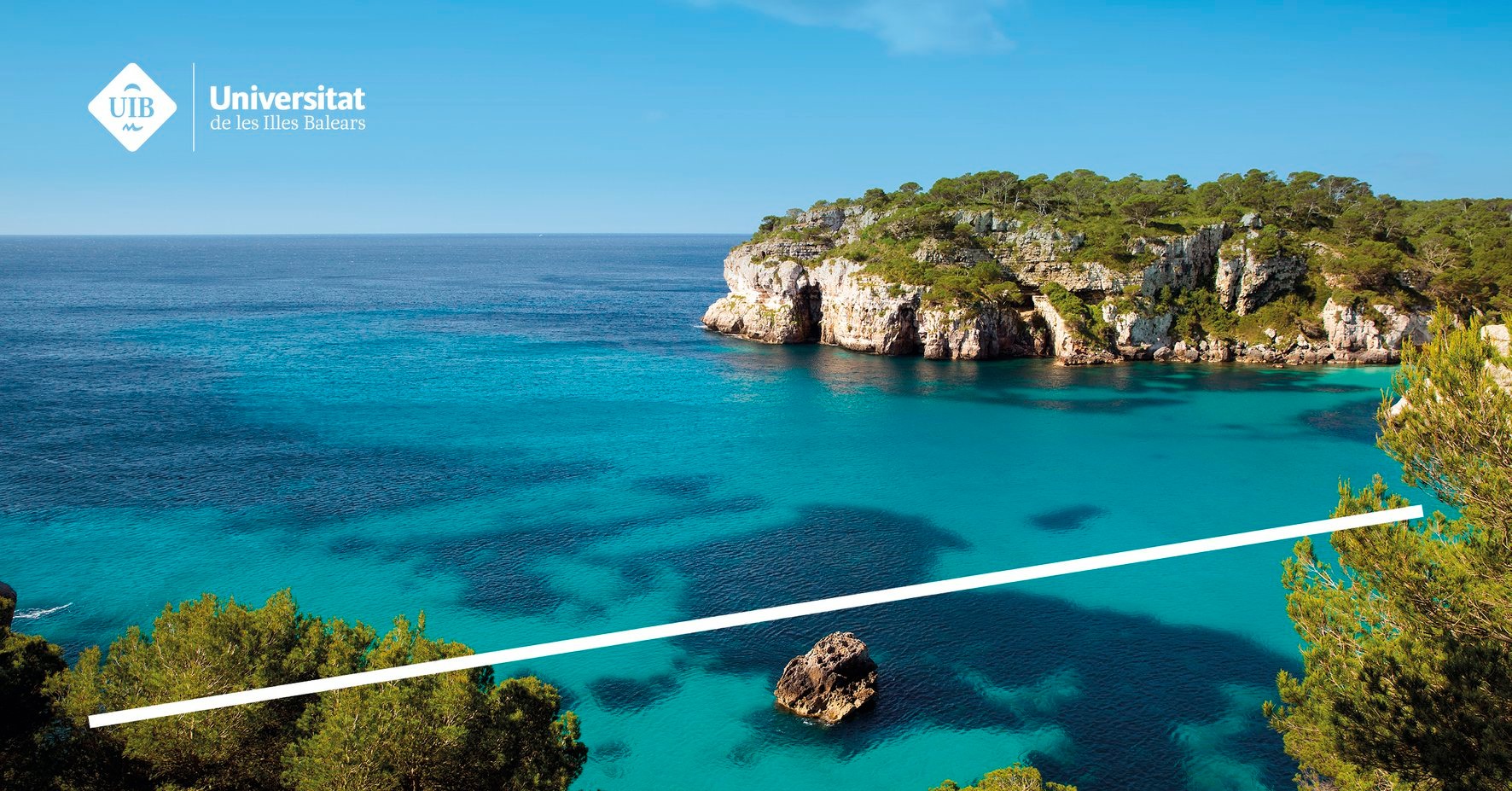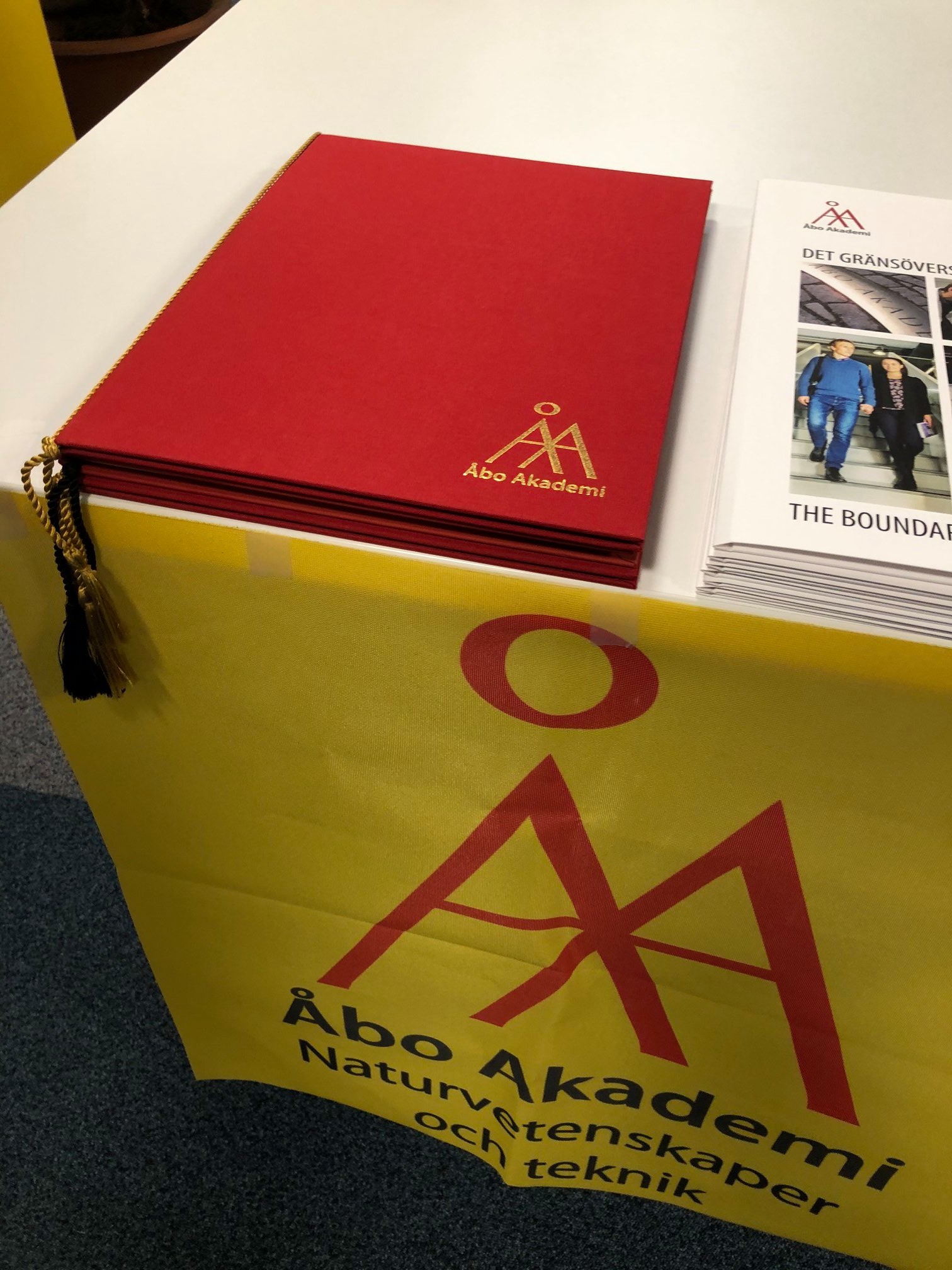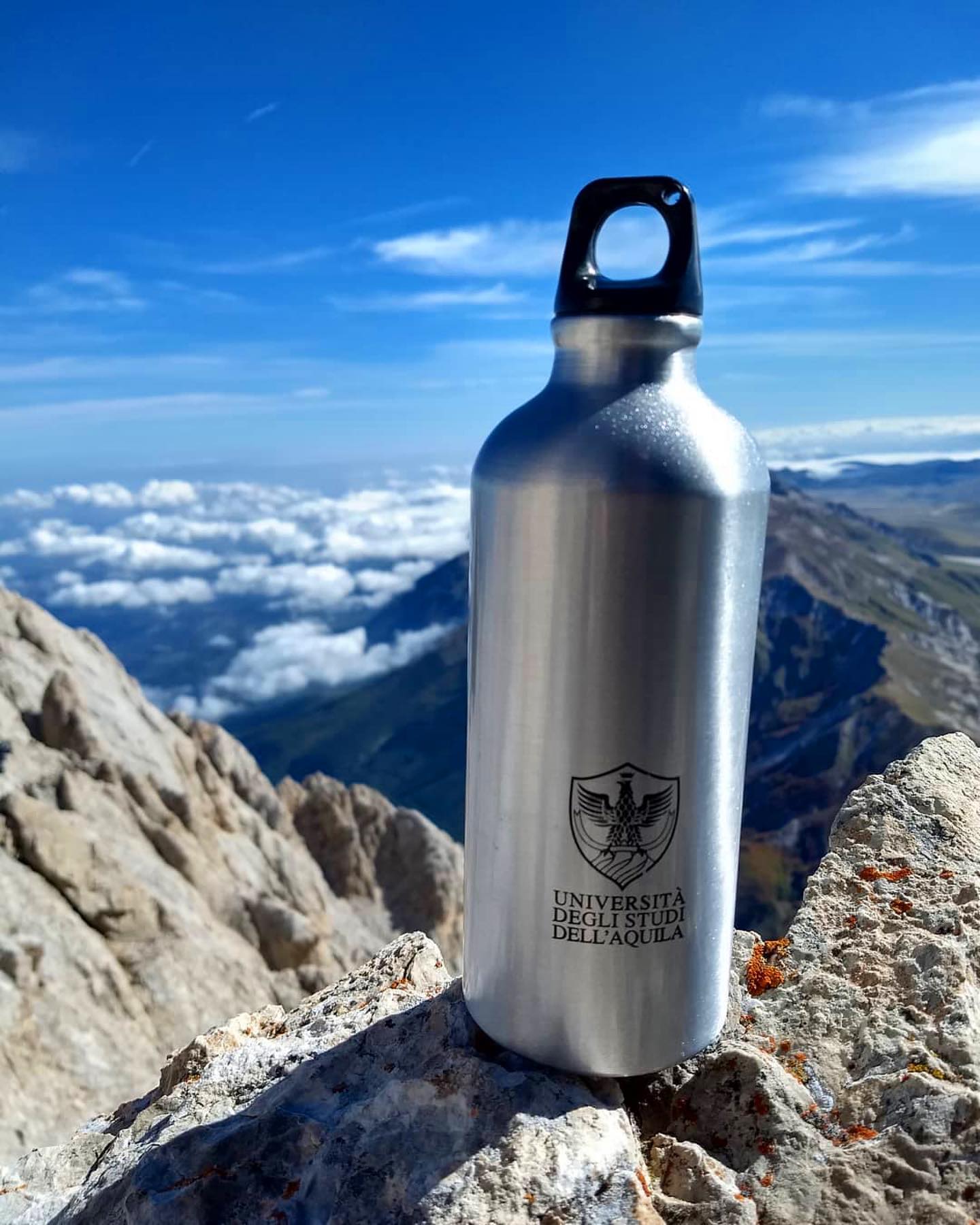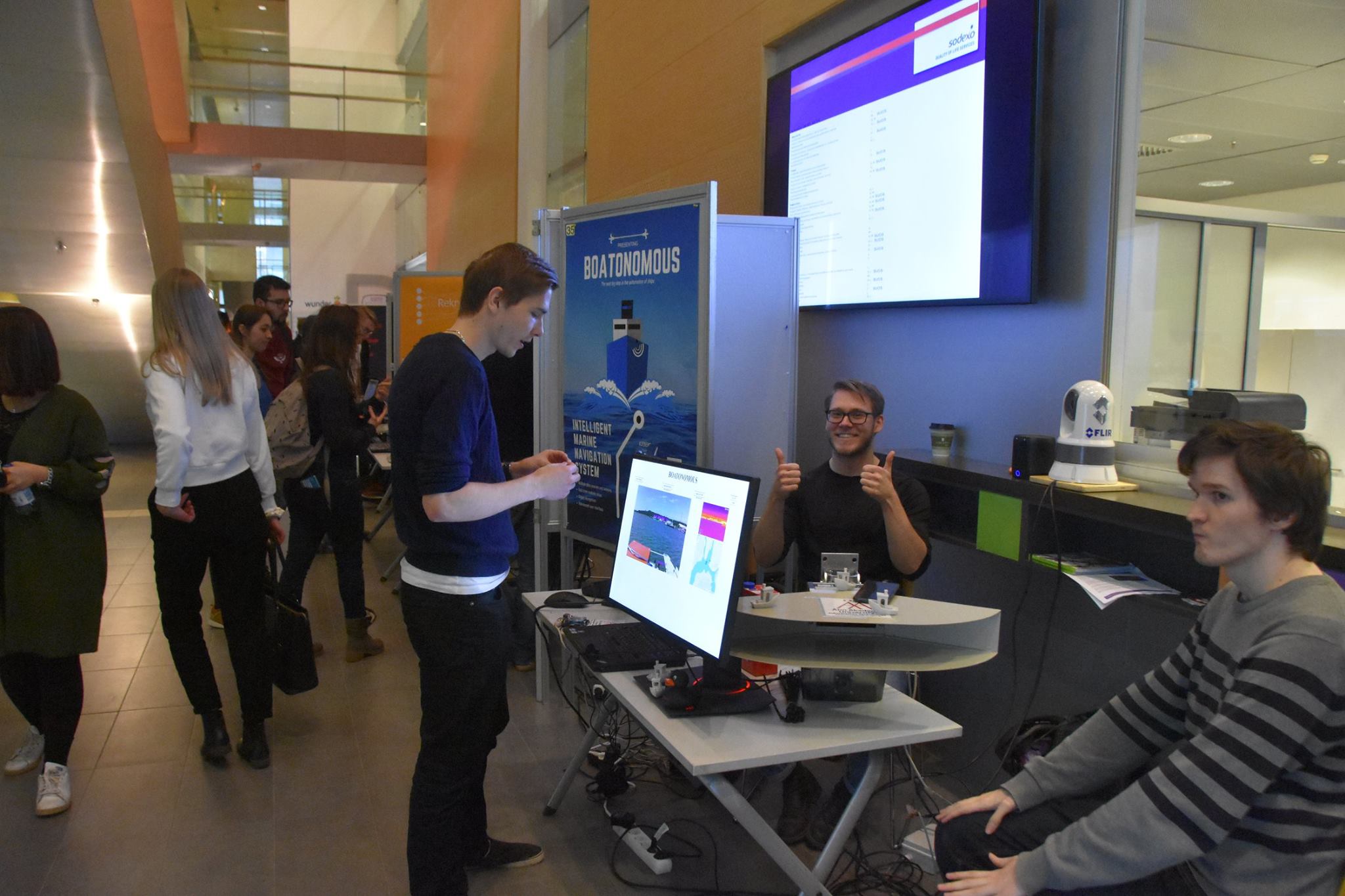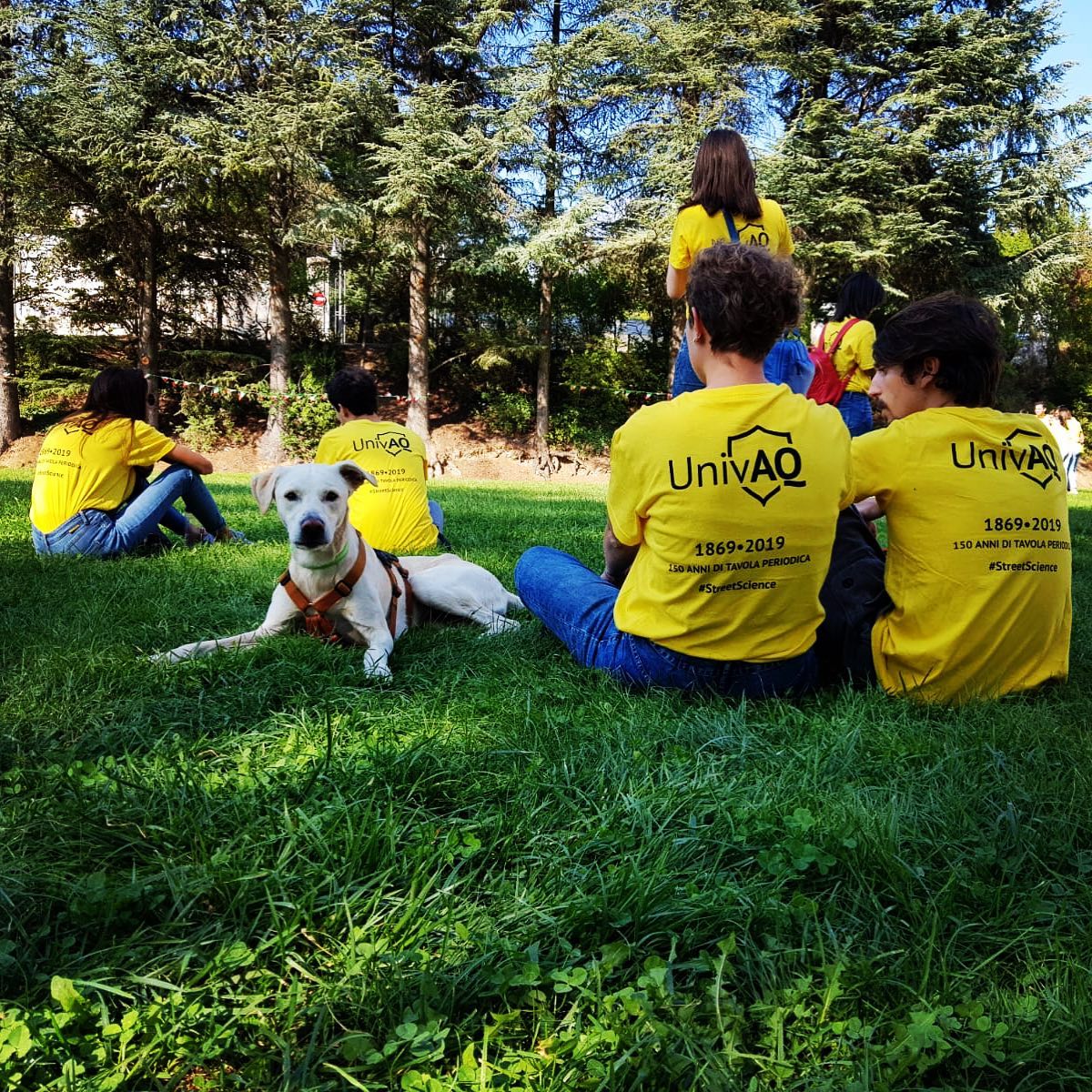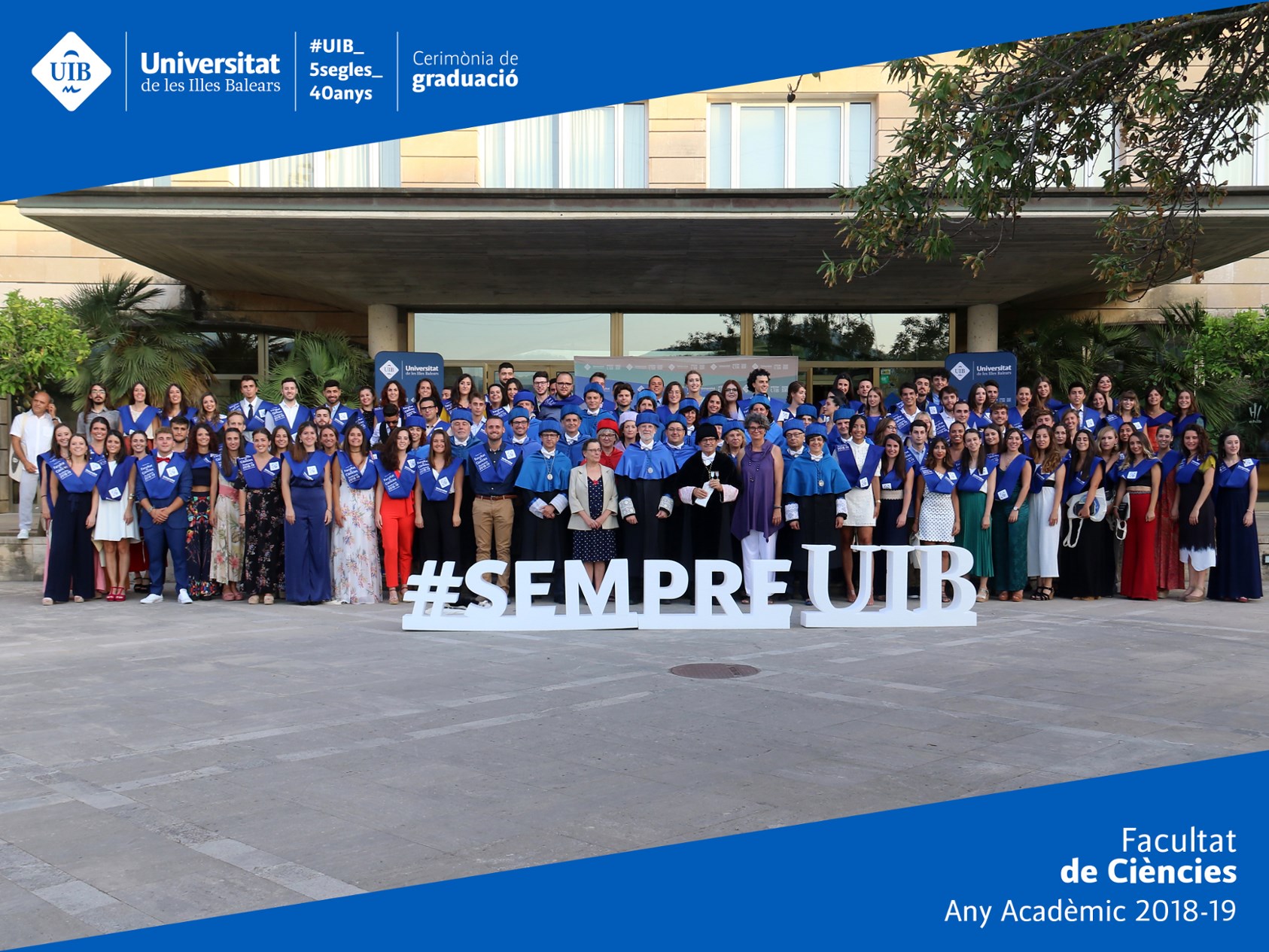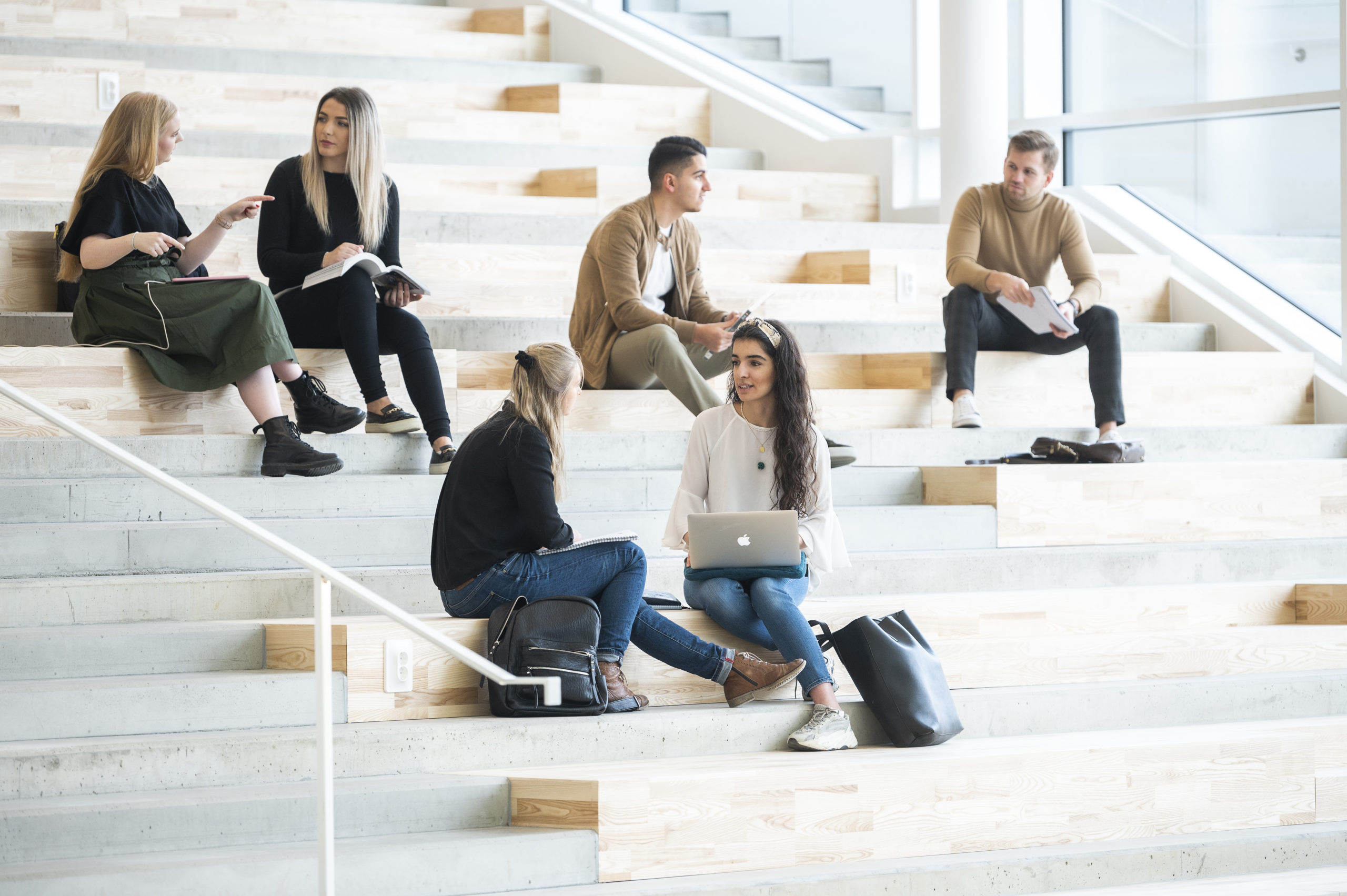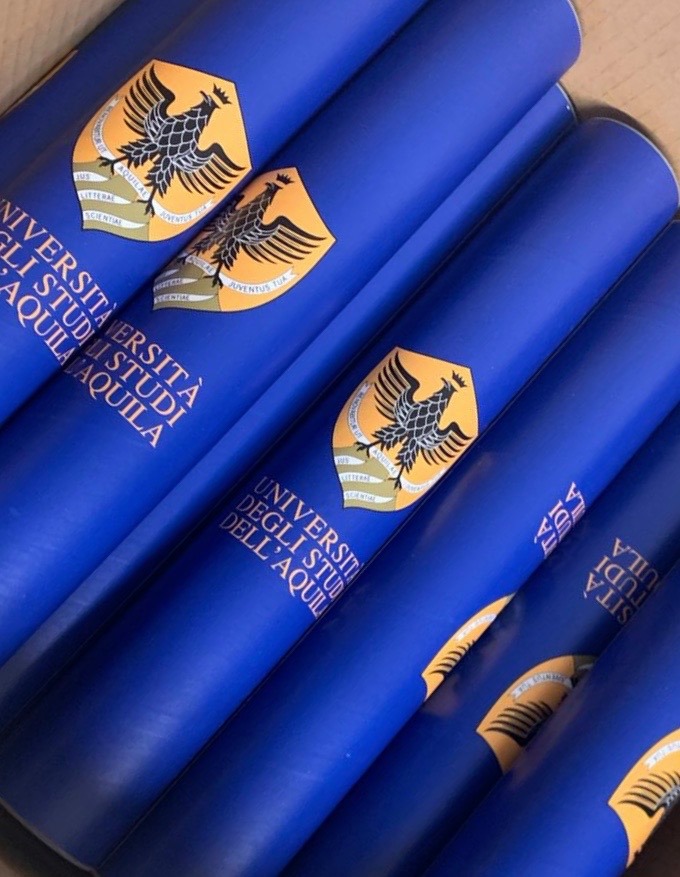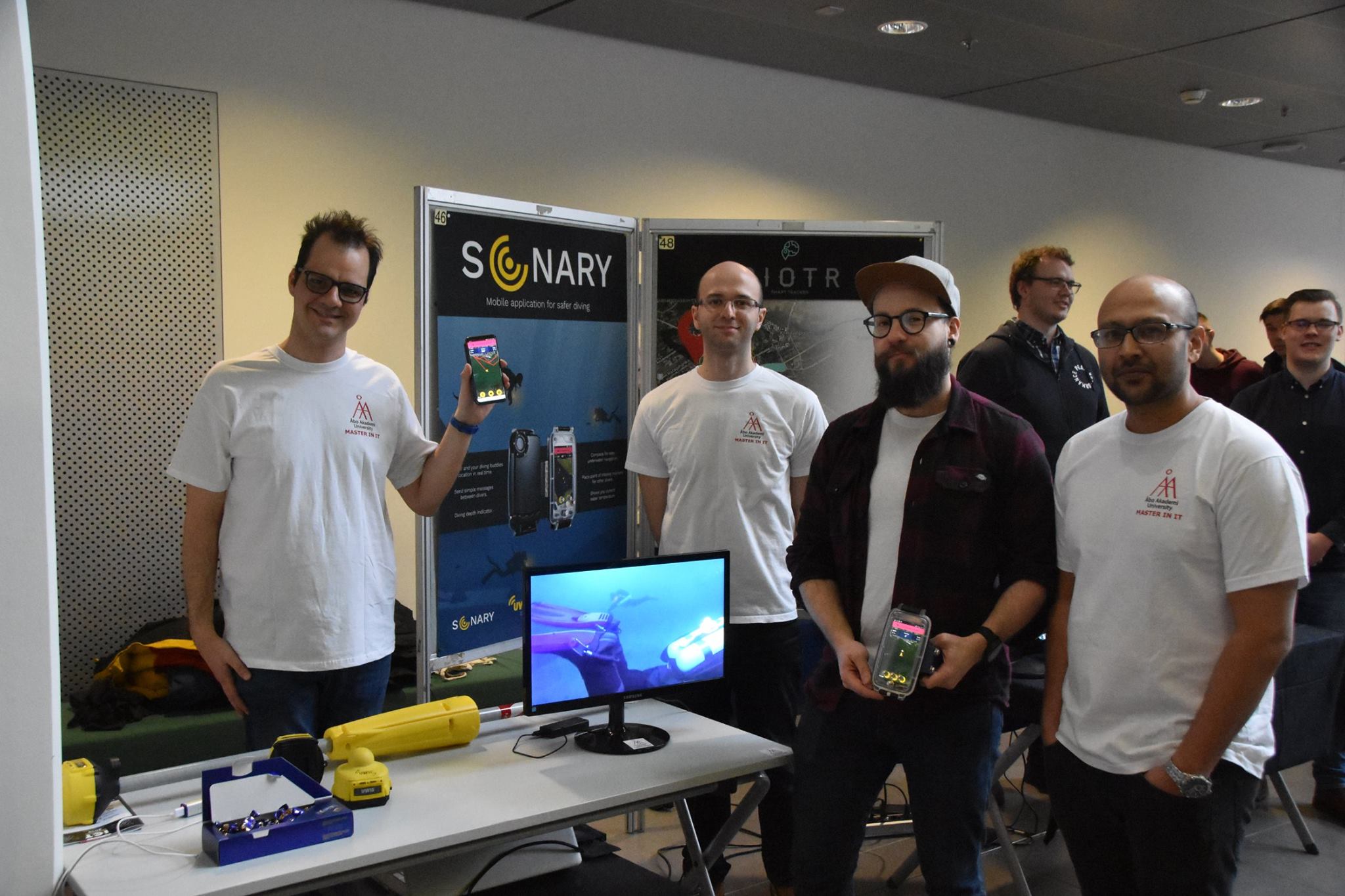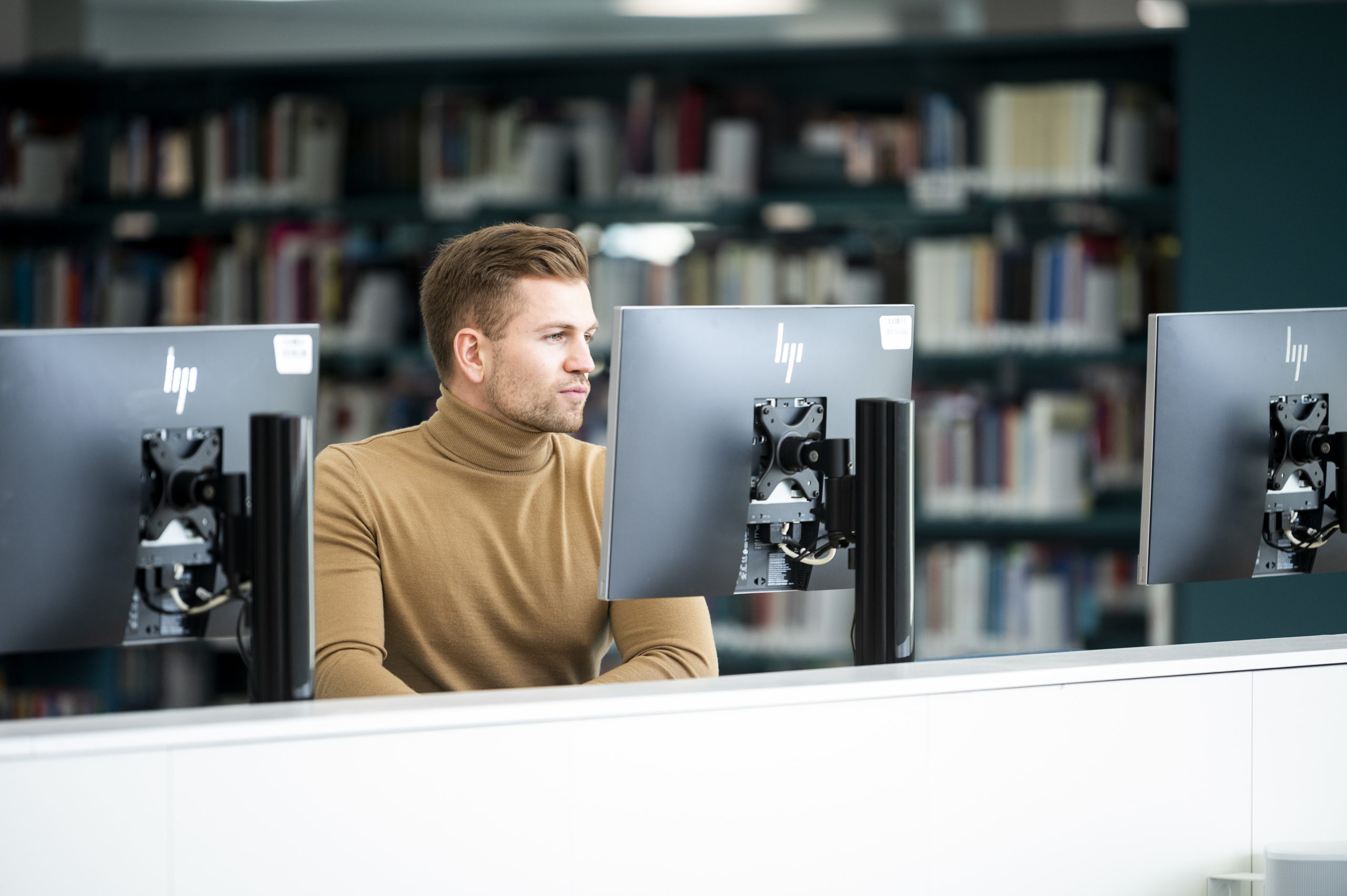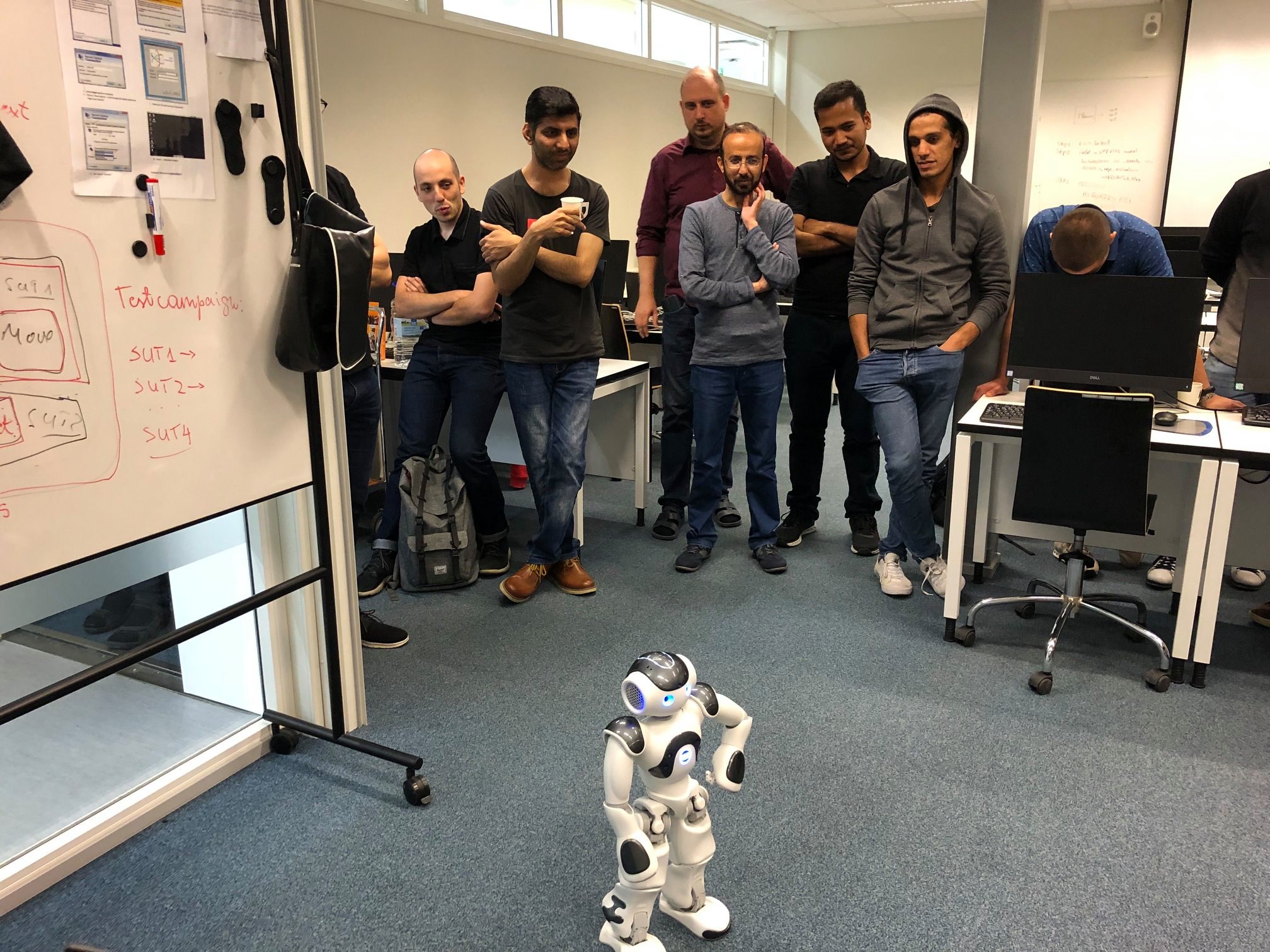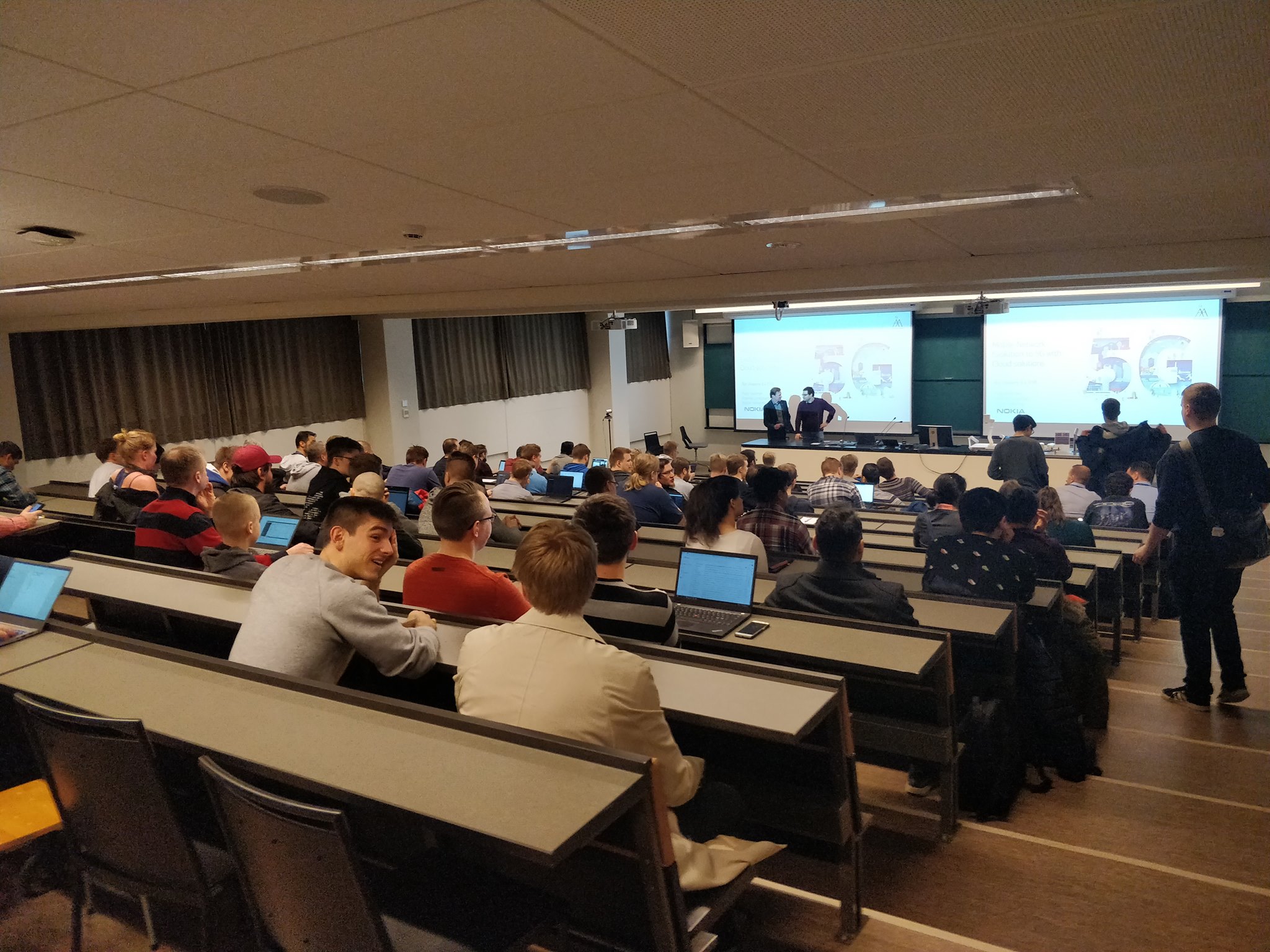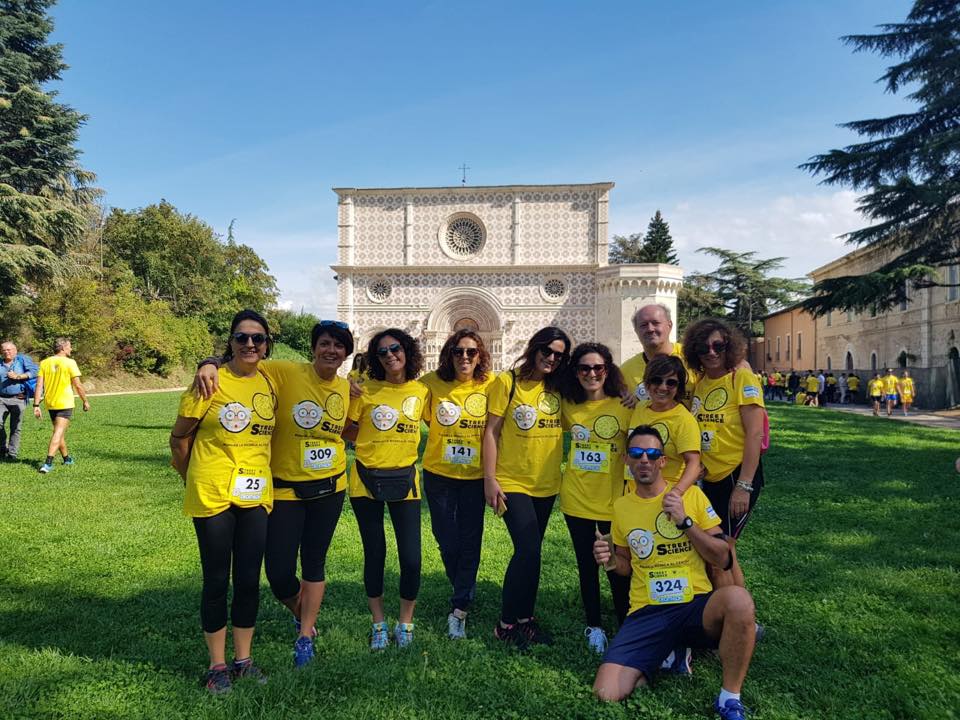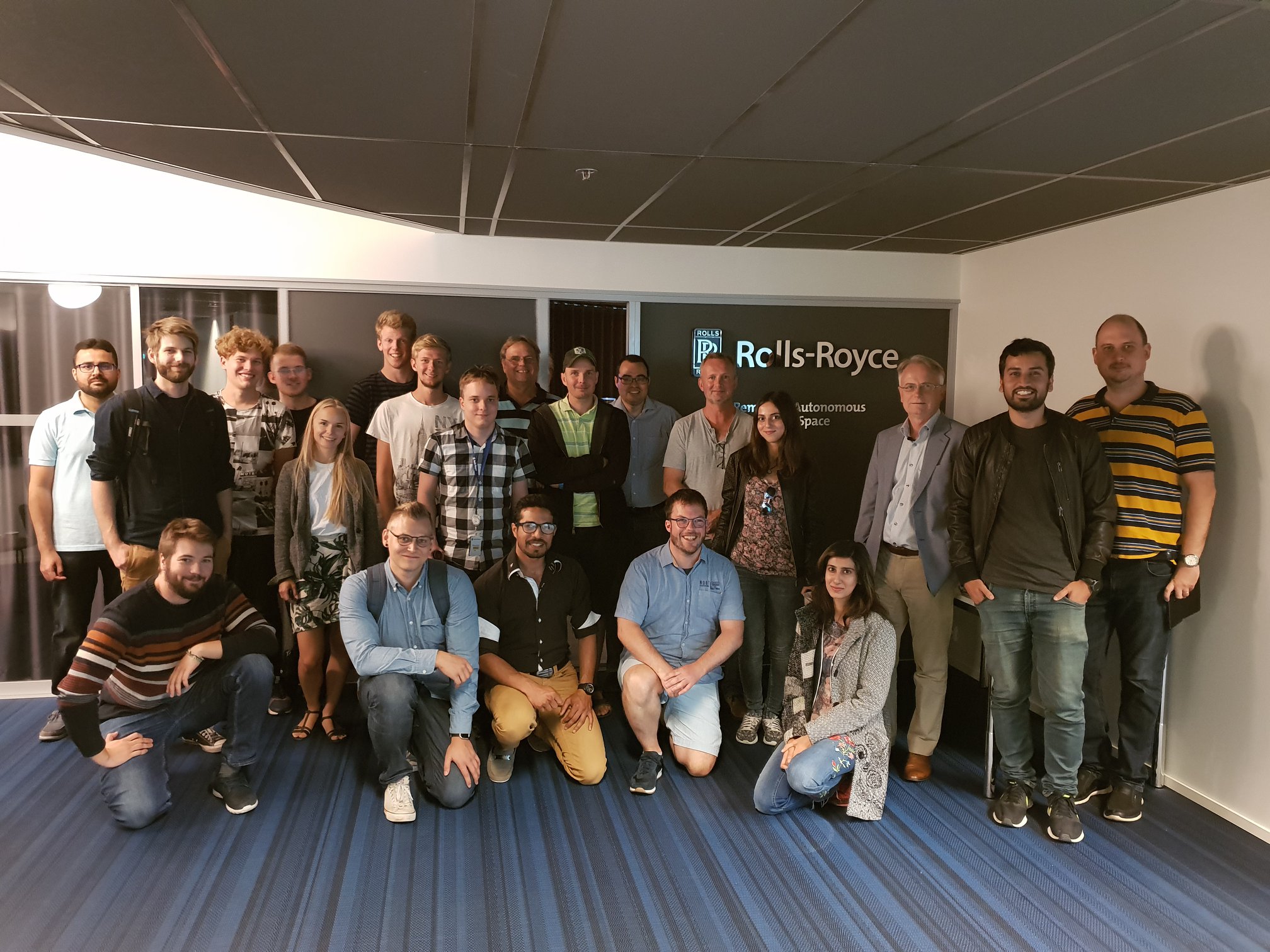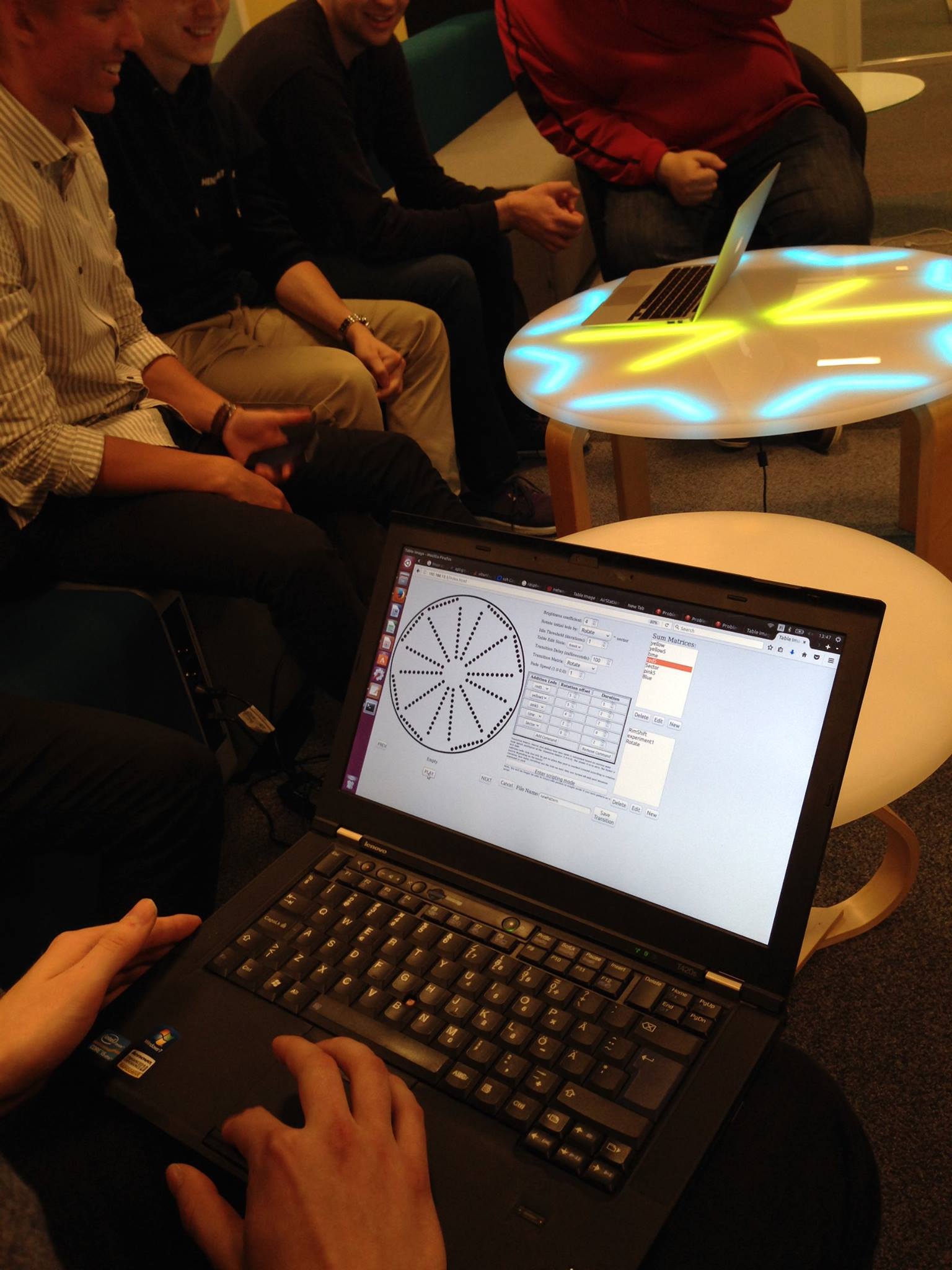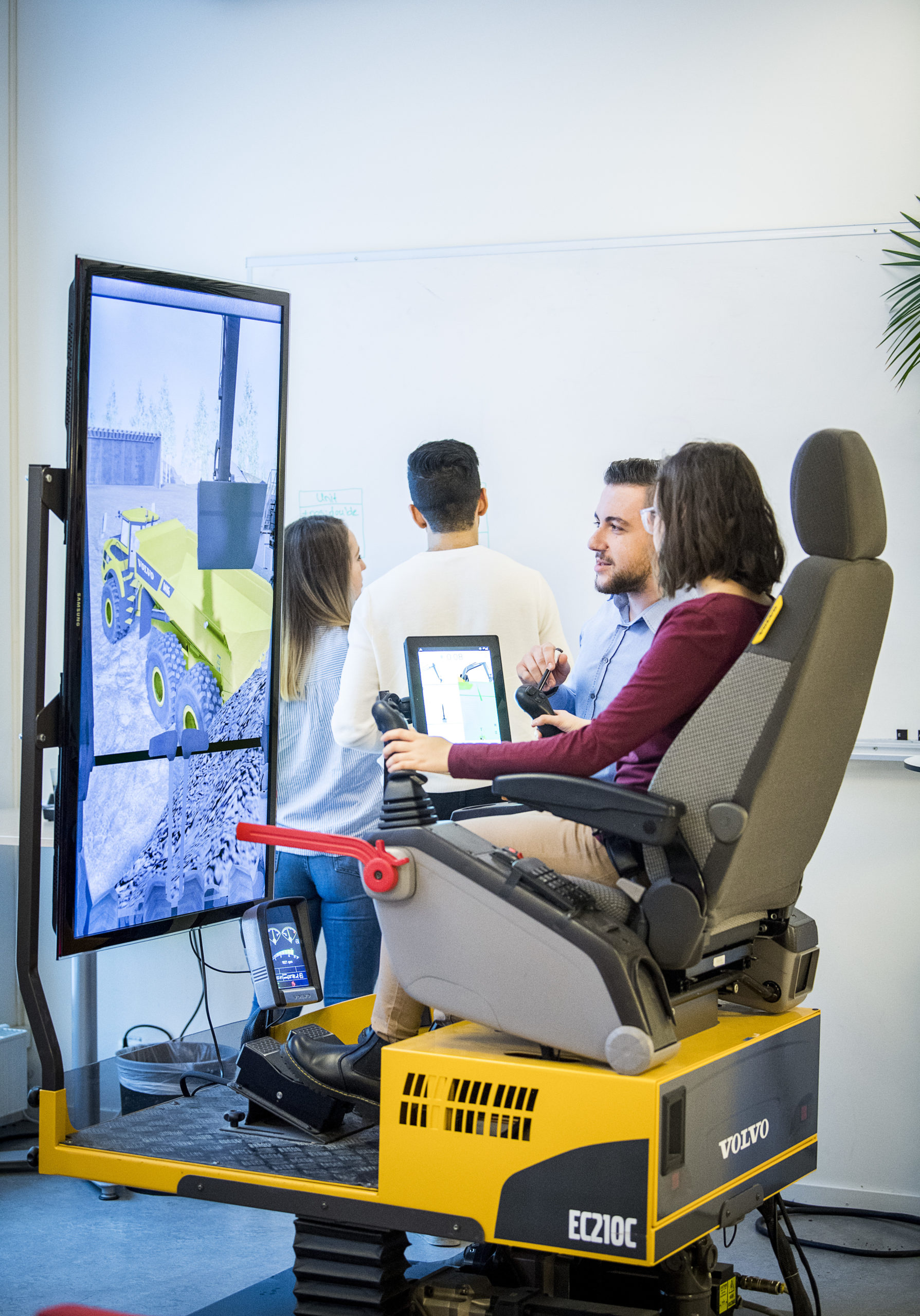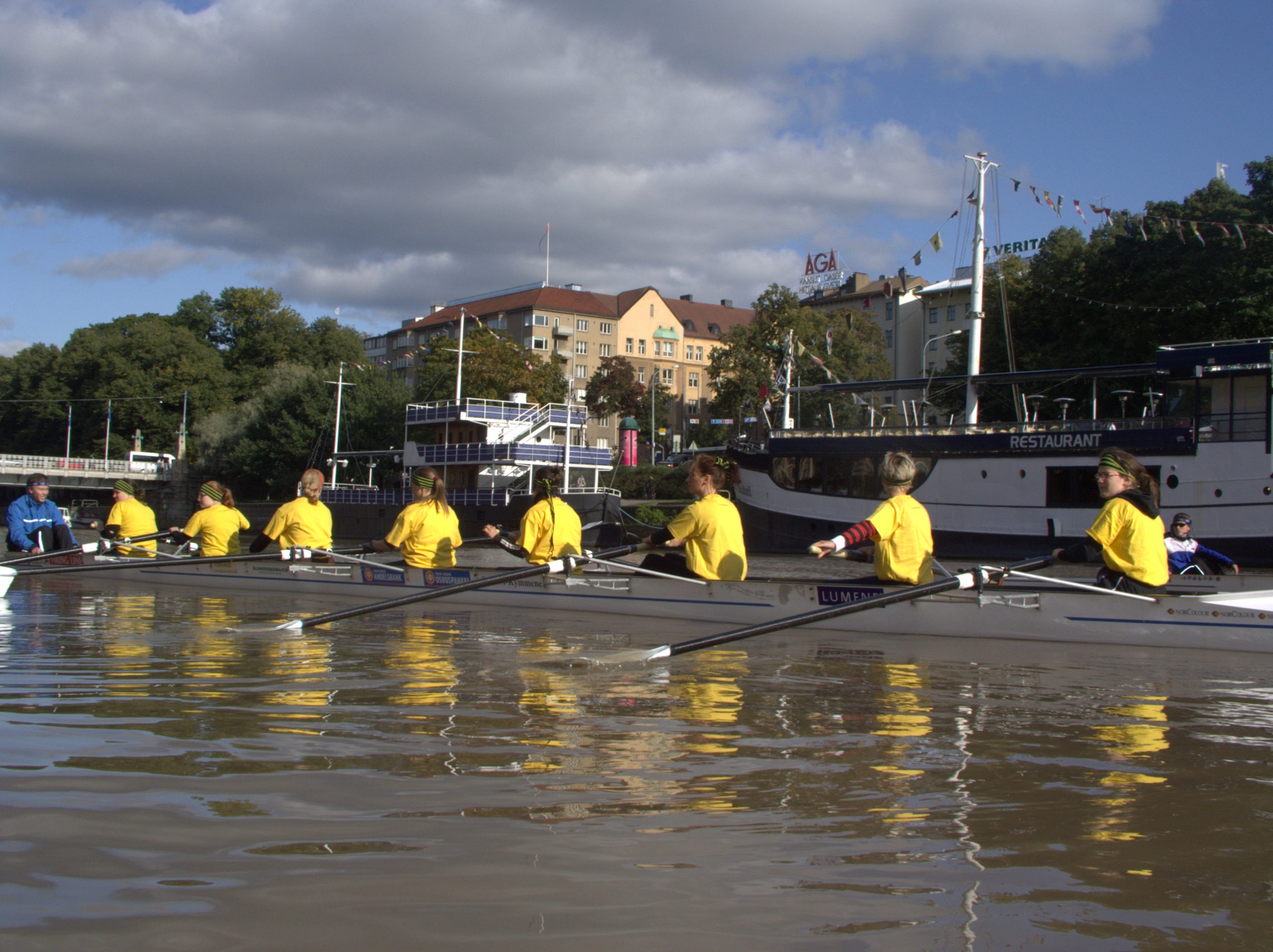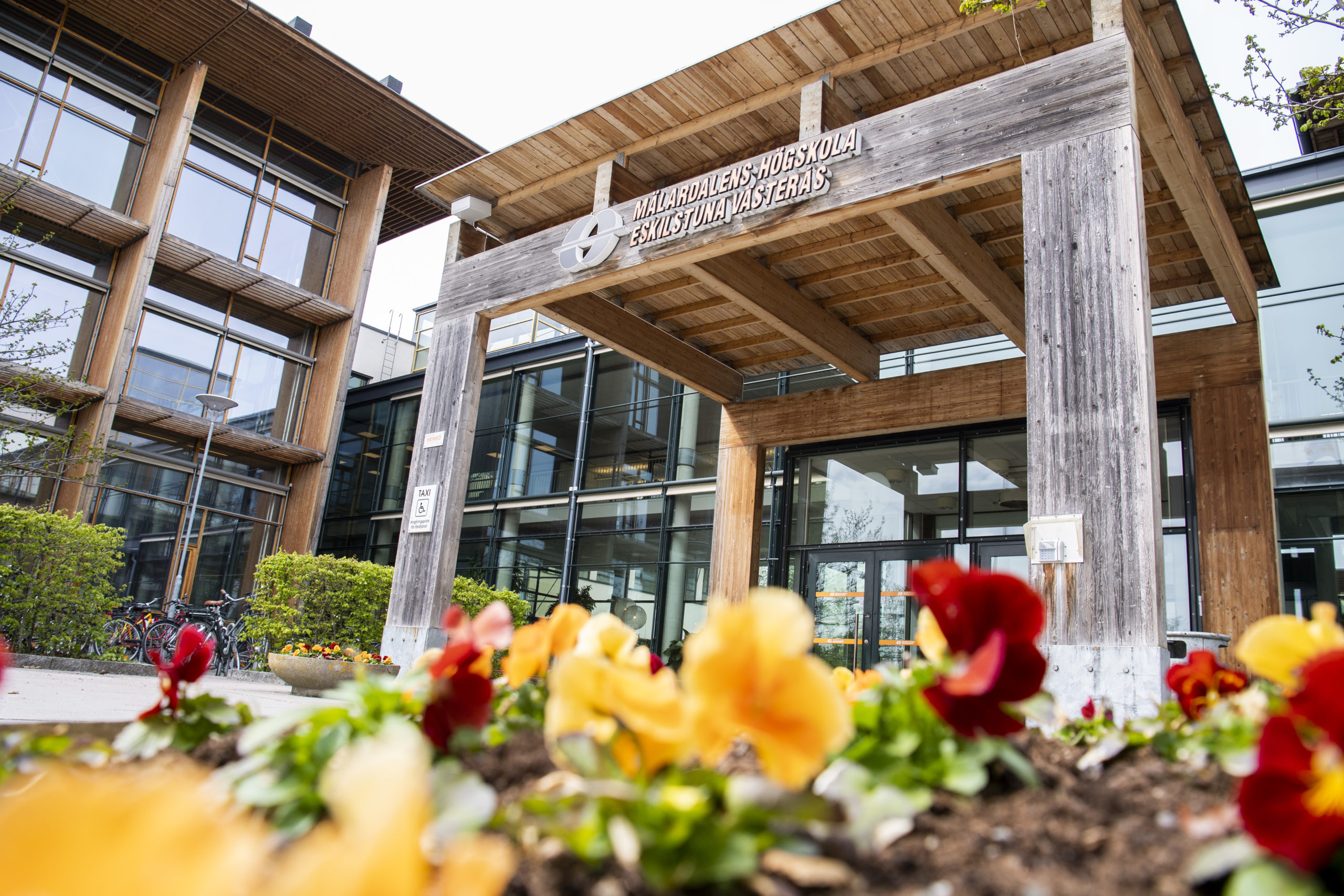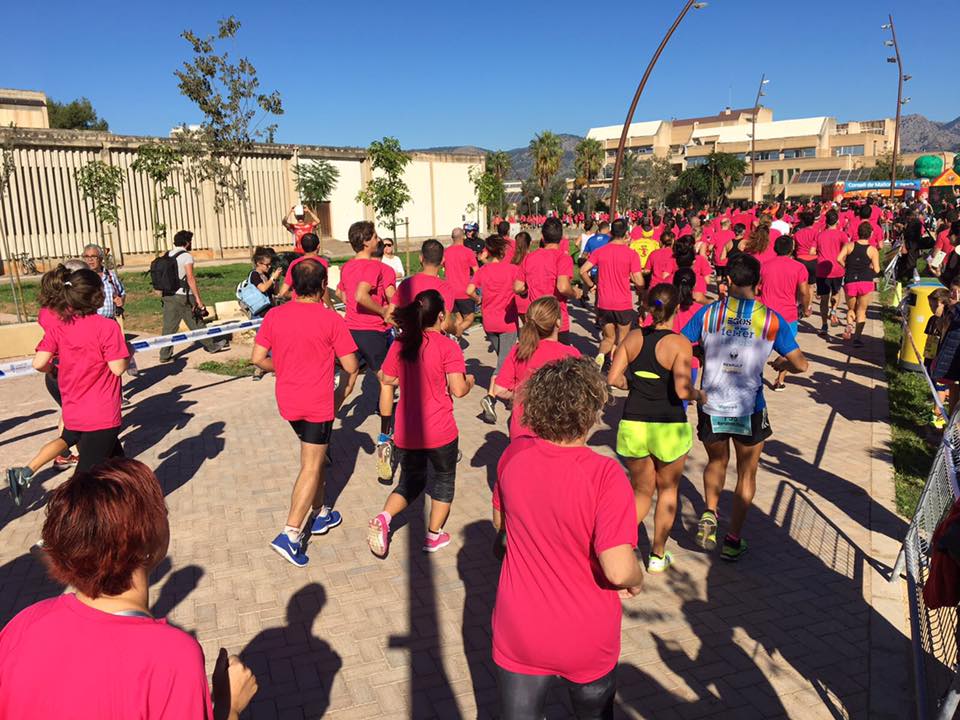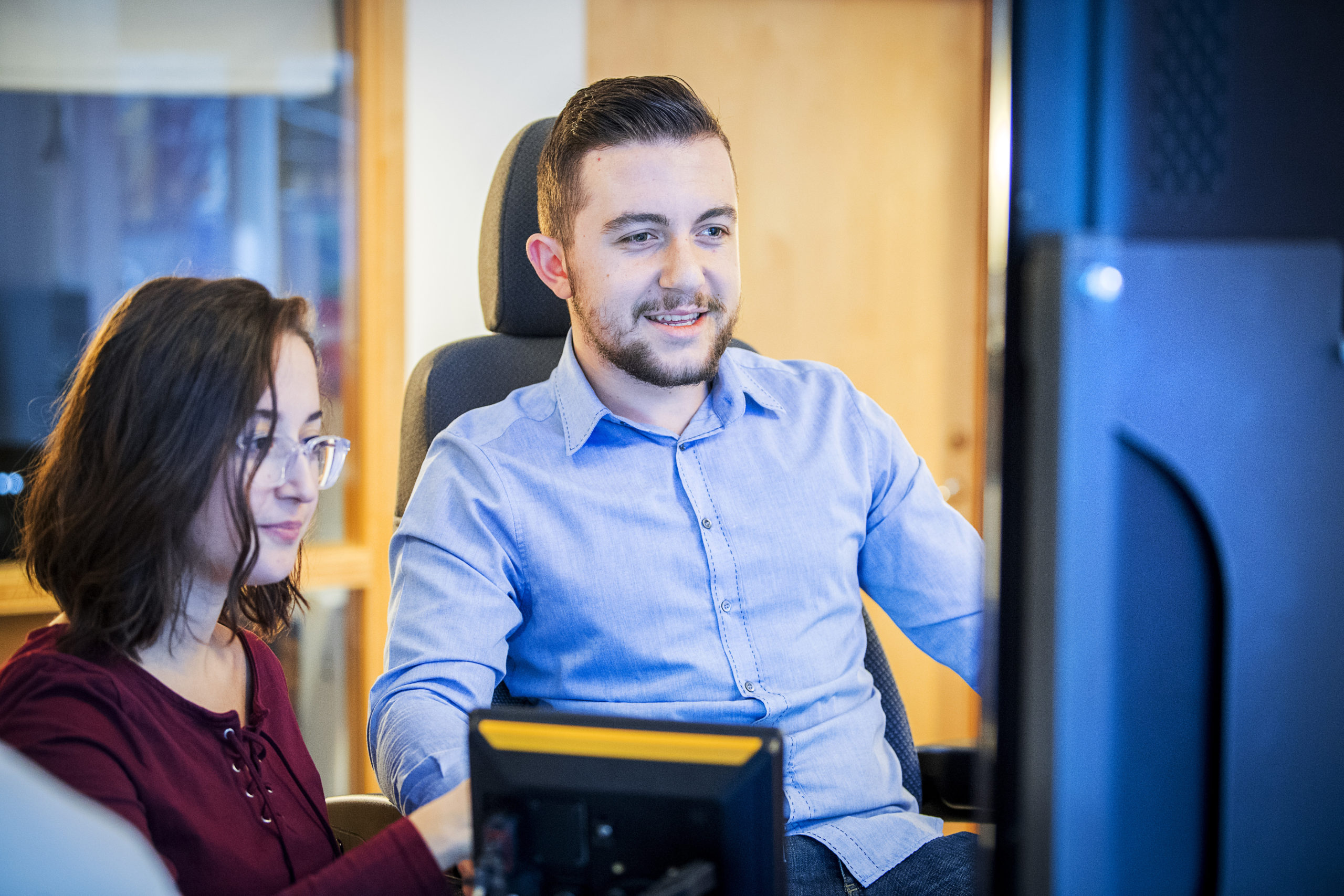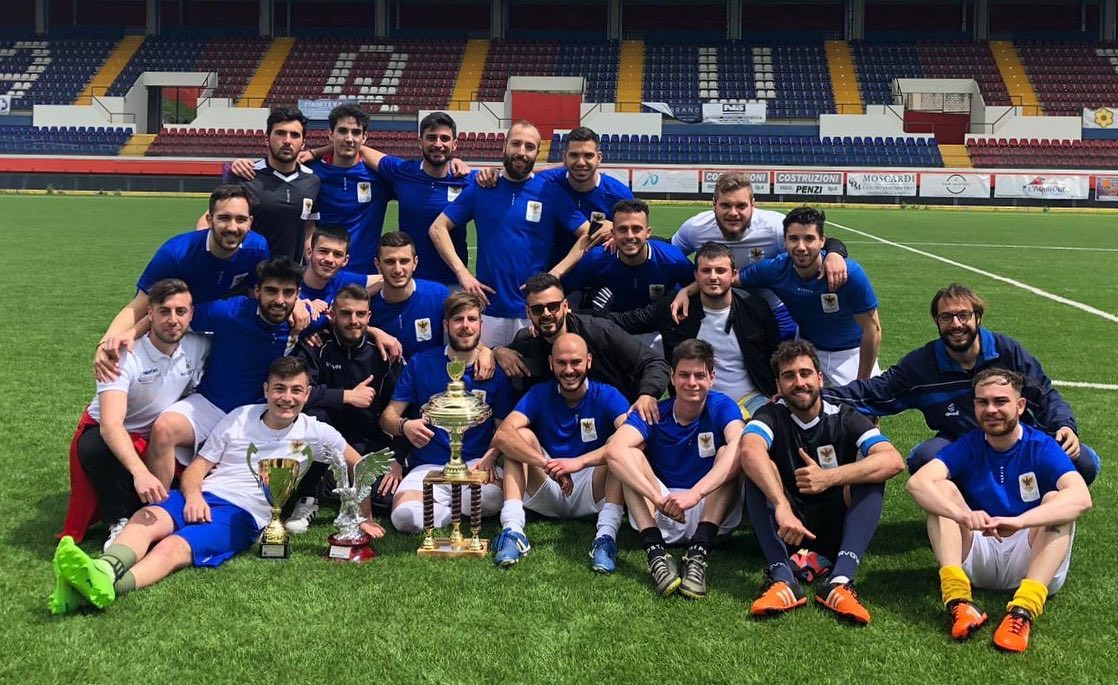 83692976_2693998890869465_1011235784201970417_o
15994655_1168154506637672_1847209001820044691_o
118766043_2750906721845348_7451917280519934387_o
109619958_3009834282469676_7156909426595102430_o
116779965_3055036974616073_3298403975350330883_o
84242700_3047146838629856_8302227669282455552_o
72598543_2470719483197408_8428867301150818304_o
69924732_2722449007766309_6586791467535040512_o
71095740_2440205026248854_5685475525154308096_o
67311986_2259126057540506_693281517702479872_o
Fotografering av studentambassadörer Foto Jonas Bilberg
90056084_2607589212843767_8578402776608931840_n
69896235_2722448917766318_2758049039088877568_o
Fotografering av studentambassadörer Foto Jonas Bilberg
69313953_2673601619317715_8772450481373970432_o
56679385_2445021525509060_6398888551005552640_o
42429517_2206495552953137_9077783778075607040_n
39569851_2093426760668540_2457853051554234368_o
21992949_1682331625111391_4382744134852700413_o
14606387_1095652010554589_4696982701598441508_n
59844298_2347800052156019_4413620672404652032_o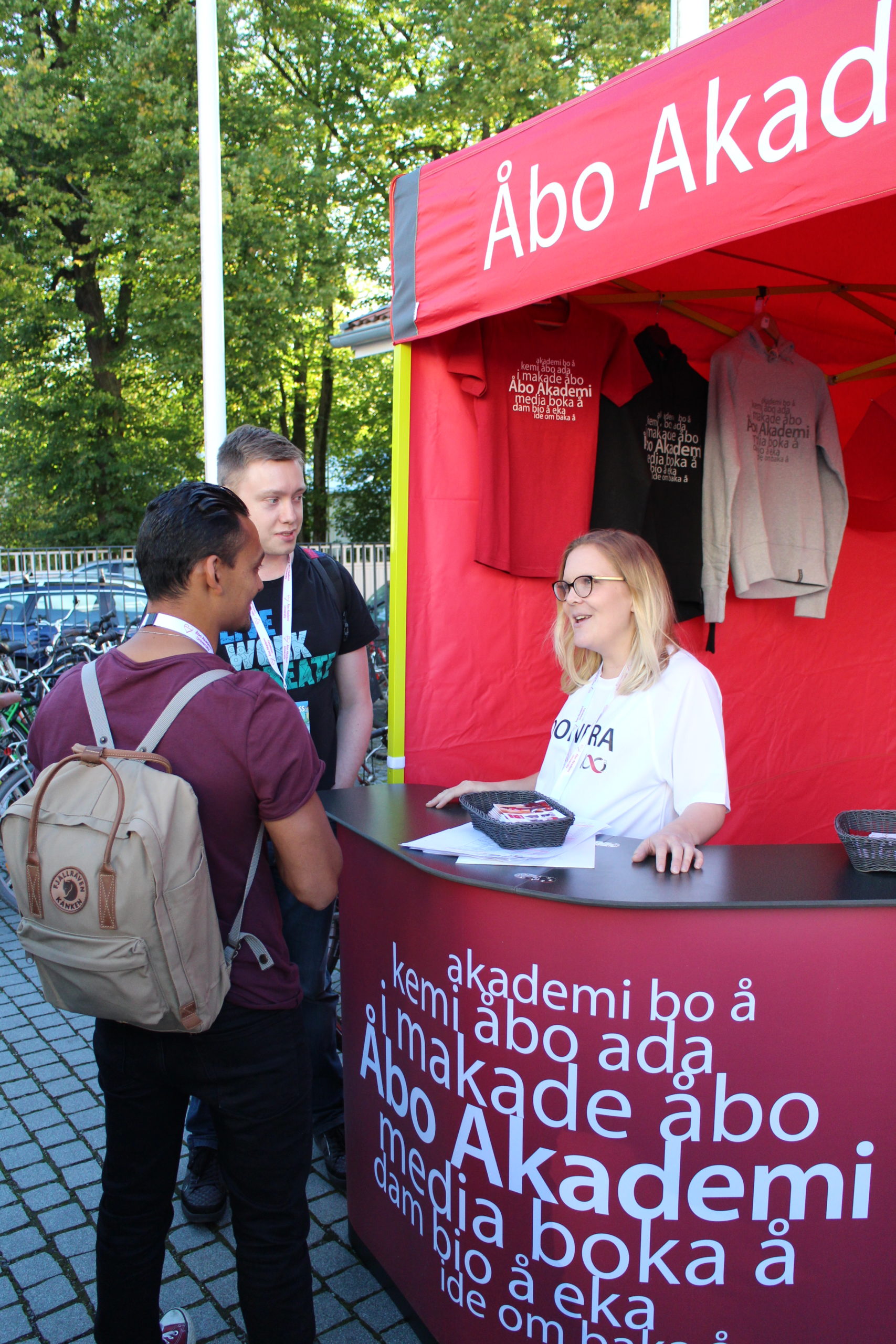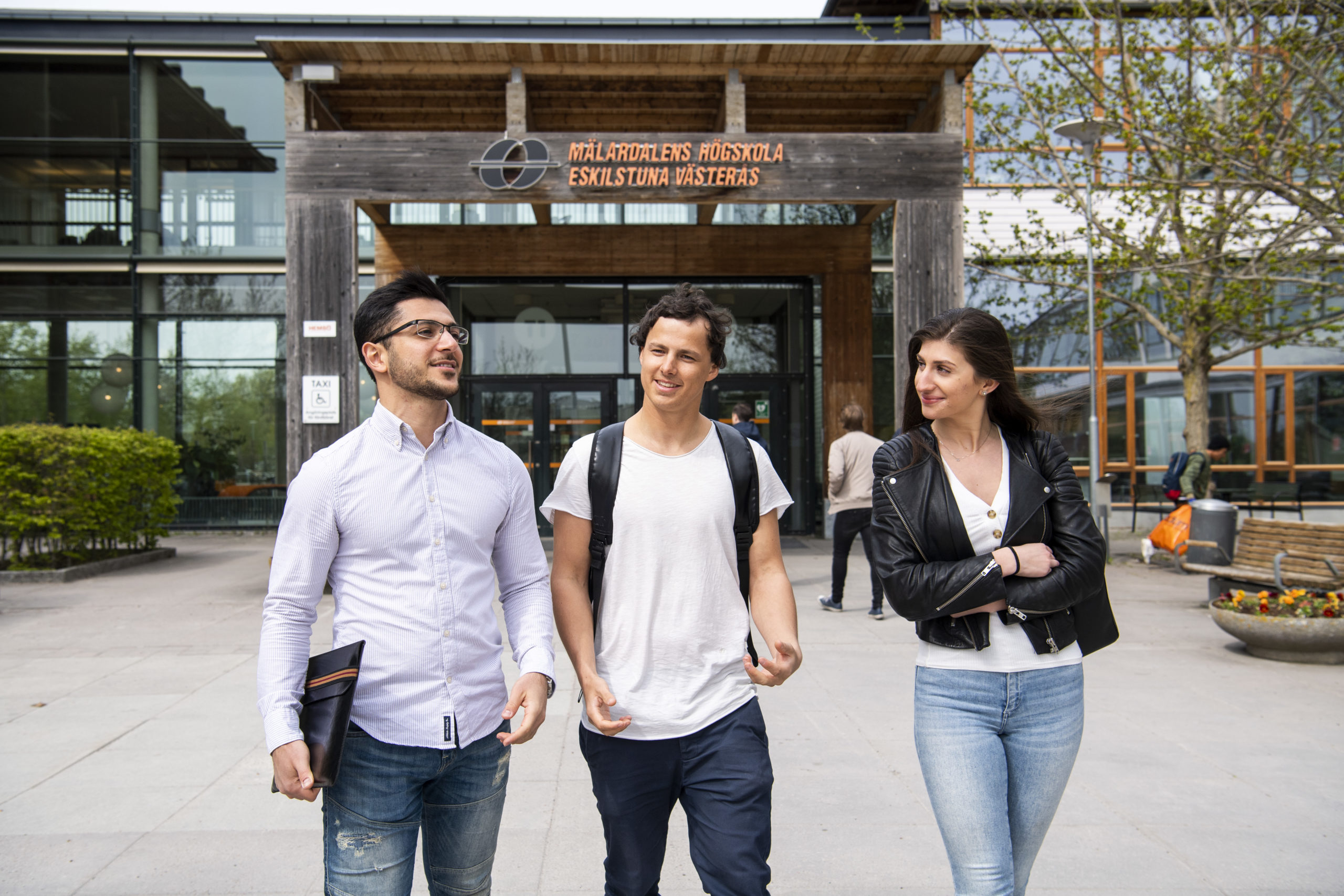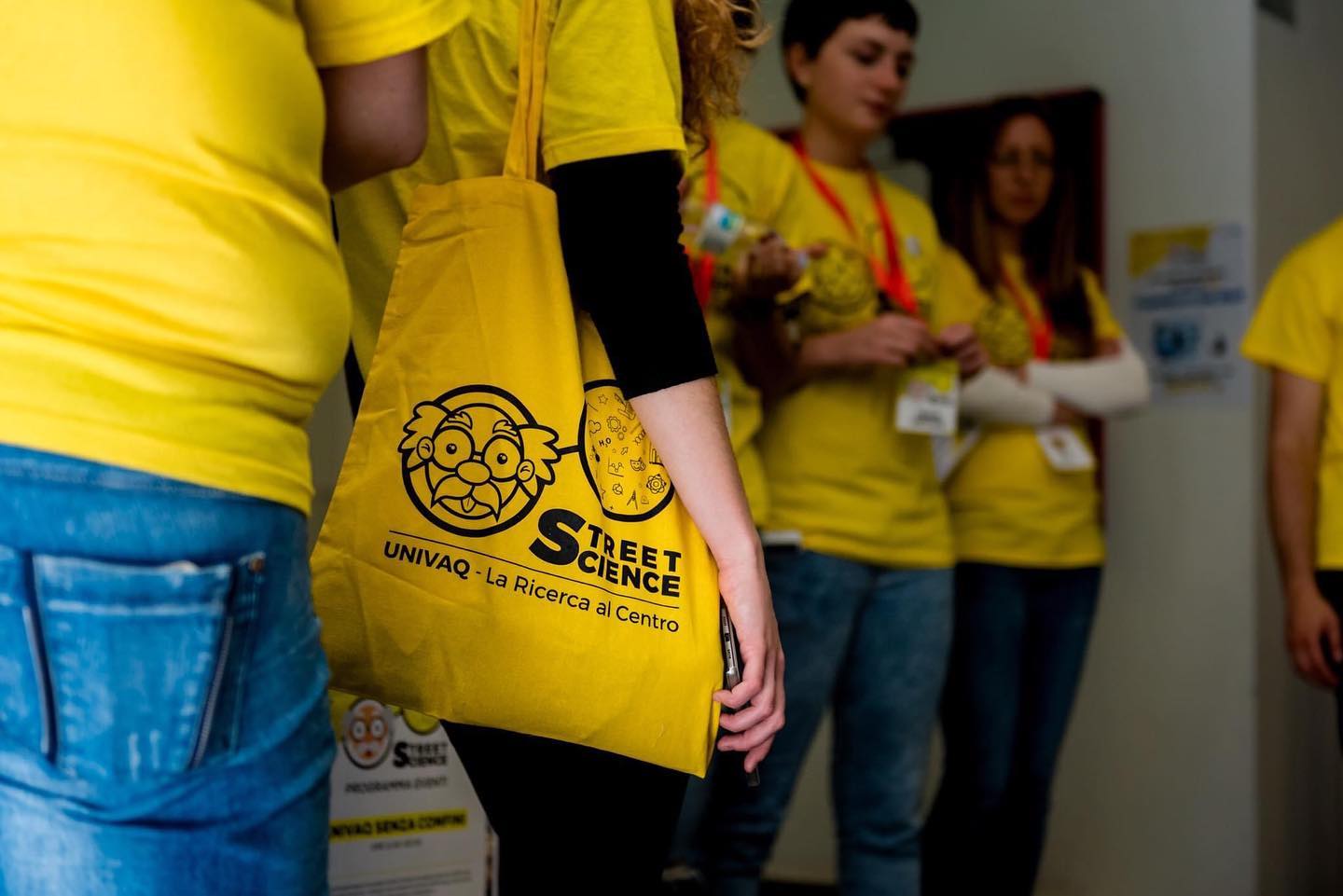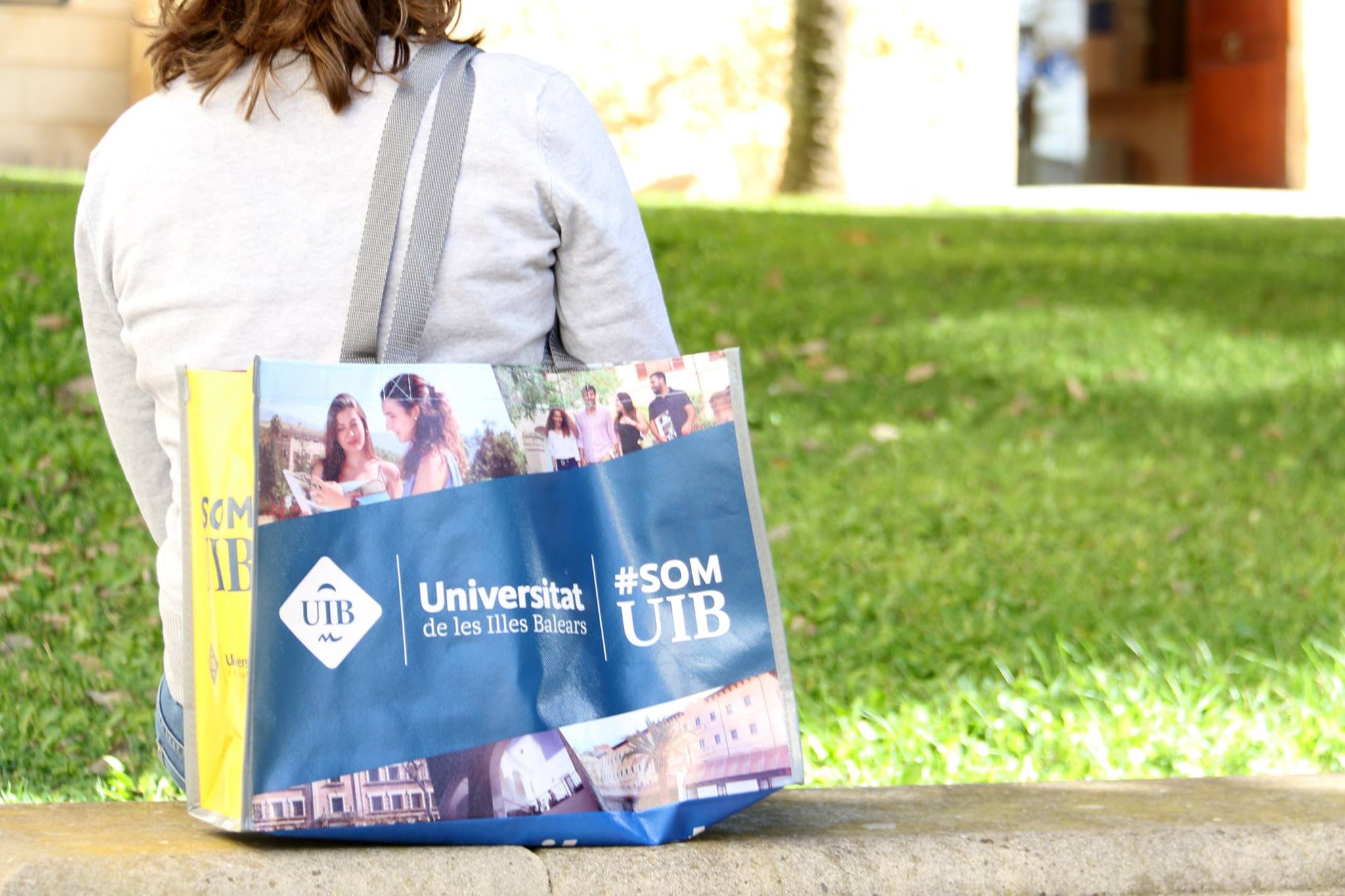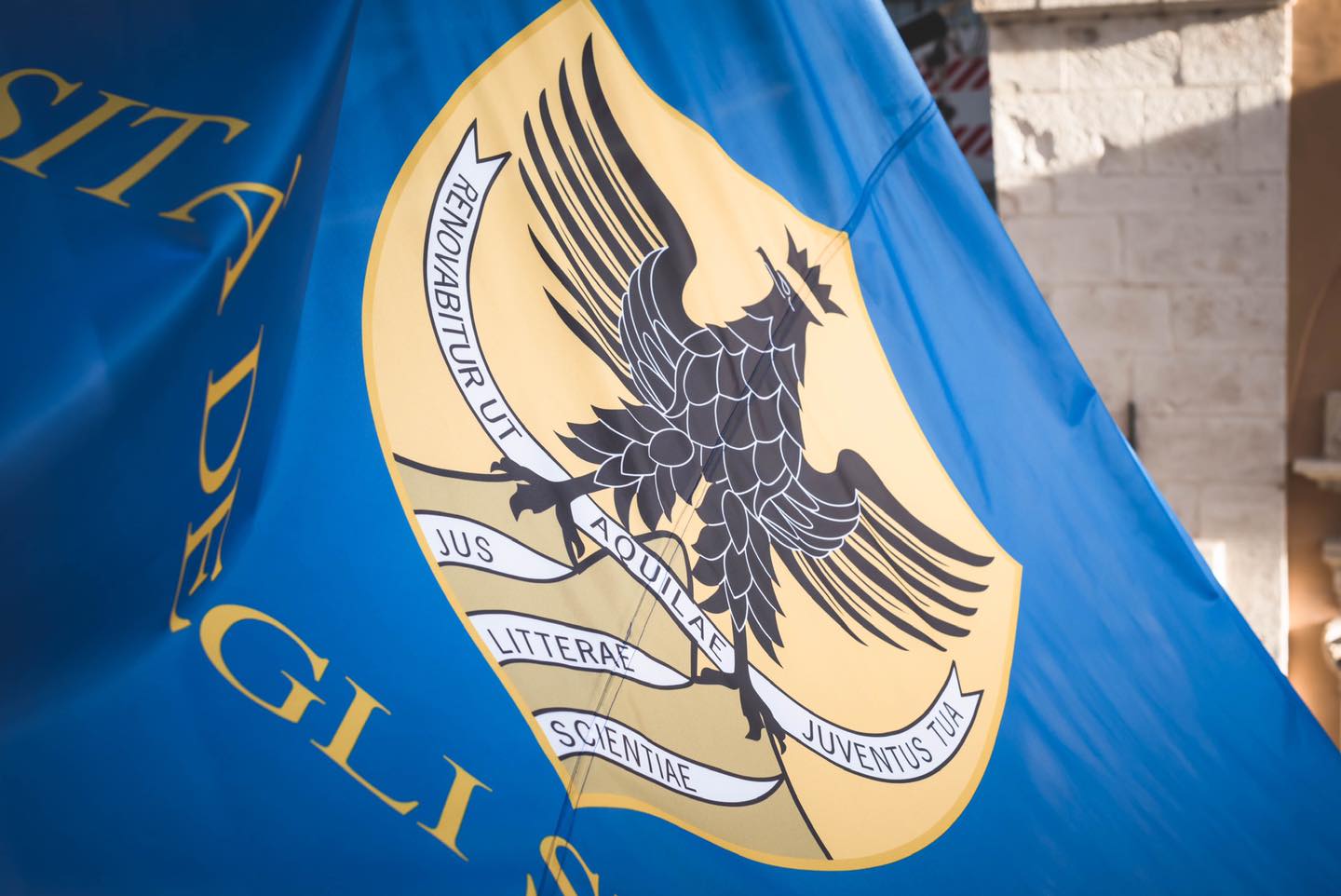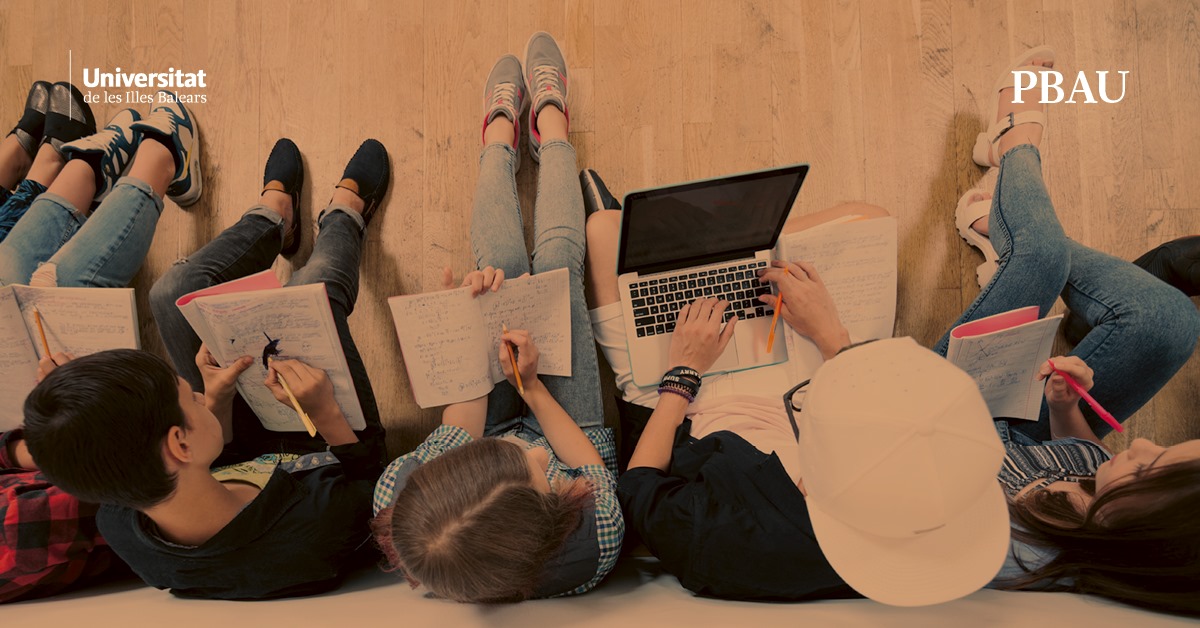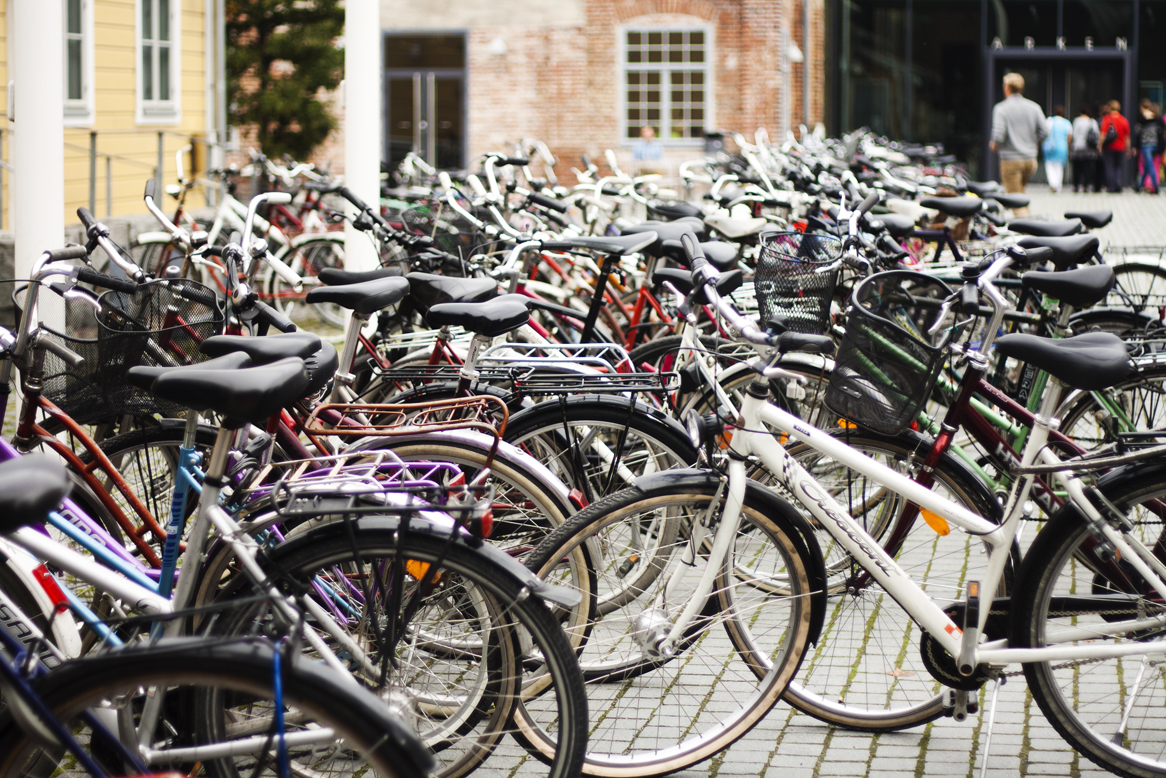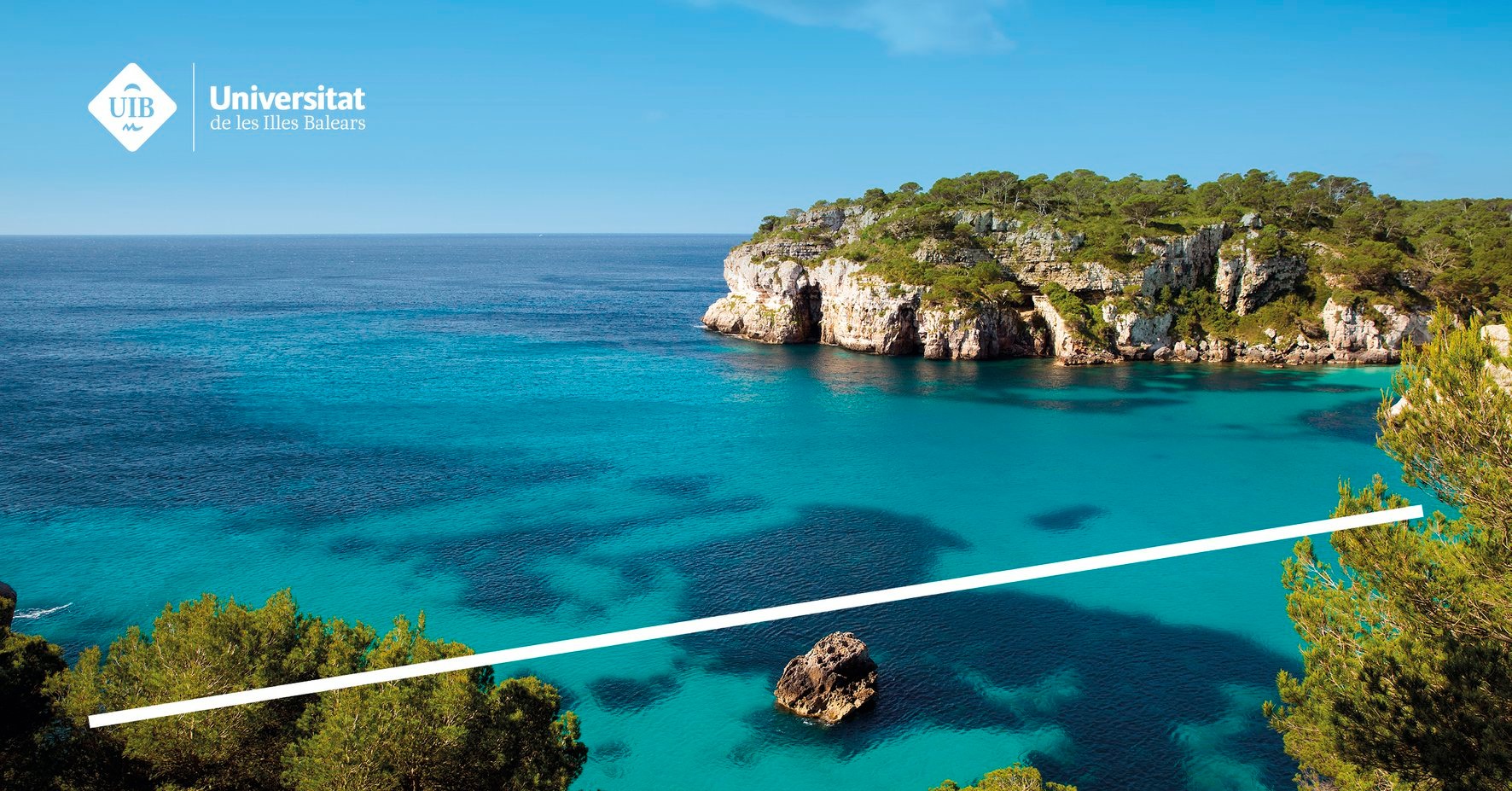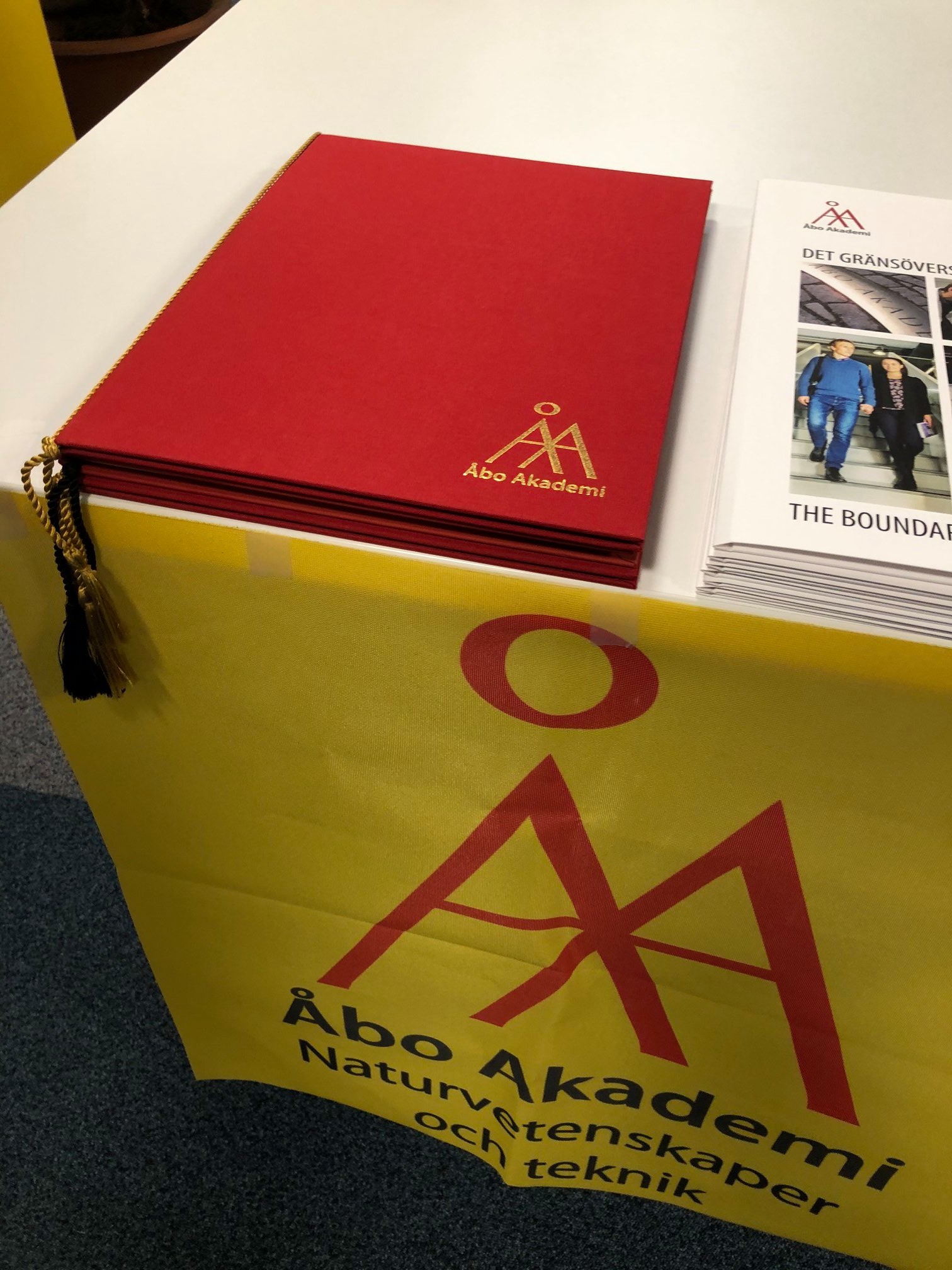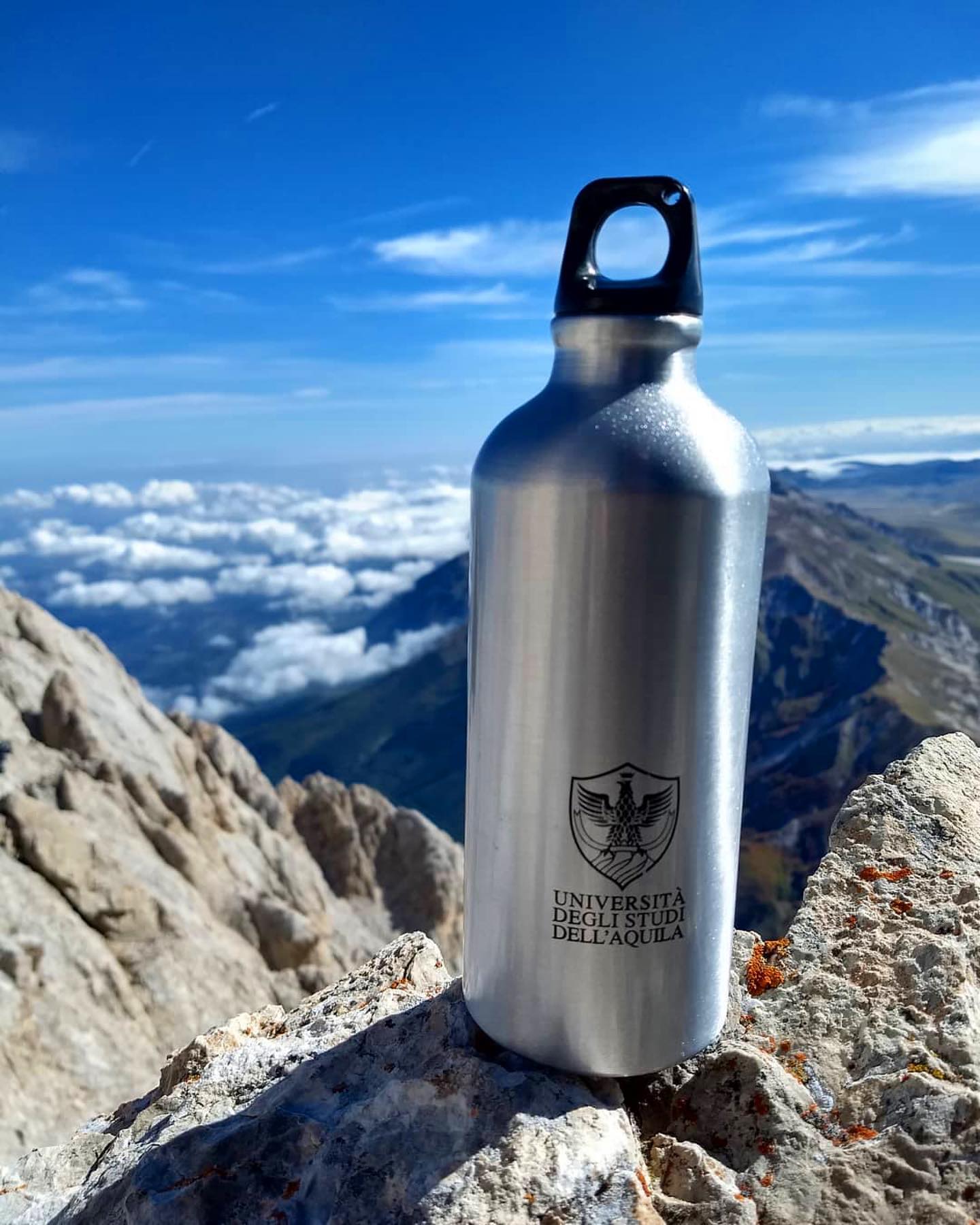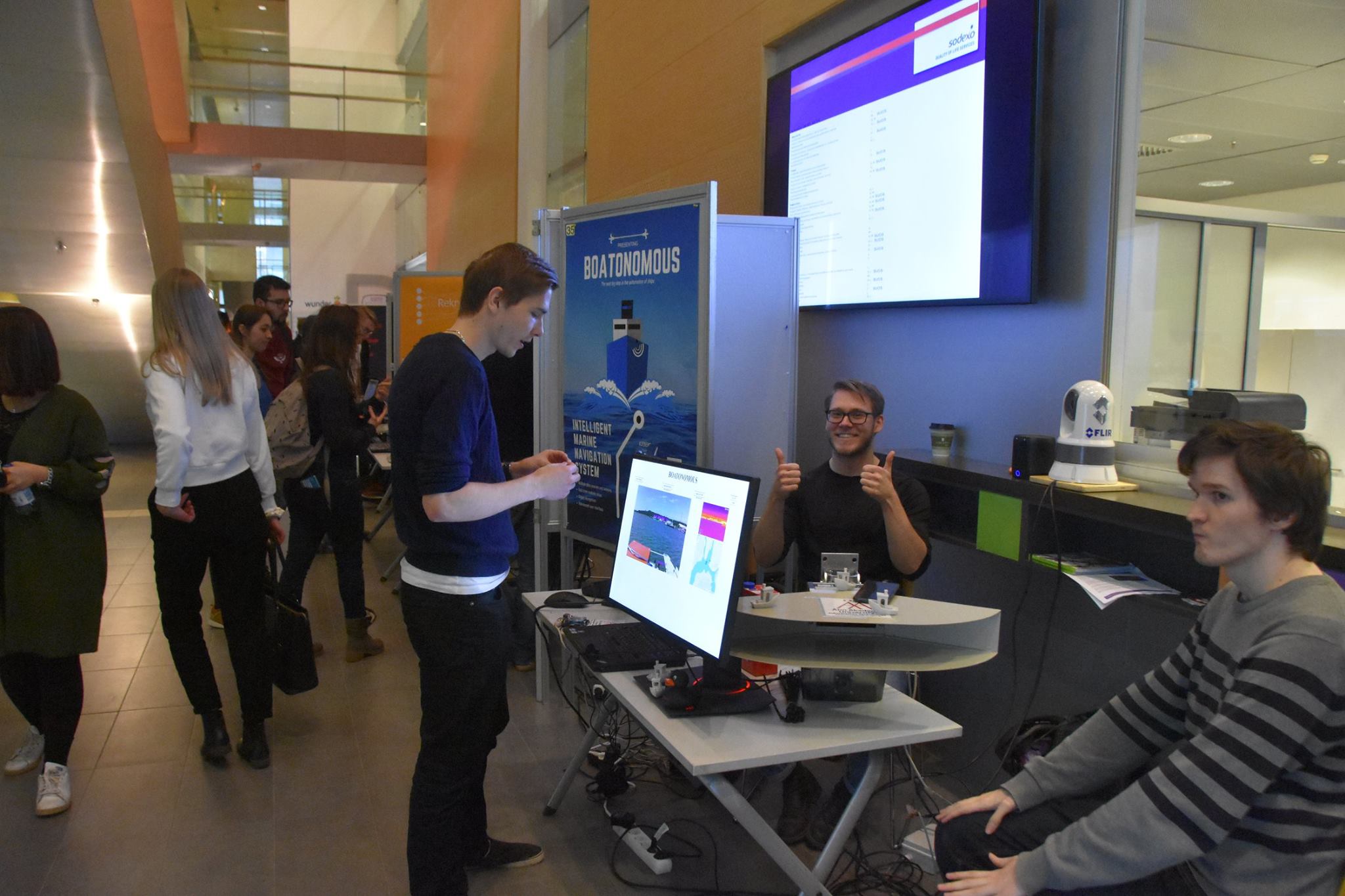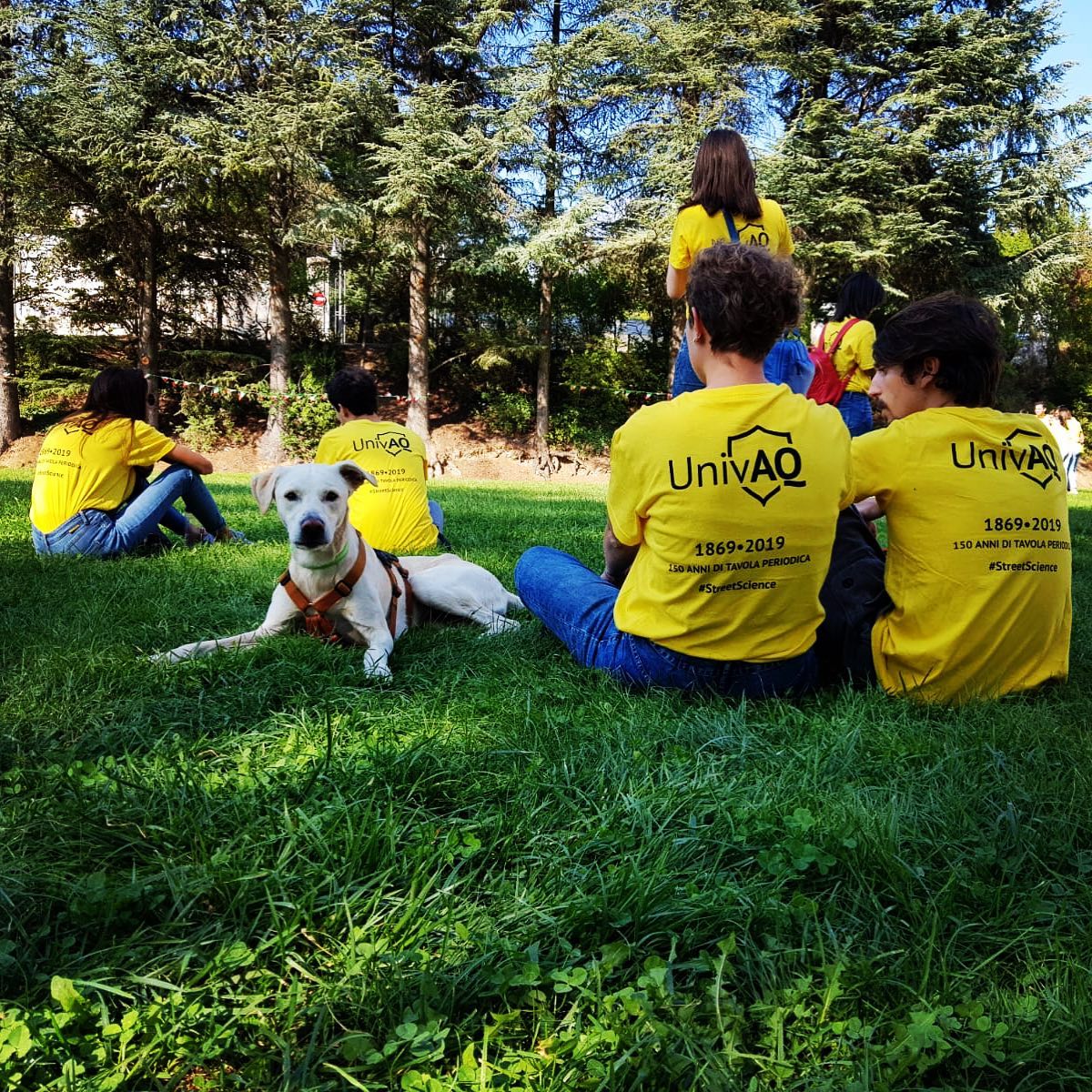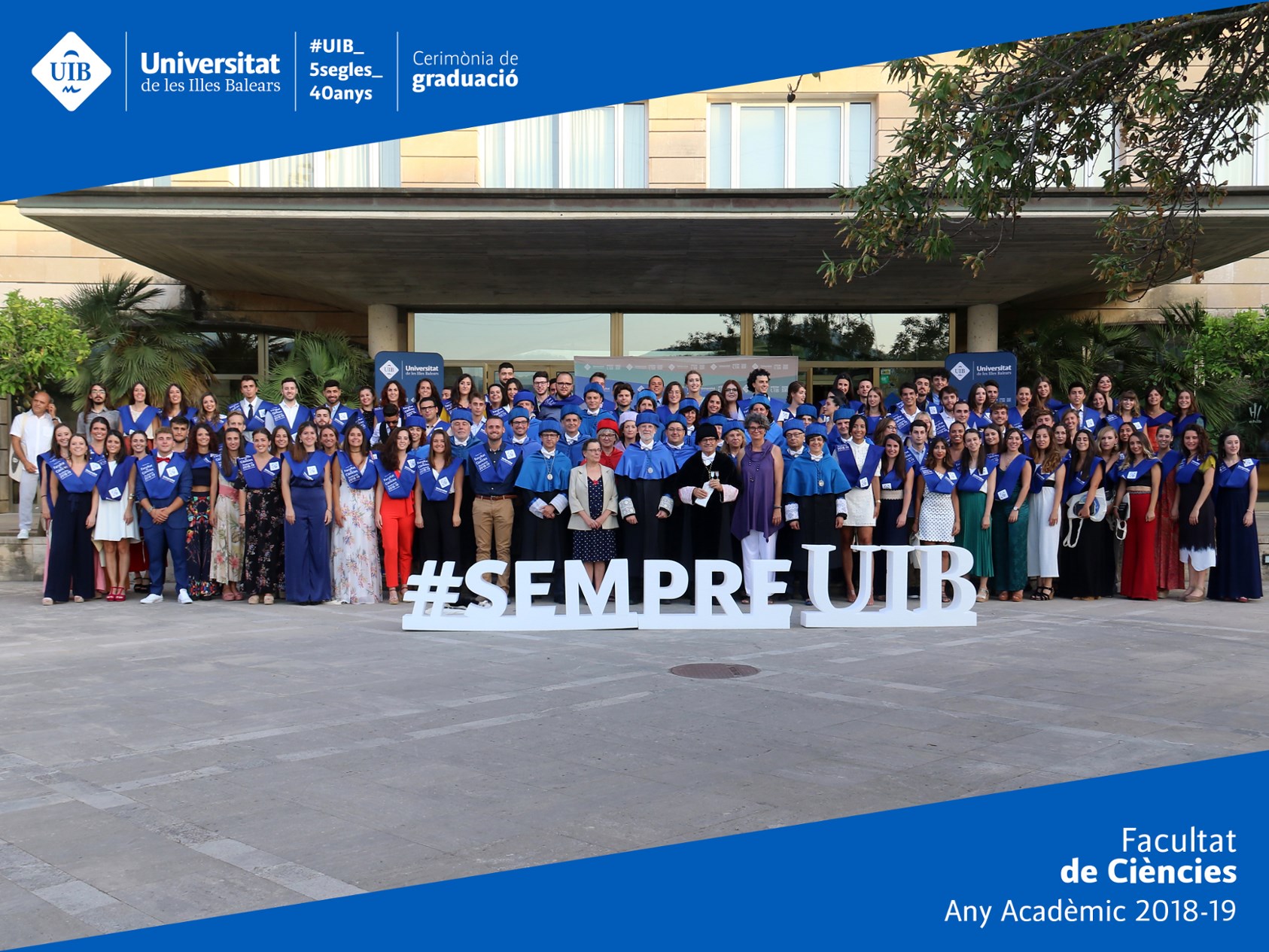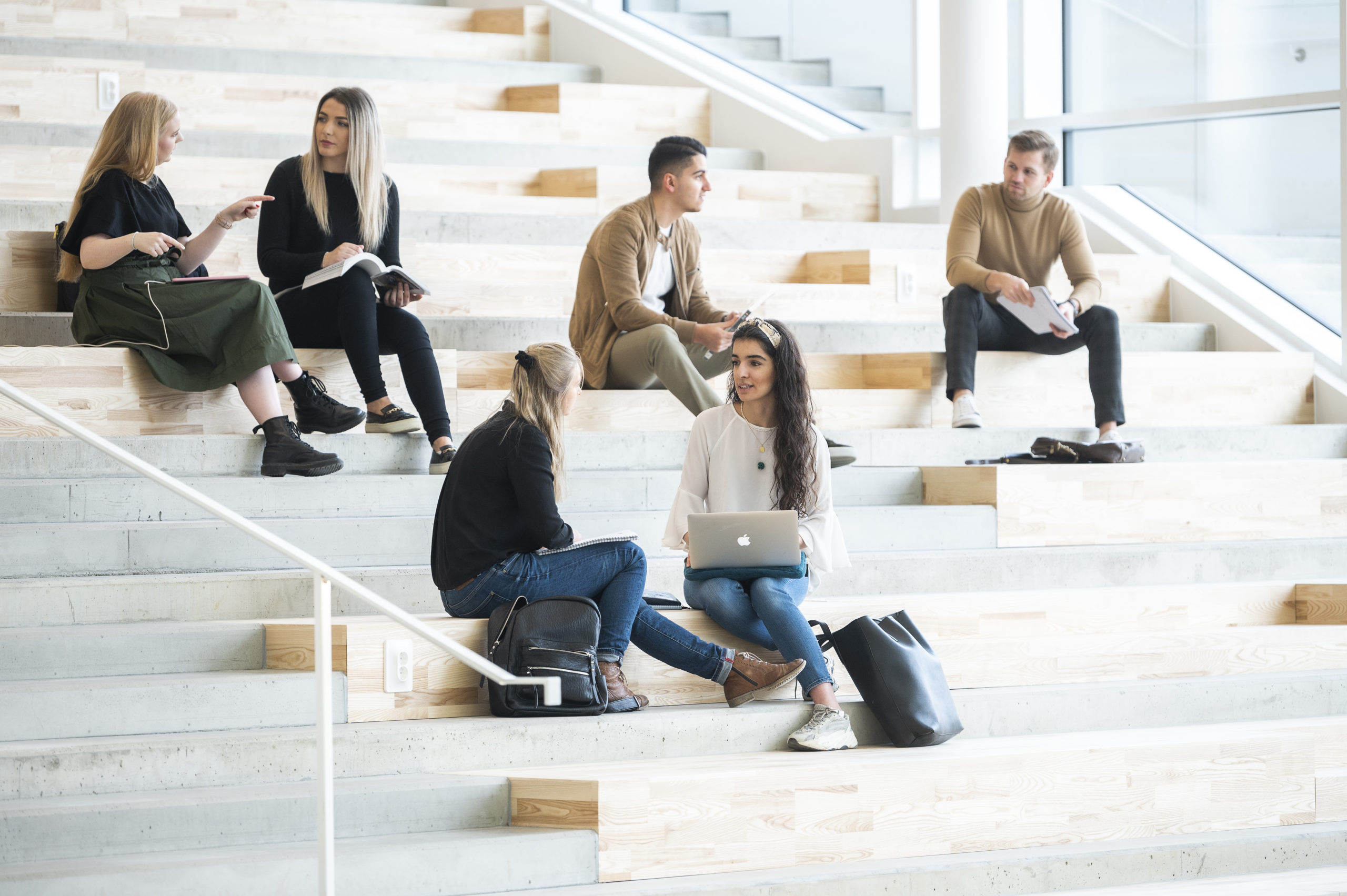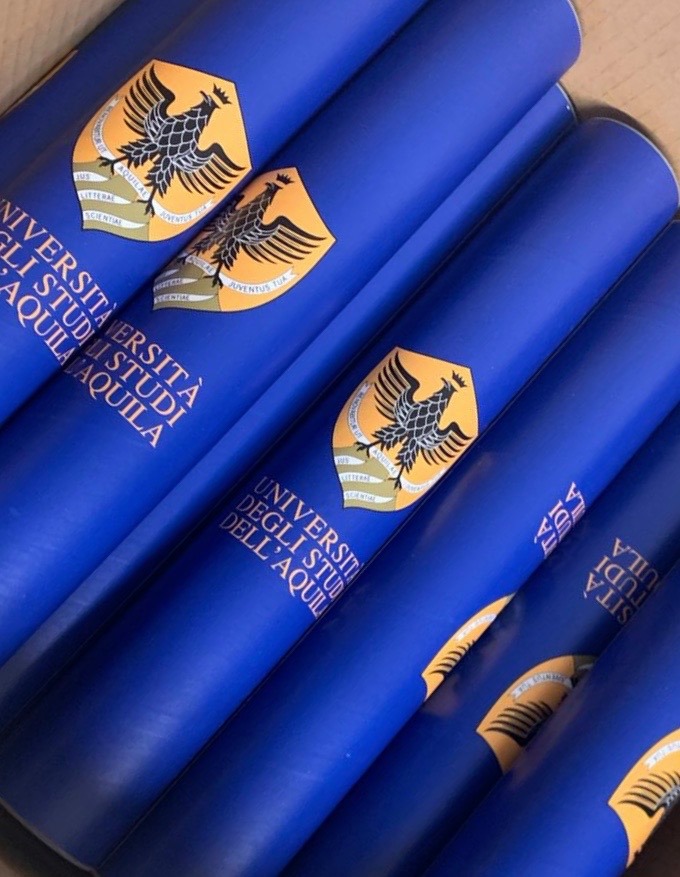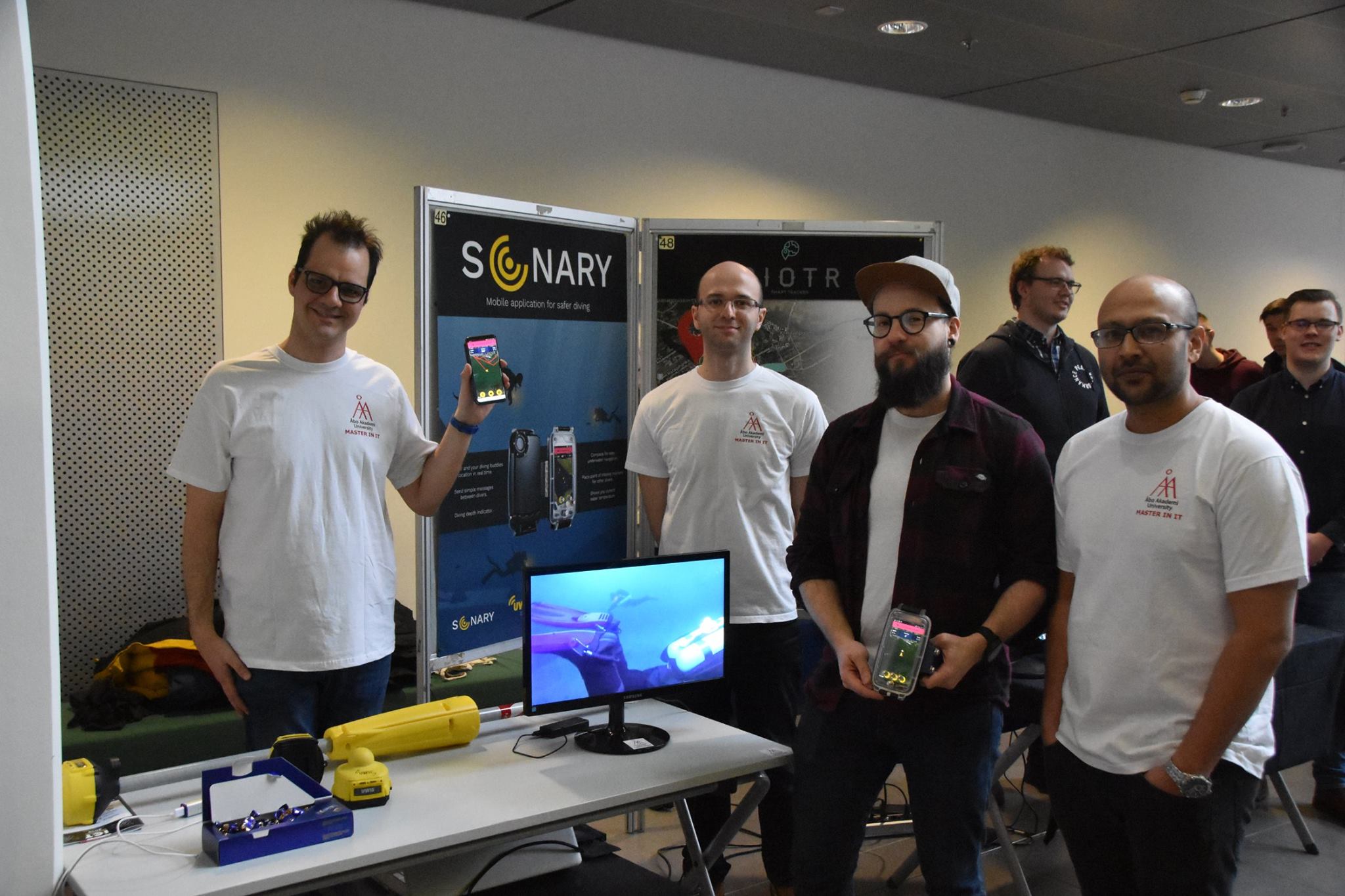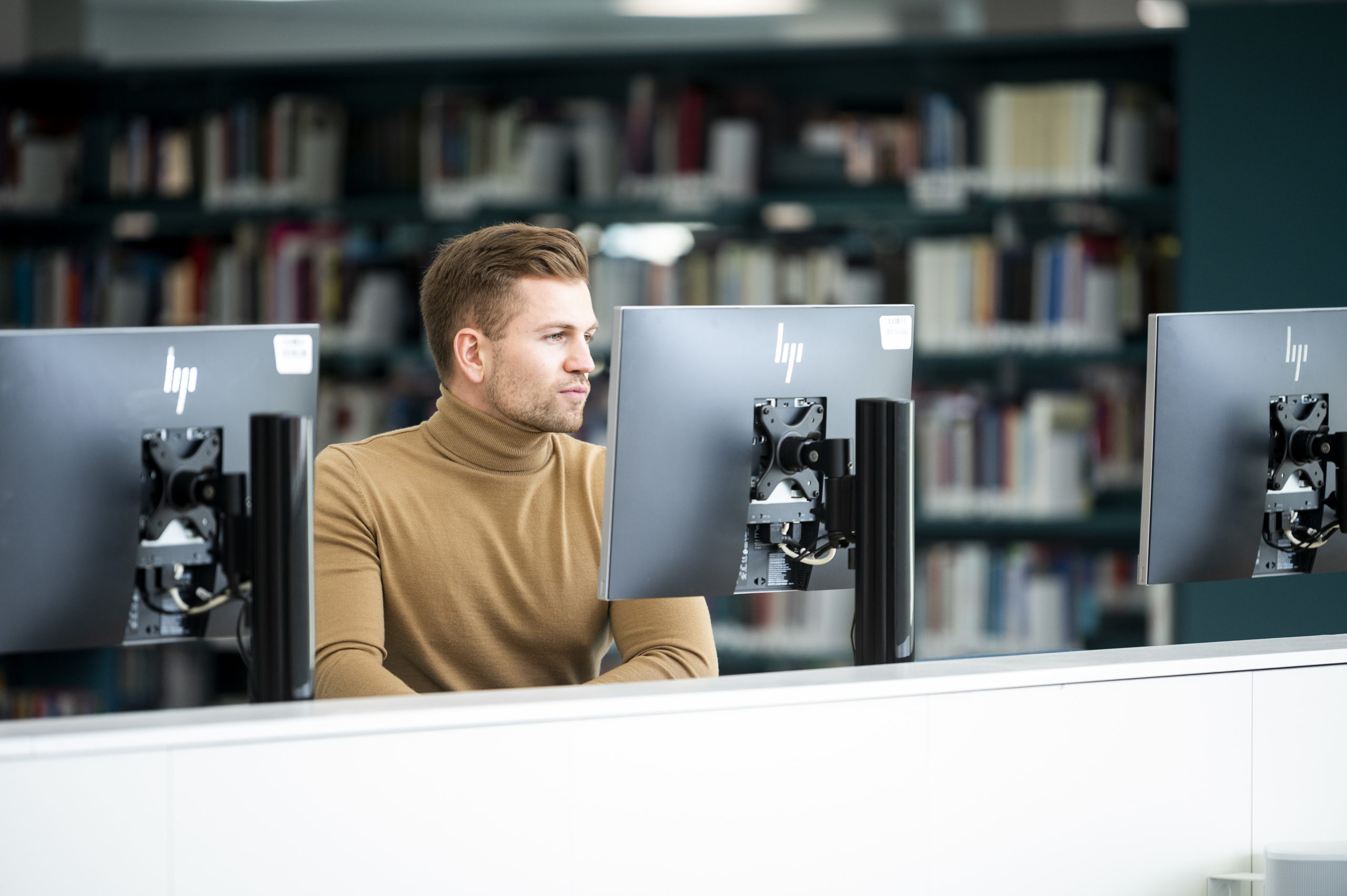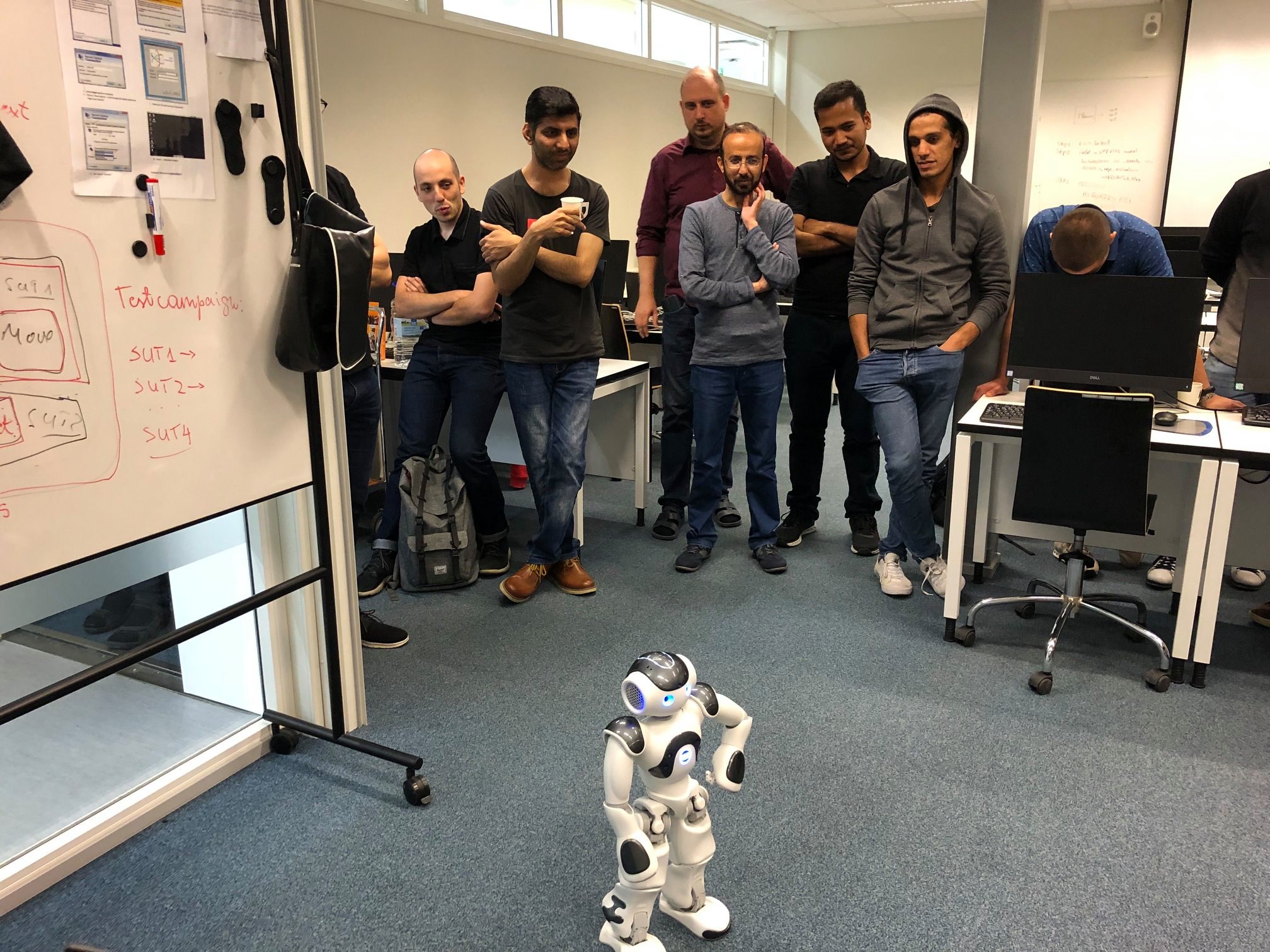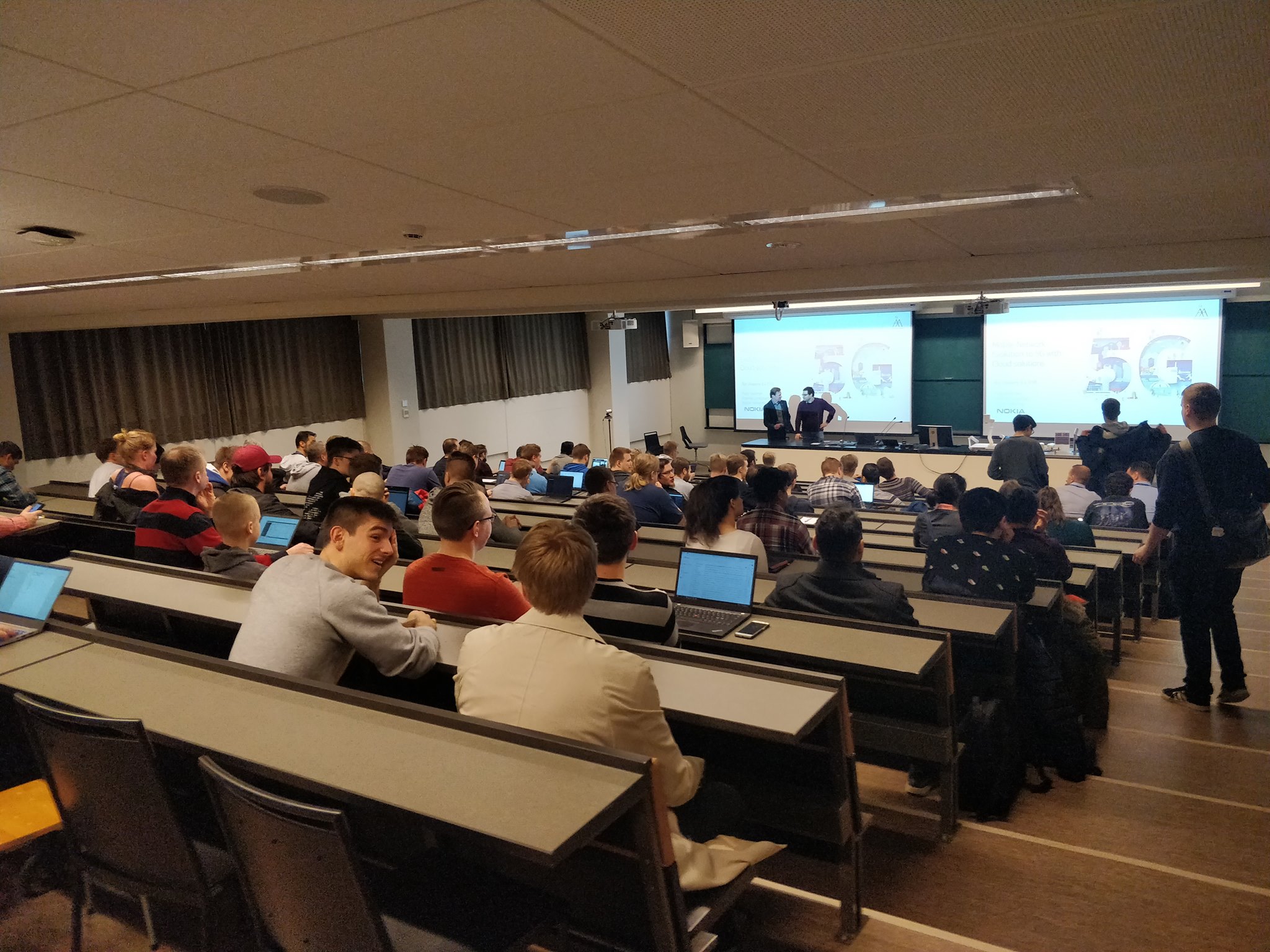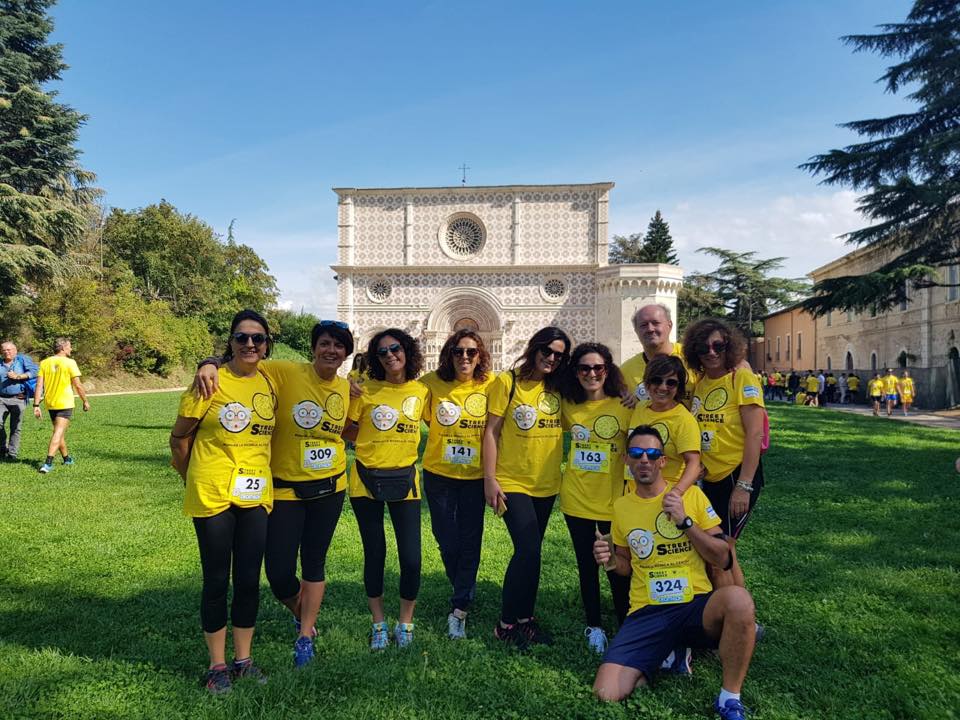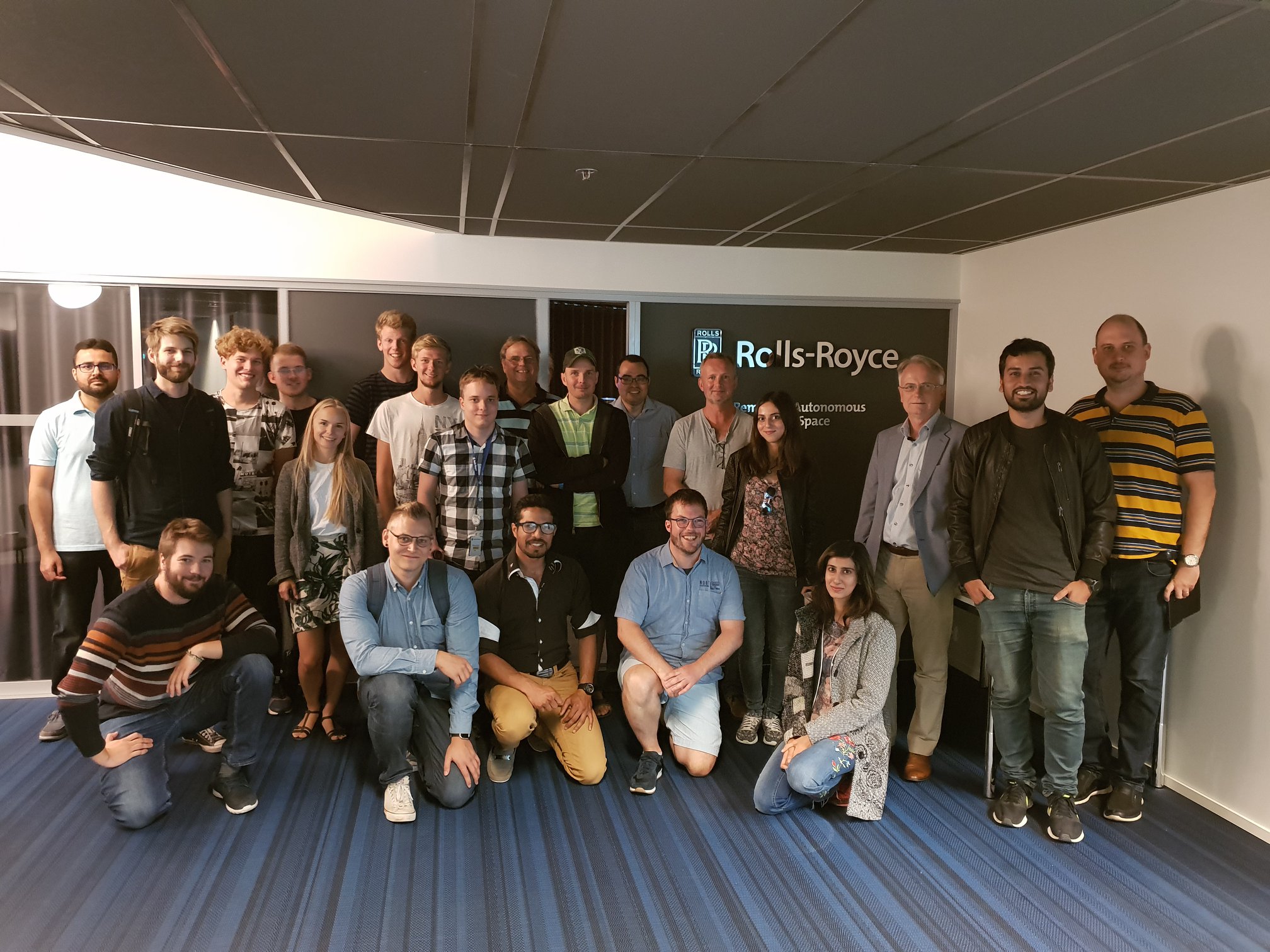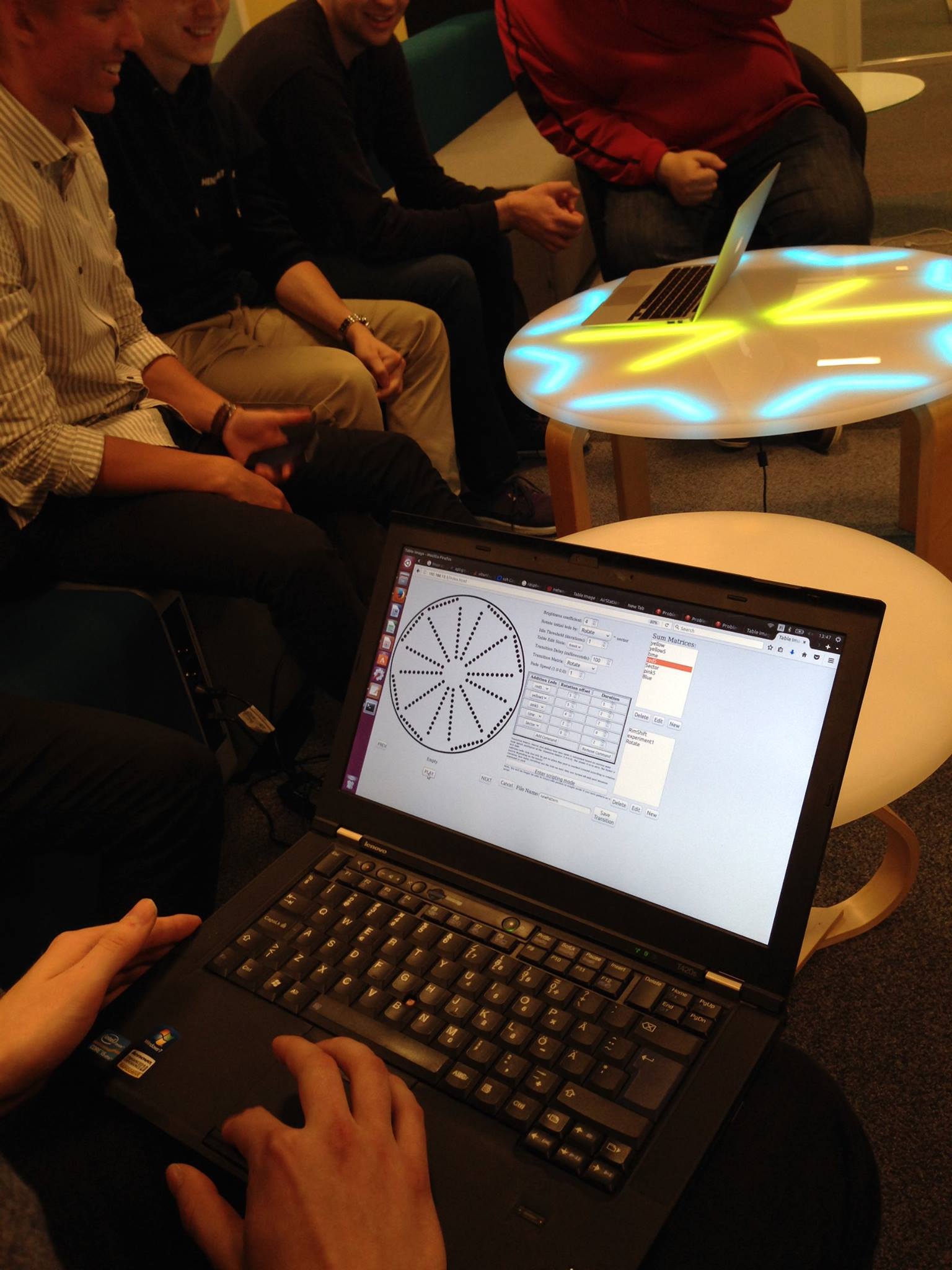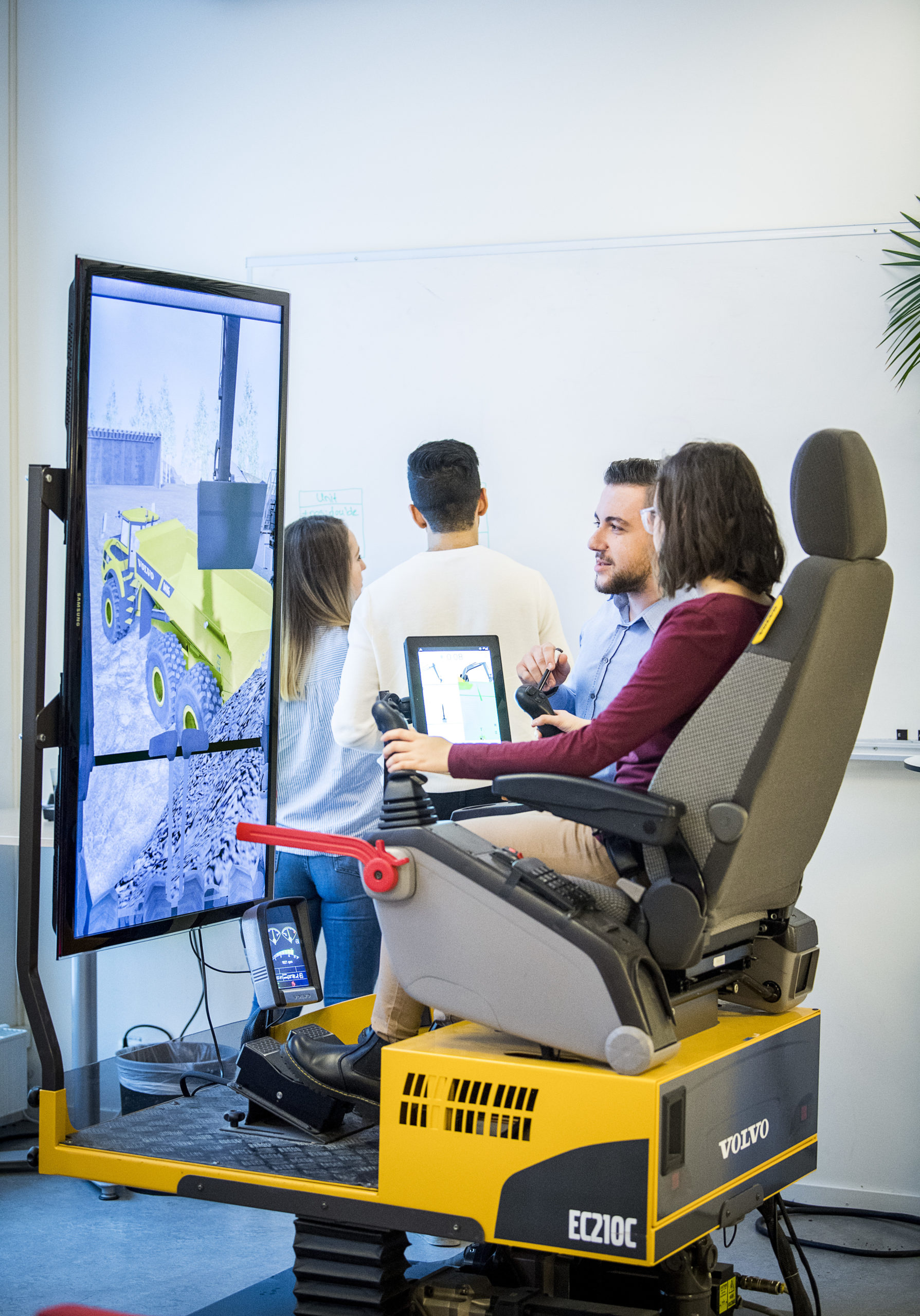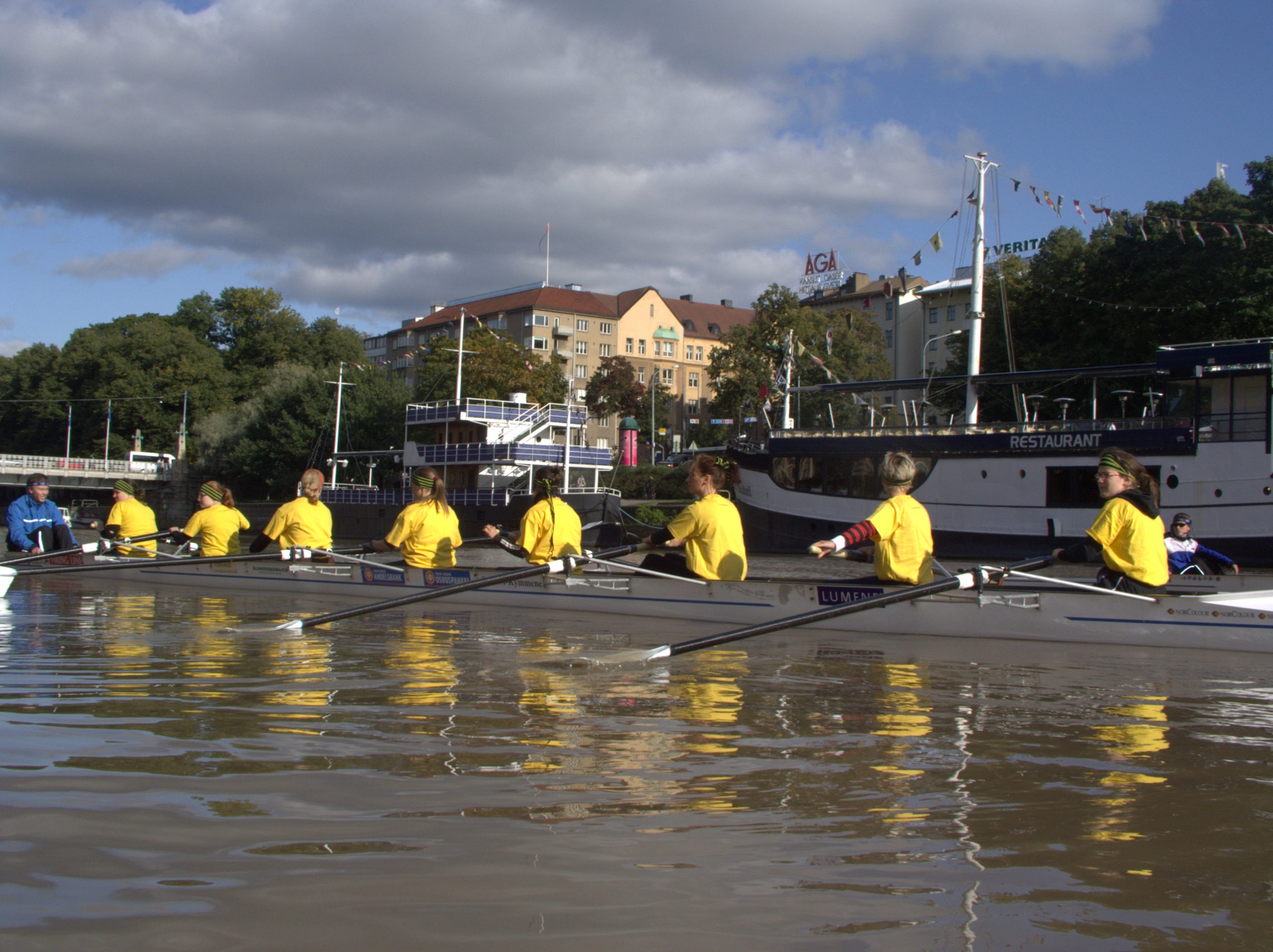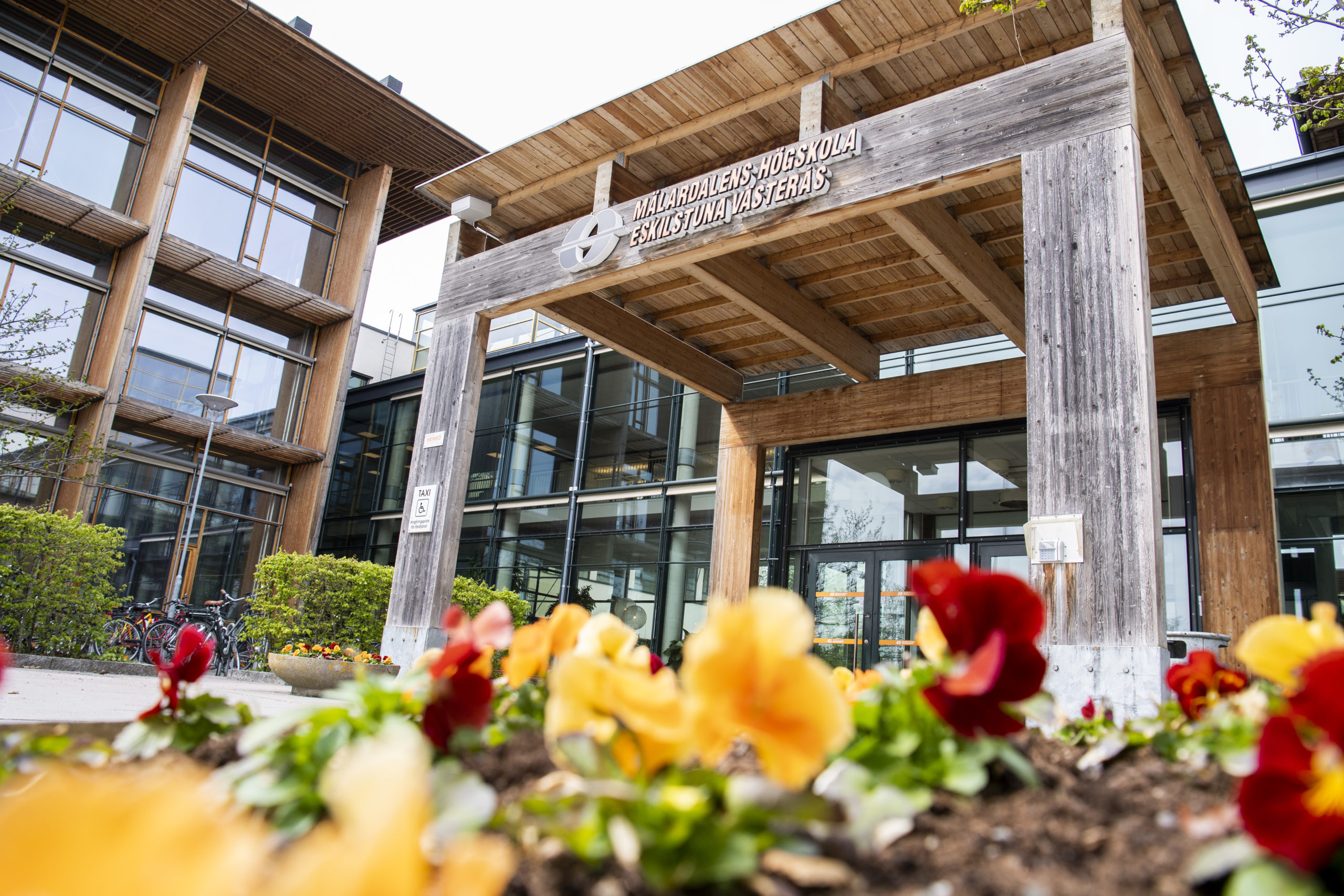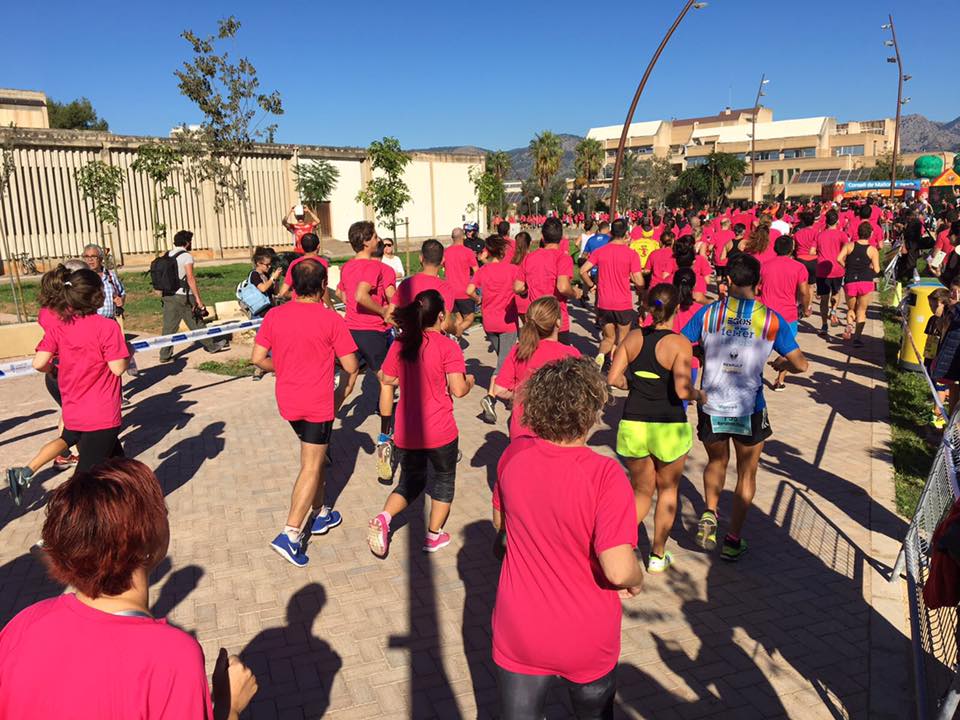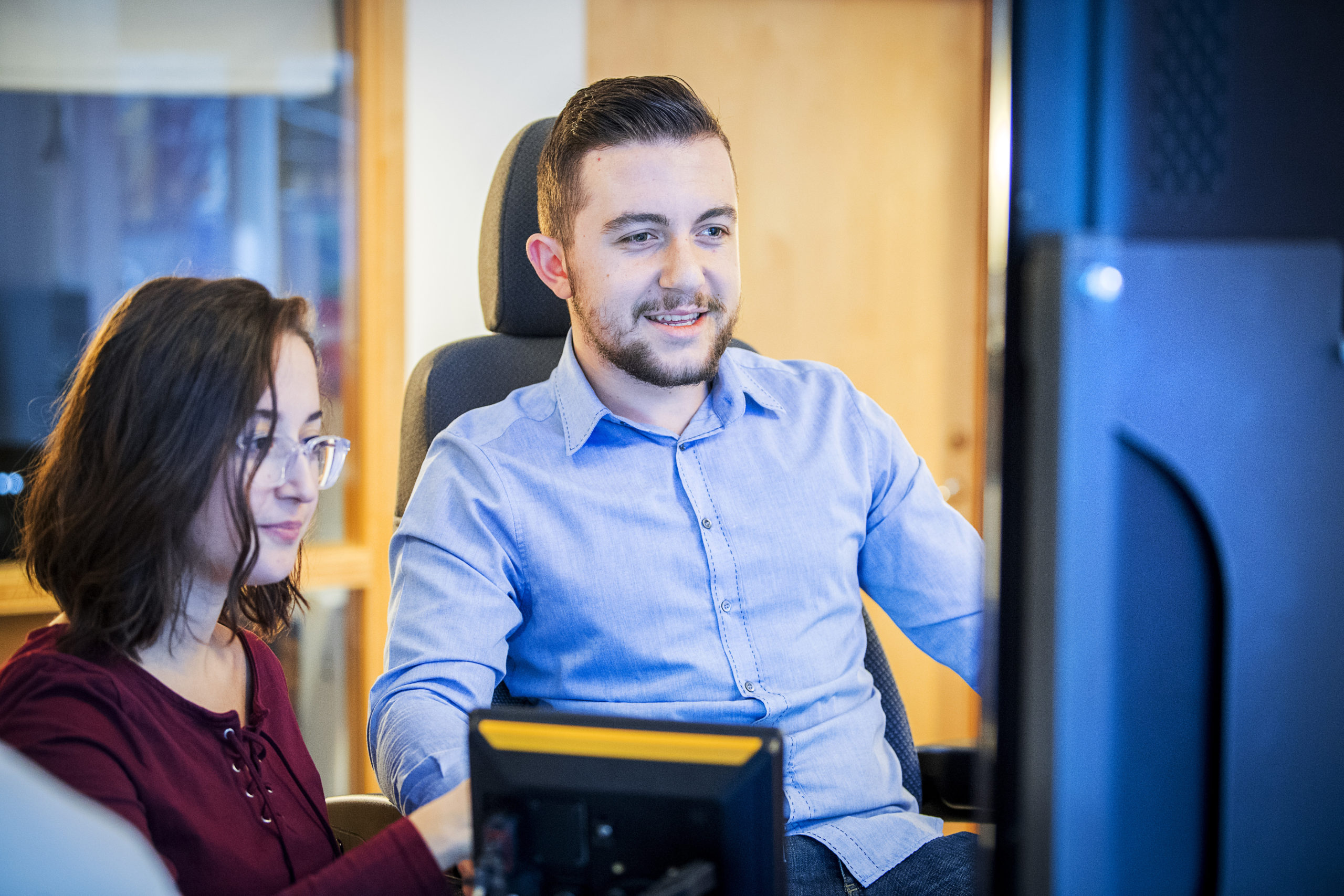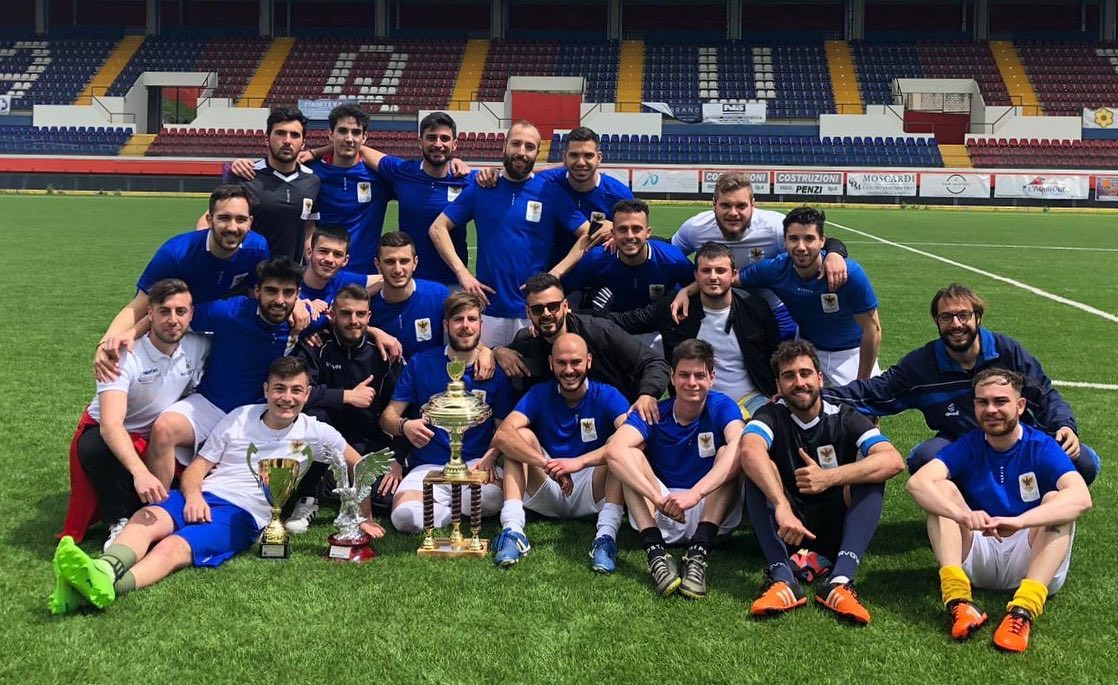 Last updated on 14 October 2020