Academic calendar
Åbo Akademi University, Finland
The autumn term: 1 August – 31 December
The spring term: 1 January – 31 July
The academic year starts with an Orientation week for new students in August. Teaching is given from September to May. During the summer term, June-August, EDISS students will carry out a compulsory internship.
Teaching periods:
Period 1: weeks 36 – 43
Period 2: weeks 44 – 51
Period 3: weeks 2 – 11
Period 4: weeks 12 – 21
(Rector's decision 31/2020)
---
Conditionally admitted students
Students for the 2024-2026 intake that are admitted on condition (i.e. students that will graduate after the end of the application period) are required to submit a scanned (color) copy of their degree certificate and final transcript (+ their translations) by email at latest by 26 July 2024 at 3:00pm (Helsinki time).
Email address: ediss@abo.fi
Subject of the email: full name_final documents
Country-specific requirements
Admitted students for the 2024-2026 student intake who have a degree from a country listed in the country-specific requirements, must submit documentation in accordance with these requirements by 26 July 2024 at 3:00pm (Helsinki time).
If the documents are to be sent by regular mail, please use the address below:
Åbo Akademi University
EDISS programme office
Dept. of Information Technology – Bldg. Agora
Tuomiokirkontori 3,
FIN-20500 Turku, Finland
Verification of original documents
All admitted students are required to submit their original documents to the EDISS programme office for verification upon arrival in Åbo Akademi University.
---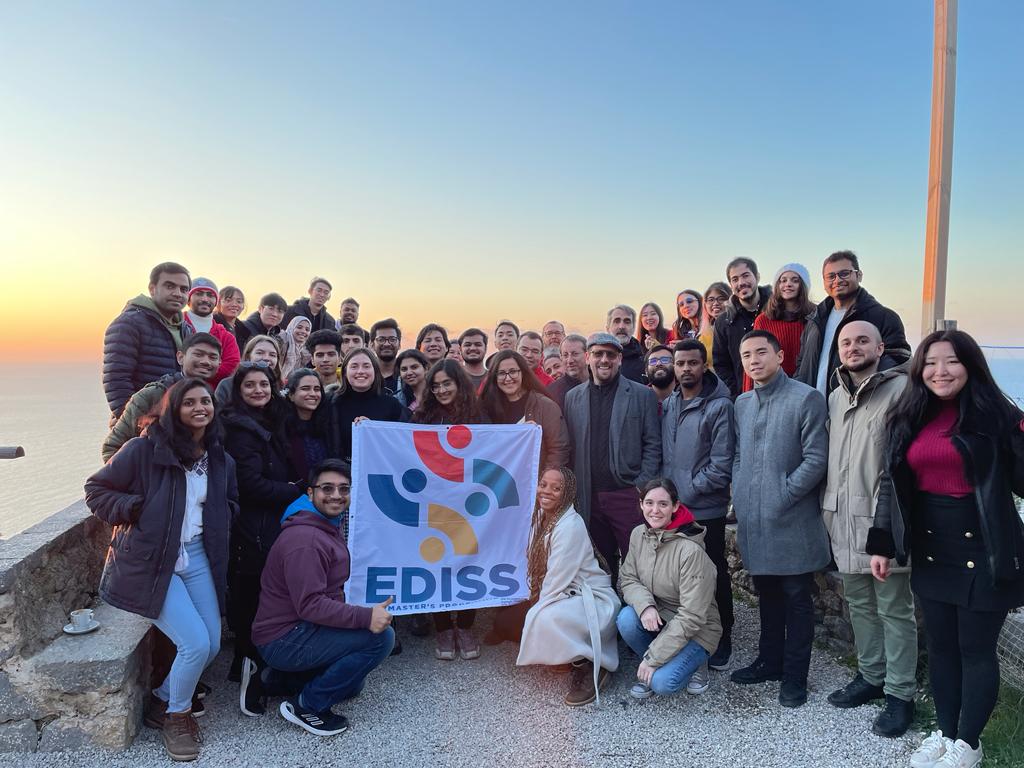 Last updated on 21 September 2023