Admission results
All the applicants will be informed about the admission results when the student selection process has been carried out. The admission results will be published during March 2021. Applicants will have one week to accept the scholarship and study place.
---
Academic calendar
Åbo Akademi University, Finland
The autumn term: 1 August – 31 December
The spring term: 1 January – 31 July
The academic year starts with an Orientation week for new students in August. Teaching is given from September to May. During the summer term, June-August, EDISS students will carry out a compulsory internship.
Teaching periods:
Period 1: week 36 – 43
Period 2: week 44 – 51
Period 3: week 2 – 11
Period 4: 12 – 21
(Rector's decision 31/2020)
---
Reminder for admitted students about the country-specific requirements
Students admitted on condition are required to submit the actual degree certificate and transcript (+ their translations) by email the latest on the July 30th, at 15:00 (Finnish time). Also applicants, that have to provide documents following the country-specific requirements, must make sure that the documents arrive to the EDISS programme office by the latest of July 30th, 2021.
Please send the documents by email as follows:
Email address: ediss@abo.fi
Subject of the email: use the format: application ID lastname missing certificates
OR, if stated in the country-specific requirements, the documents must be posted (by your awarding institution) to:
Åbo Akademi University
EDISS programme office
Dept. of Information Technology – Bldg. Agora
Tuomiokirkontori 3,
FIN-20500 Turku, Finland
---
All admitted students must present hard copies of their degree certificates when arriving in Turku, Finland in August 2021.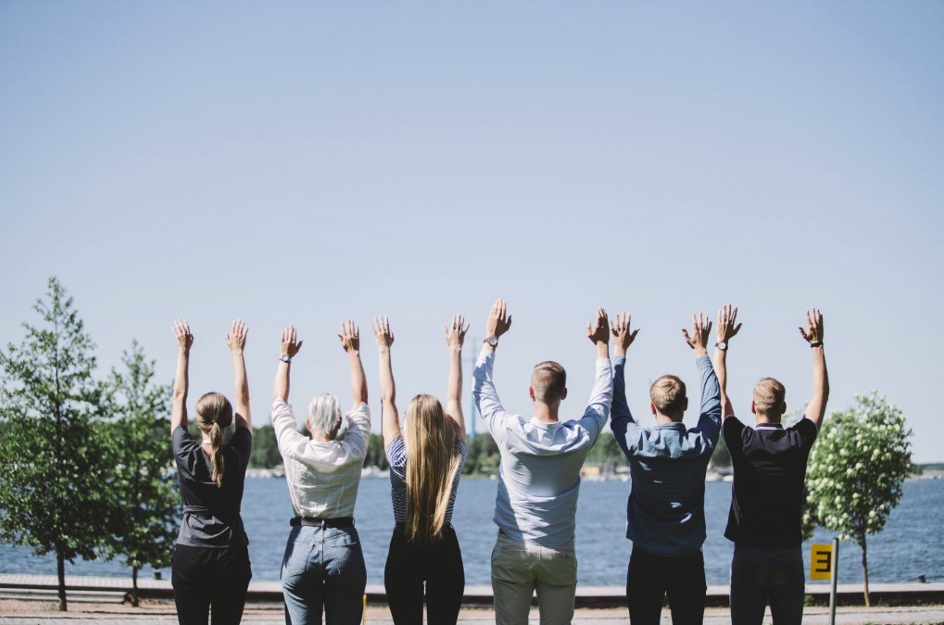 Last updated on 23 February 2021
This page contains preliminary information and is subject to change until the signature of the EDISS consortium agreement.