EDISS students will participate in a one-week winter school organized during the second semester of the academic year, rotating among all HEI partners. The goal of the winter school is for the new students to meet the older ones, choose their mobility path, as well as planning students' internship, familiarizing students with their future career path and facilitating a smooth transition from the core educational year to the specialization year.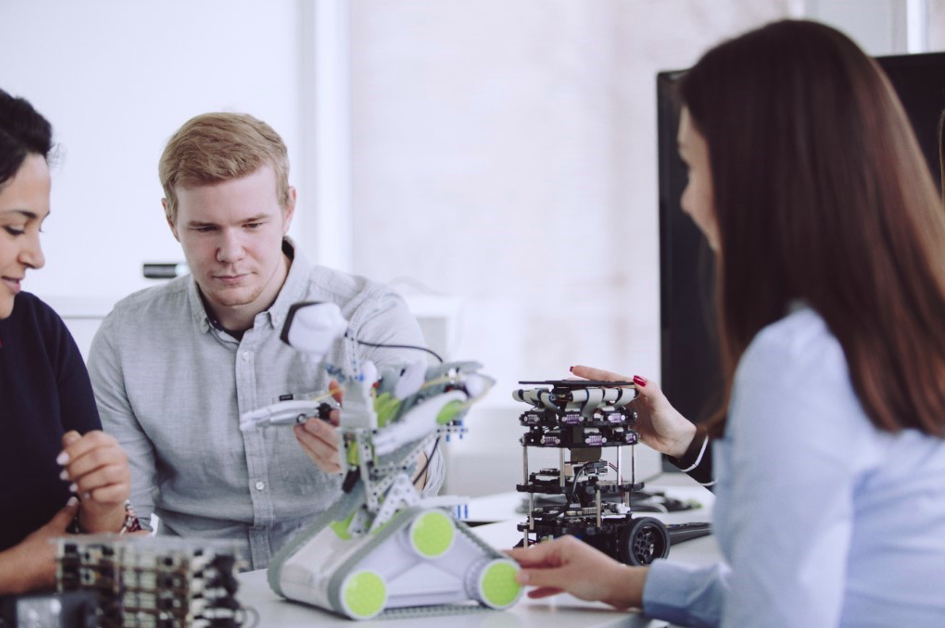 The focus of the winter school varies each year depending on trending topics in the field, offering students wide opportunities for debate. In the first year of the EDISS programme, only first-year students in the programme will participate in the winter school. During the following years both first- and second-year students will participate, offering students a unique opportunity to connect with others in the program. Each student participates in two winter schools during the programme.
The EDISS programme organizes a winter school rather than a traditional Summer school to facilitate networking during the first academic year and to support students in choosing their individual specialization.
This page contains preliminary information and is subject to change until the signature of the EDISS consortium agreement.
Last updated on 23 November 2021