EDISS invites applications from international top students of all nationalities. The admission process is competitive and only the best applicants are selected. We encourage women applicants to apply for EDISS.
For the third EDISS intake (academic year September 2023- August 2025), two application rounds are organized:
Round with Erasmus Mundus scholarships:
The application round with Erasmus Mundus and talent Boost scholarships is held from 1 November 2022 at 8:00am Helsinki time to 2 January 2023 at 3:00pm Helsinki time. Enclosures can be updated in a submitted application until 9 January 2023 at 3:00pm Helsinki time.
All the eligible applications that have been submitted by the application deadline with the required enclosures (in pdf and video format) will be considered in the student admission for the EDISS programme. Please also consult the evaluation criteria. Applicants will be informed of the selection results in early March 2023. We kindly ask applicants to carefully monitor the email that was used when submitting the application, and also to check their spam folder.
2) Round for self-funding applications
Application round for self-funding students only will be held from 1 March 2023 at 8:00am Helsinki time to 10 March 2022 at 3:00pm Helsinki time. Enclosures can be updated in the submitted application until one week after the application round ends.
Accessing the application form:
The online application form will be available on the Studyinfo.fi portal when the application period for the second EDISS intake starts. It can be accessed by clicking the Studyinfo.fi picture below. Please note that the application form for the first and second application round start on different days.

Admission Webinar
The EDISS programme office organised an admission webinar on the previous application period with Erasmus Mundus scholarships on 4th November 2022. In this webinar, the EDISS programme office answered any questions on the admission process / submitting the application. A recording of the webinar is available from our YouTube channel.
Interested in applying to EDISS?
Learn more about our curriculum and consortium universities.
Have a look at our admission requirements and pay special attention to our English language requirements. If a language test is required from you, you should schedule it in before the application period begins to ensure that you will have the result in time.
Start collecting your application enclosures.
Fill in and submit the online application. We will update the link for the application page shortly.
Check your email regularly. If required, complete your application.
Wait for the information on admission results.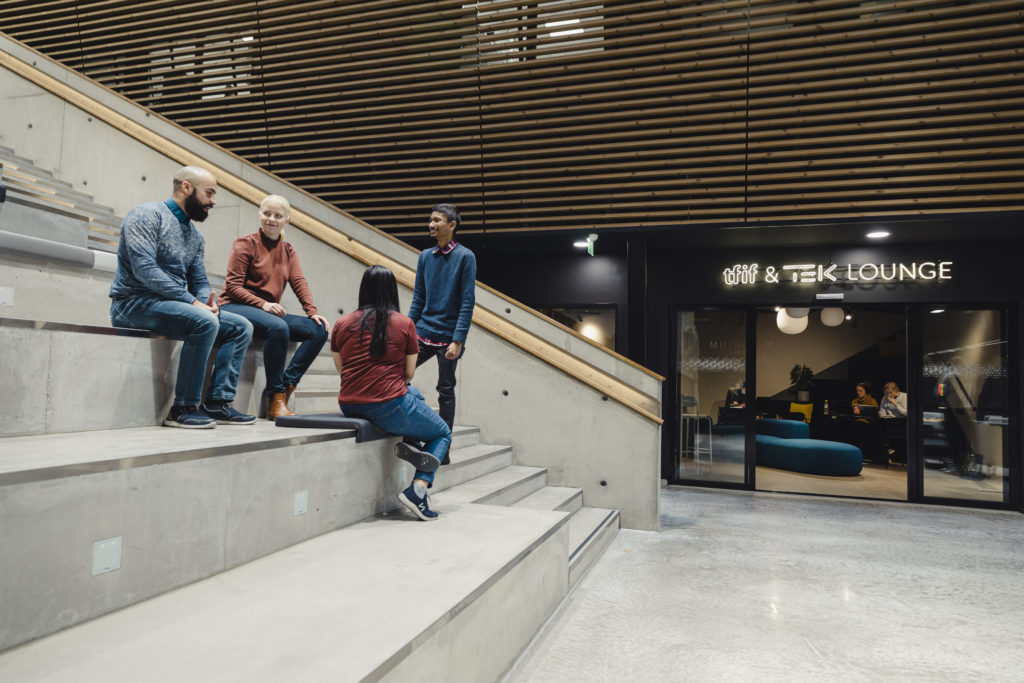 Last updated on 14 November 2022