You might have heard that the Finnish weather is unbearably cold and that summers are fleeting, but the truth is that each season can be very enjoyable in Finland. The four seasons are well-defined and each is very different from the other, so you'll never have a shortage of experiences and discoveries during your time in Finland.
Nordic winters are notorious for northern lights, heavy snowfall and short days. Winter landscapes are fascinating, and strolling outside during a winter day can be very invigorating. Winter is be very enjoyable and an essential part of your Finnish experience. Invest in quality clothing, try to stay active, and enjoy all the fun winter activities! Skiing, skating, sledding, going to the sauna and ice swimming are only a few examples of what to do during the winter months. Finnish houses and buildings are very well insulated (thick double windows, double doors…) so you don't need to worry about the cold. Many people do, however, use woolen socks indoors and actually even knit their own pair!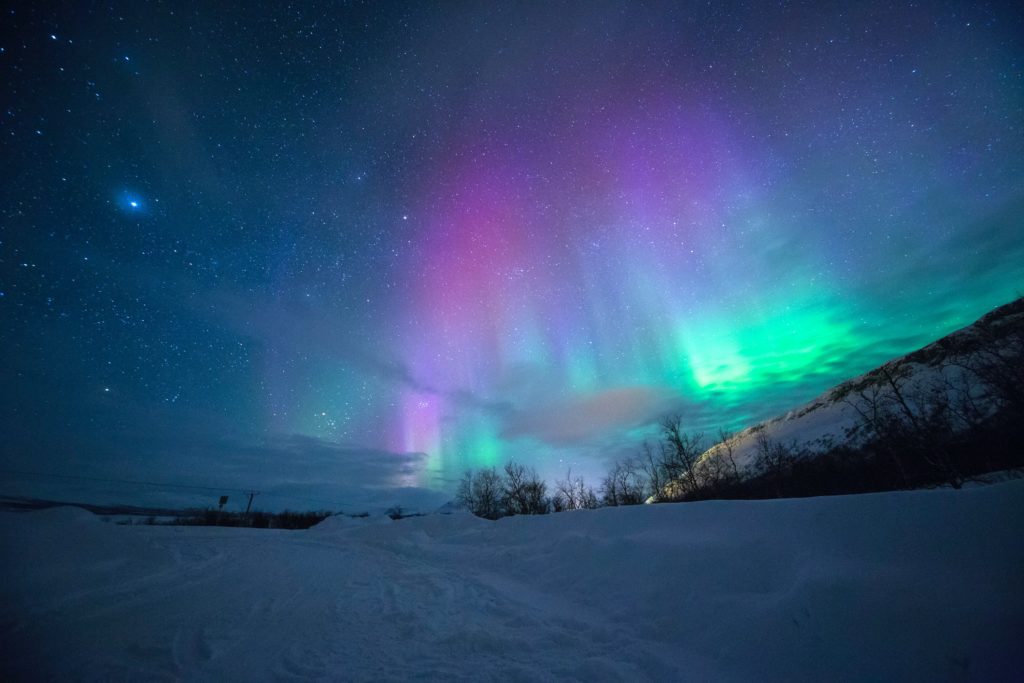 In the spring, the renewal of nature is very invigorating: the days are getting longer, the snow melts, and trees are blooming. In Turku and in Helsinki, you can also enjoy gorgeous cherry blossoms during May!
In the summer, you can experience very long days and warm weather. Summer months are good for hiking, picnics, enjoying the forests, swimming in the lakes or in the sea and for grilling. In some northern areas, the sun doesn't set at all during several weeks and even months! During the summer, Finns like to take some time off and retreat to their cottages for a few days to be closer to nature and to spend time with their family. Common activities that Finns do at the cottage are for instance doing sauna and swimming in the sea/lake, fishing, relaxing, boating, grilling and playing outdoor games such as throwing darts or playing the Finnish game "Mölkky".
Autumn is the time of "ruska": the autumn colors are in full bloom as the leaves turn yellow, gold and red. Go for a hike in the forest and enjoy the crisp air and the sun! It is a good time for foraging if you enjoy berry and mushroom picking in the wild.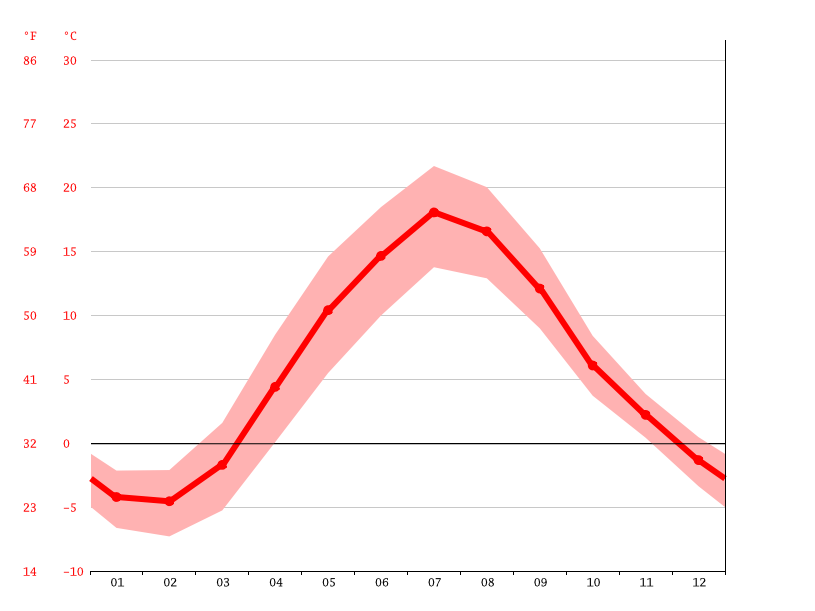 Thanks to its location in Southern Finland, Turku (Åbo) is one of the warmest places of the country. The city has a continental climate and is quite rainy. The graph above gives you an idea of what the temperatures can average month per month. However, please remember that each year is different! Temperatures can range from -9°C in the winter to 22°C in the summer: you can thus enjoy a real summer with up to 18h of sunlight per day!
Clothing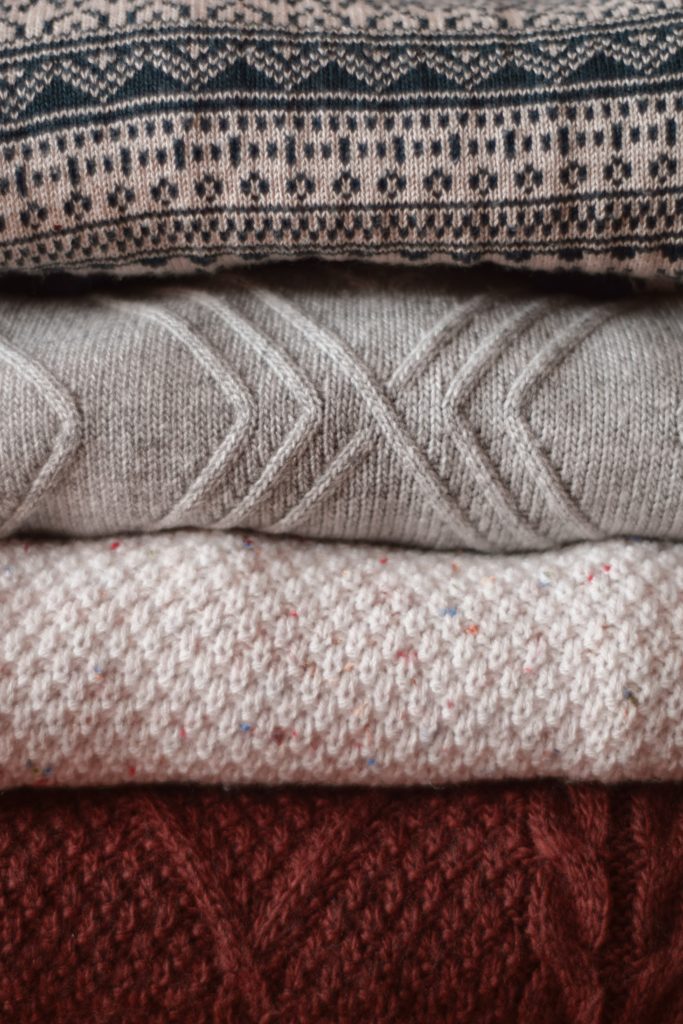 There is no bad weather, only bad clothing 😉 To help you out with that, here are some tips about winter clothing for Finland.
Winters in Turku aren't as harsh as the ones in Lapland, and the temperature doesn't often drop under -10°, so you should find ample clothing choice in normal stores.
Warm clothing is indispensable during the Finnish winter months. In the coldest days, thermal clothes are best (pants, underwear and socks). It's important to layer your clothes and to never forget a scarf, hat, and thick gloves. Try to favor natural materials like wool or cotton. Winter shoes should be warm and waterproof.
You do not need to worry about bringing adequate winter clothing with you from your home country as secondhand shops offer affordable and quality winter clothes in Finland. You can visit shops like UFF and Kirppis (flea markets) for wool sweaters, gloves, and raincoats for example. Of course, it is good to pack with you to Finland any warmer clothes that you already have.
Her Finland gives a good list of clothing items and tips for a very cold day or a trip to Lapland. Here are also some extra tips!
In the spring and autumn, it can be quite rainy and the weather changes a lot. A raincoat and waterproof shoes will be useful, as well as light sweaters. Keep an umbrella at hand, too.
In the summer, regular summer wear will work just fine! Sunglasses can help you to enjoy the long evenings and can be reused during the winter as well. Dress lightly, keep a light jacket by your side, and you're ready to enjoy long sunny evenings by the water!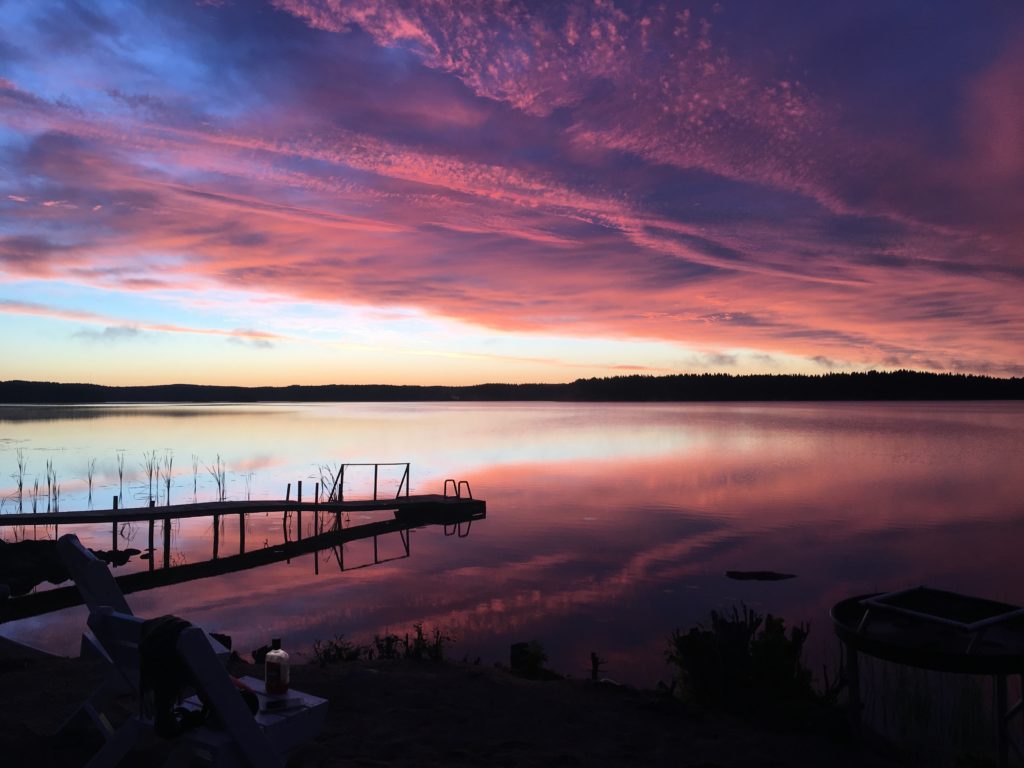 Last updated on 19 May 2021