If you are interested in EDISS or have already applied, you might have heard of TYS. TYS is the Turku Student Village Foundation, which offers affordable and modern housing very close to the campus. You can apply for a single or shared flat three months in advance
TYS offers furnished flats and flats that you need to furnish yourself. If you prefer to rent an unfurnished flat and furnish it yourself, this article is for you! It is important that you feel good in your home and decorating your flat to your liking might help to make it more special for you. Luckily, there are a lot of options if you choose an unfurnished flat!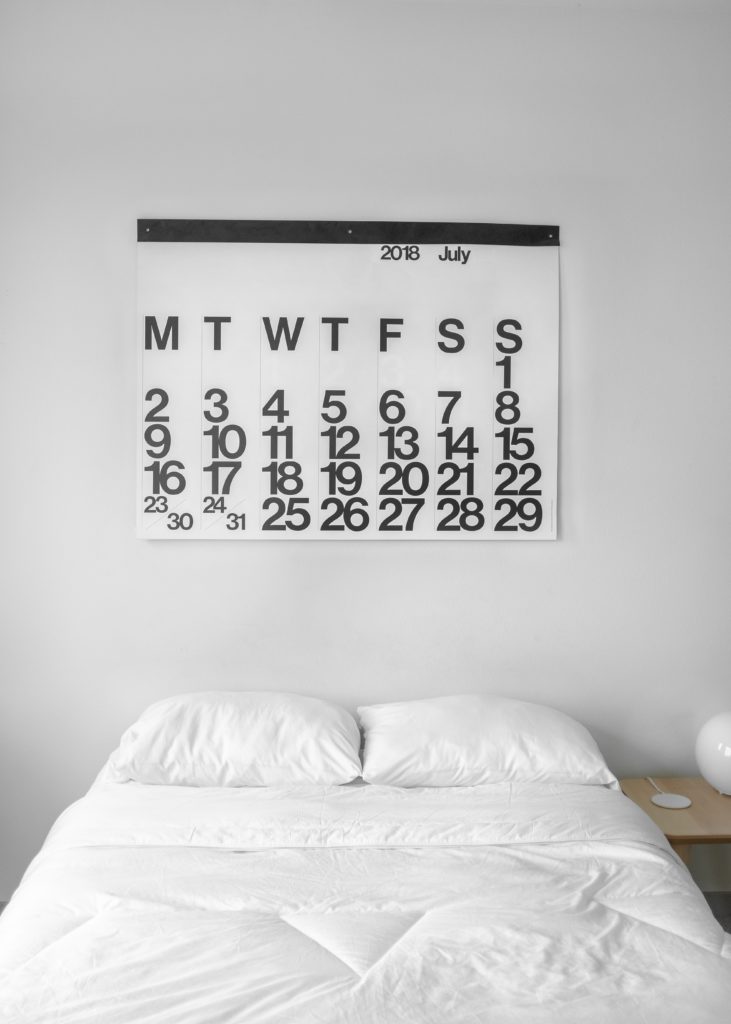 If you prefer to buy new furniture, you can visit for example the following shops for affordable household items:
Ikea is located in Reso (Raisio), and is easily reachable from Åbo (Turku) (30 min away with the bus). In the city center of Åbo, you can buy household goods such as curtains, carpets, lamps, and kitchenware from shops such as Clas Ohlson,Tokmanni and Prisma.
There are also a lot of second hand options if you prefer to recycle. There are several flea markets in Åbo that offer a wide range of household goods, such as Hassinen and Lähimmäinen Kirpputori. One of the most popular options for home furnishing and design is to visit the recycling center Ekotori. You can not only buy the basics there for a very affordable price, but also make some cool finds and hunt for some stylish items.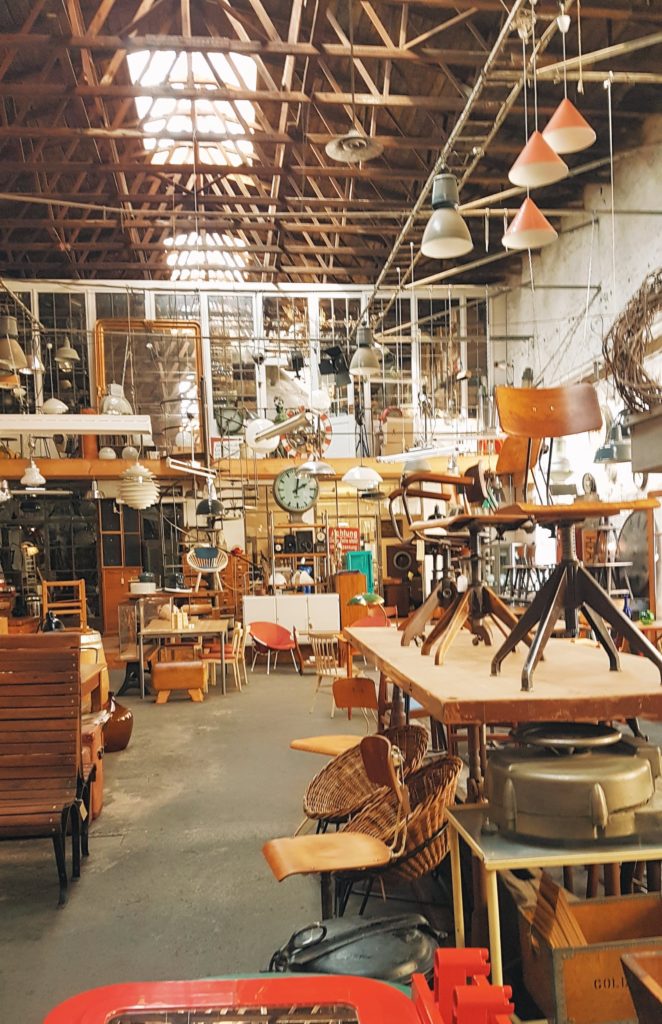 If you prefer shopping online, you'll find a good number of products on different second hand websites. You can for example join the Facebook groups of the Student Village where you can exchange or buy goods (sofas, beds etc.) from other tenants (Student Village West – Student Village East). Turku giving away group and Roskalava reduce waste by offering free furniture and goods. You can even try Facebook's marketplace and try to find furniture to your home easily and at an affordable price. Furthermore, you can use the online market place Tori.fi to sell your own items and to search for items in different categories (furniture, clothing, gardening,..). Unfortunately the tori.fi website is only in Finnish but when you remember to write Turku or Varsinais-Suomi in the search bar you will make sure that the interesting items you find are being sold in Turku/Southwestern Finland.
Last updated on 2 June 2021