Angry birds, Nokia, midnight sun and Santa Claus: famous examples about Finland are numerous. You might also have heard some stereotypes such as that Finns are shy, that heavy metal is omnipresent and that Finnish is one of the hardest languages in the world to learn.
You might also wonder whether studying in Finland (for the first year in the EDISS programme) is the right choice for you. After all, it can be hard to navigate all the information you can find about the country: that's why we compiled five of our favorites reasons why you should join us here below.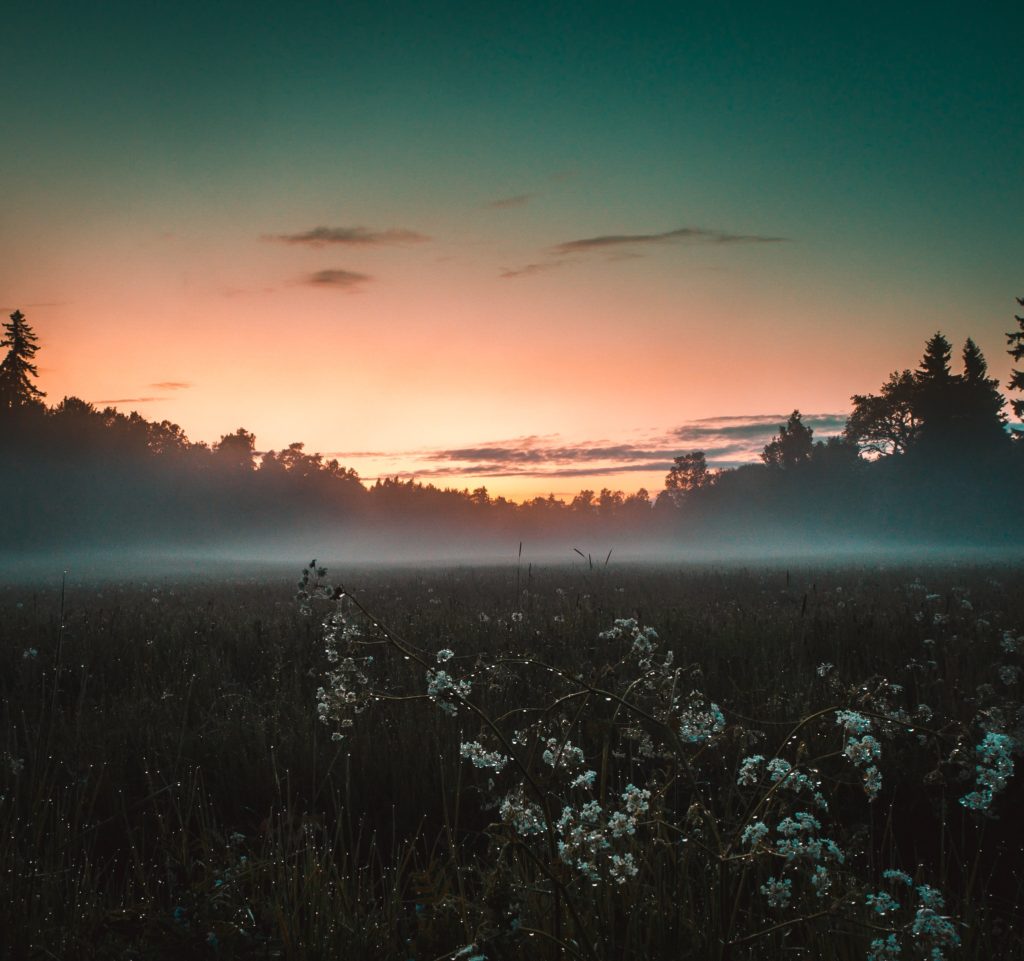 World-class education: it is no secret that Finnish education is one of the best in the world. The core principle of the Finnish education system is to give high-quality education to everybody regardless of the person's background. The school systems is build upon several motivating factors such as giving students freedom in their studies, maintaining a good teacher-to-student ration in classes and promoting self-evaluation. In primary schools, days are short and children are encouraged to play between classes. Finland ranks high year after year in the PISA assessments, high secondary education is completely free, and the grand majority of people continue studies in higher education. What is more, all teachers (including primary school teachers) are required to have a master's degree! This strengthens even more the high-quality education in the country. When thinking about universities, Finnish universities are leading in innovation and have low-hierarchy. Finnish universities are also very international as they encourage students for international mobility and every year receive numerous international students. University students in Finland have also access to numerous benefits with the student card.
Proximity to nature: Finland offers a variety of landscapes, from lakes to tundra in the north (Lapland). Even from the cities, nature is easily reachable through parks, national parks and the seaside. In fact, Finland has the most lakes in relation to the size of the country in the whole world! Therefore, visiting the Finnish archipelago is a must! If enjoying the long summer days or the winter snowfalls is not enough for you, you can also engage in many outdoor sports such as ice skating, ice fishing, cross-country and downhill skiing in the winter; swimming and taking a tour on a rowing boat in the summer; and enjoying the sauna, hiking and biking all year round.
Culture: homeland of Tove Jansson (the creator of the Moomins), Arto Paasilinna and Väinö Linna, Finland has a proficient literary culture and is also the home of many artists, such as Akseli Gallen-Kallela and Jean Sibelius (the composer of Finlandia). There are as many as a thousand museums in Finland! Finnish design and brands such as Marimekko, Iittala and Fiskars are also well-known internationally.
Equality: Finland is one of the most equal countries in the world. Finland elected its first female president, Tarja Halonen, in 2000 and its first female prime minister in 2003. In 2019, Finnish government was made up of five parties all led by women who at the time were younger than 35 (with the exception of Anna-Maja Henriksson, then 55). Finland made international headlines not only due to this female-led government, but also as Sanna Marin (then 34) became the world's youngest serving prime minister! What is more, today the number of women in power positions in the business sector is also one of the highest in the world. This is facilitated by laws that enforce gender equality, high-quality childcare, and social mobility opportunities. For example, parental leave is available for both parents, and new parents all receive a baby box (a Finnish invention by the way!) containing all necessities needed in the first months, regardless of income.
Everyman's right: not only does Finland boast amazing landscapes, but you can also roam the countryside and the forests. In addition, the everyman's right allows you to pick berries and mushrooms, fish with a line or a rod, as well as to enjoy the recreational use of natural areas throughout the country.
Bonus round: You must have heard about the Finnish invention Sauna, which is an incentive by itself. There mustn't be anything better than going in a sauna to wind down after a long day and to feel refreshed and energized after. Sauna is a social phenomenon and indeed very popular among Finns: for a population of 5,5 million Finns, there are 3,3 million saunas in the country!
All in all, Finland is a safe, innovative and student-friendly country that guarantees top notch education and a lot of fun. It is no wonder that Finland ranks the happiest country in the world again in 2021!
Hope to see you soon in Finland with the start of your studies in the EDISS programme! 🌞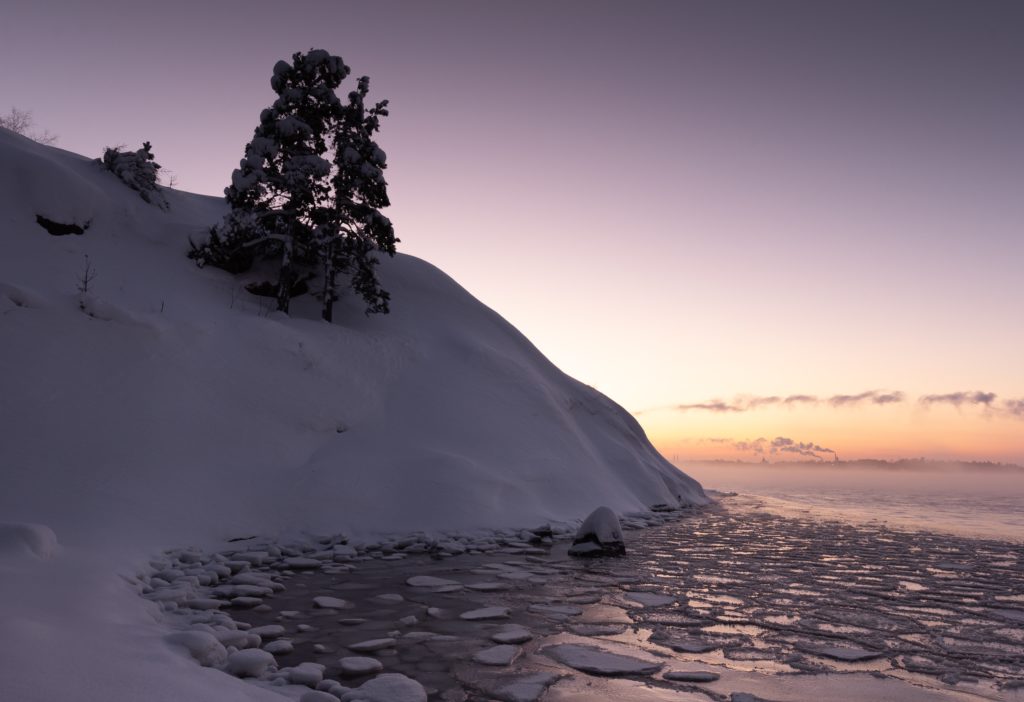 Written by: Caroline Jullien & Ann-Christine Wendelin
Last updated on 18 November 2021