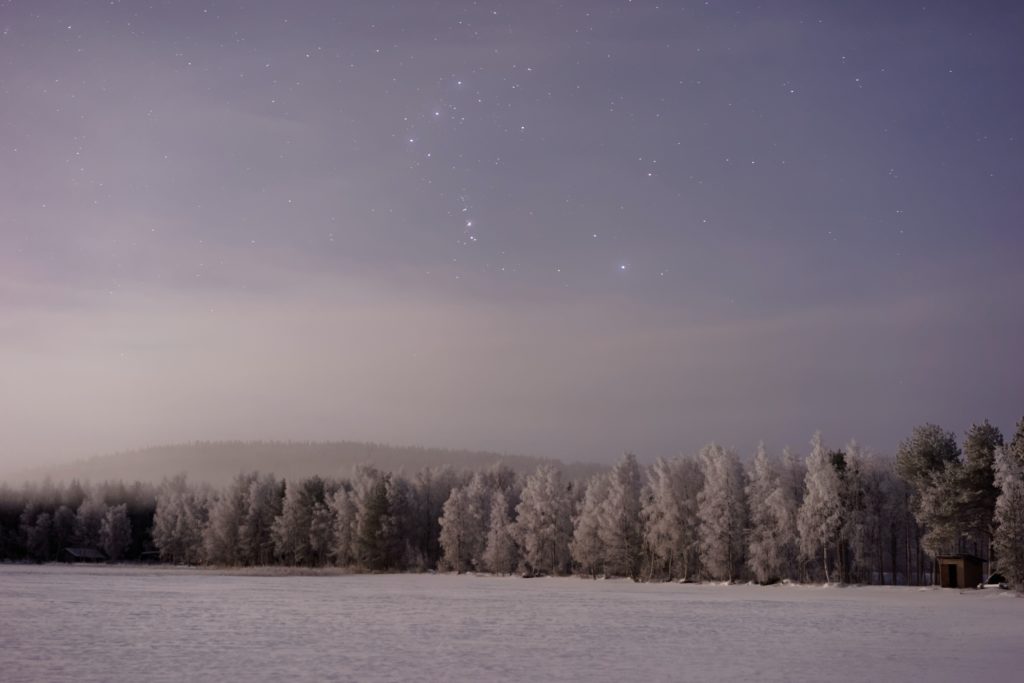 Average winter temperature in Finland remain below 0 ° C, but warm air currents can cause daily maximum temperatures to exceed 0 ° C. Winters usually begins in mid-October in Lapland, in November in other parts of Finland, but in December in the southwestern archipelago. It takes about two months for winter to move from Lapland to Åland. Winter is Finland's longest season of the year, lasting about 100 days in southwestern Finland and 200 days in Lapland. The Baltic Sea can freeze almost completely in harsh winters but remains open in mild winters except at both ends of the Gulf of Bothnia and the Gulf of Finland. The coldest days of the winter solstice are usually well after the winter solstice. Late January, except for sea islands and coastal areas, where the coldest months are in early February due to the slow cooling of the sea. The coldest winter temperatures are between -45 ° C and -50 ° C in Lapland and eastern Finland. Elsewhere from -35 ° C to -45 ° C;  -25 ° C to -35 ° C on islands and coastal areas (Finnish Meteorological Institute).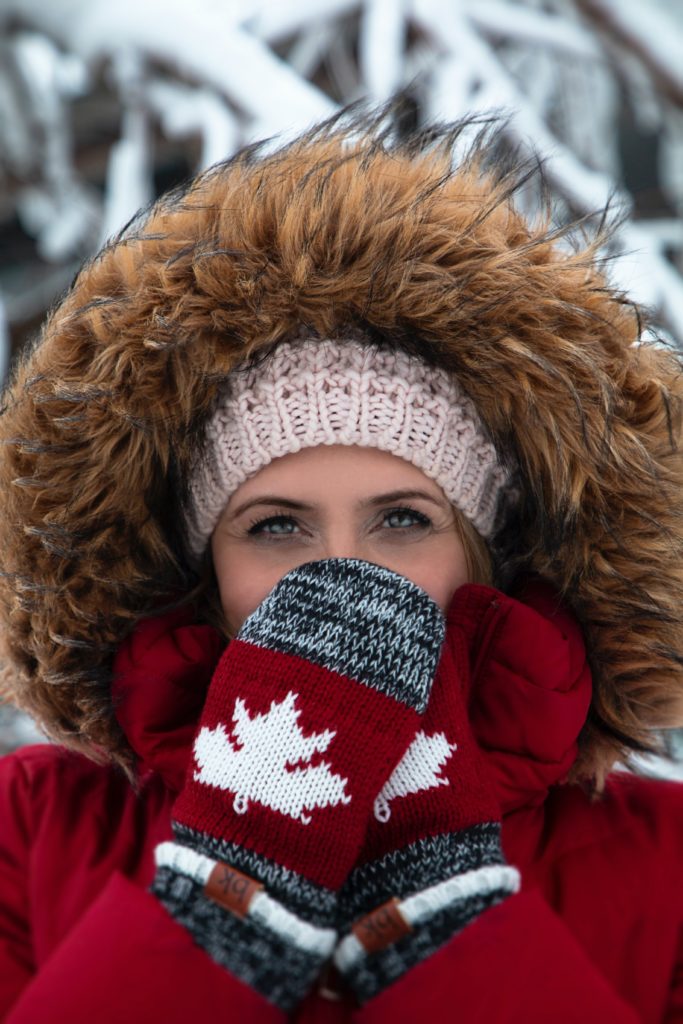 One of the most important things we need when traveling to Finland is a durable winter coat or hoodie. What to look for in a good winter coat in Finland is designed for sub-zero temperatures. Down Fill or Down Alternative Fill-Keep warm with a slightly thicker down coat. A hood, especially one with an adjustable drawstring, is recommended. Windproof is necessary to keep the cool breeze away. Water-resistance is definitely desirable. The long design of the winter coat keeps our hips warm (Independenttravelcats).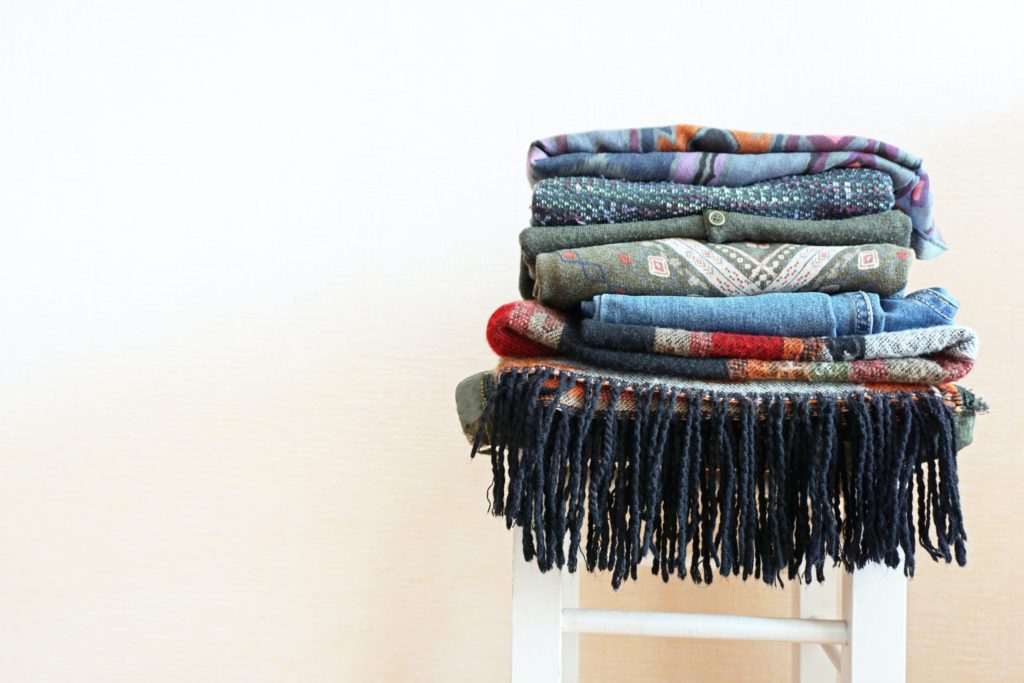 If you're planning on hiking, skiing, or traveling, it's recommended to apply layers so we can undress and add as our activity and weather conditions change. Here are some suggestions by the House of Lapland. In winter, consider four layers above and below. 1) base, 2) medium, 3) insulation, 4) outer layer. Proper footwear, gloves, and hats are probably even more important. The bottom (or first) layer is the layer of skin clothing. Start with thick socks, long johns, and long-sleeved shirts. Choose a material that keeps the skin warm and dry. Synthetic performance materials are fine as well as merino wool. Some people do not feel itchy like normal wool. We can wear 2 sets on cold days.
The middle layer (2nd) should keep us warm. As for the material, we can choose wool or thicker synthetic material. Thick polyester or wool trousers are ideal as an intermediate layer on the coldest nights or in combination with thin outer trousers without insulation. Wool pants don't have to look ugly. Many Finnish design brands make cute things from wool. Best of all, it's very comfortable to relax behind the cabin.
The insulation layer (third) should be a lightweight down jacket or synthetic jacket that we can put in our backpack and wear when we need warmth. A lightweight jacket is a perfect item to carry with us in case something goes wrong. It can be worn without a shell jacket. Normally, we don't need a third layer on our lower body, but if it gets cold quickly, try down pants. If desired, we can wear another set of base layers underneath the middle layer to add a little warmth.
The outer layer (4th) needs to be able to protect us from wind and moisture and adjust ventilation according to the time of activity. Look for waterproof and breathable clothing. A shell jacket or a thick insulation jacket with a windproof/waterproof exterior material will suffice. Choose trousers and a jacket with a breathable zipper so we can open it if it gets too warm during the hike. The high collar and hood of the outer jacket protect us from the wind, so it's a useful feature to watch out for. On cold days and breaks, we can combine a light-down jacket with a thick jacket.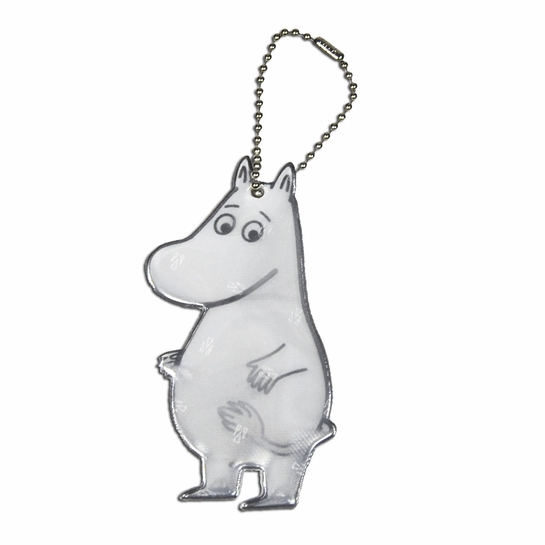 Some of Finland's many amazing inventions are groundbreaking and may not be simple, but they can save lives and they are called safety reflectors. Reflectors are small, shiny objects that glow in the dark and can be used as an adhesive strip, wristband, key chain, etc. This spectacular invention has changed the Finnish ability to innovate, survive and develop so that it can coexist with nature, especially in winter.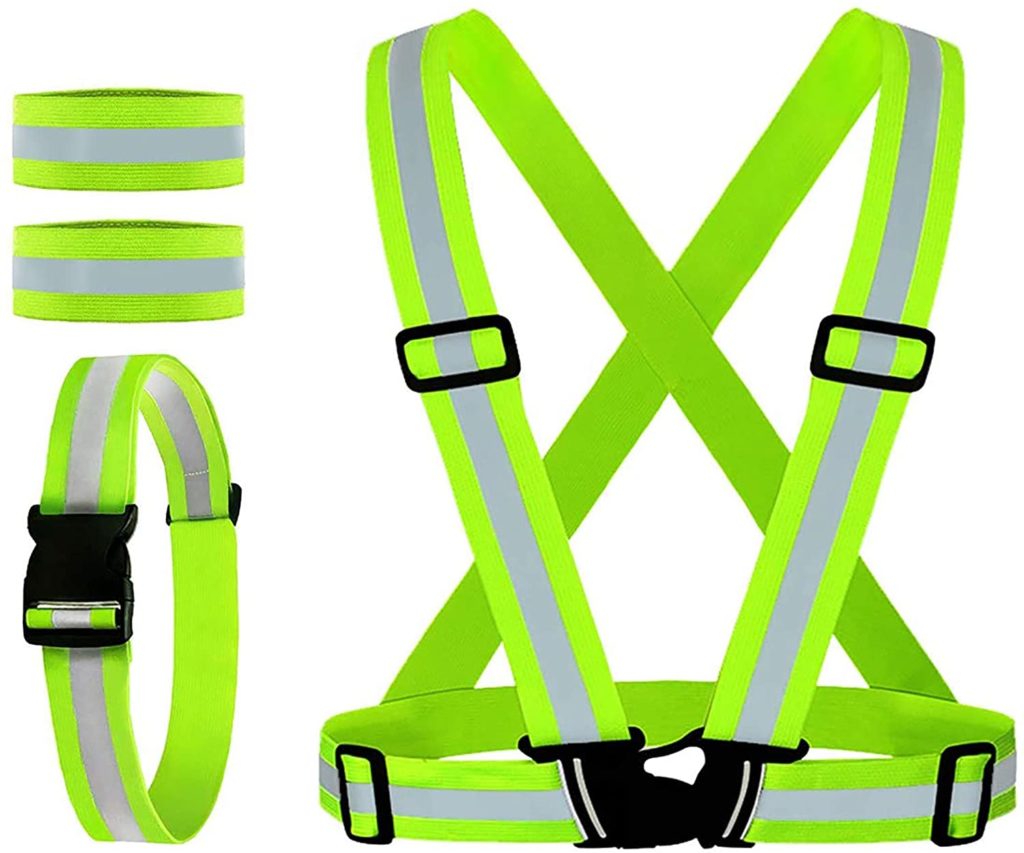 Finnish nights, autumns, and winters after October are harsh and can be very dark. In that case, it becomes difficult for the driver to notice the pedestrian as he walks or crosses the street. This represents a high risk of accidents for both pedestrians and drivers. Therefore, it is important that people shine brightly and are visible. Wearing a reflector (made of fluorescent material) emits light by reflecting it towards a light source, allowing the driver to see people moving in the dark.
Reflectors are designed to protect people and pets from a distance. Driving in these situations can be very stressful and frustrating, and it can be very difficult for the driver to be calm and reassuring. We can buy reflectors of various shapes and sizes, such as trousers, jackets, bags, rucksacks, and even baby carriages, and attach them to our clothing with pins. There are also reflector stickers for bicycle helmets and best reflectors for humans and animals (foreignersinFinland).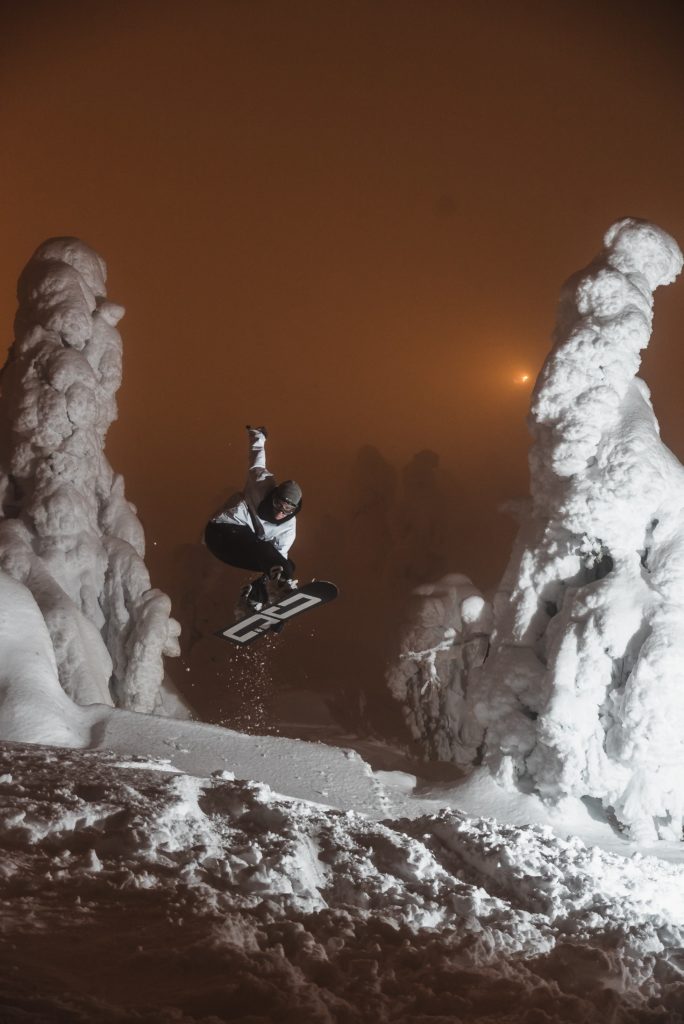 In Finland, winters are often dark as the sun rises and sets in the afternoon. On winter days, it is darker in northern Finland than in southern Finland. At the northernmost tip of Finland, the sun does not rise for weeks. Insufficient sunlight can cause people to feel tired and anxious. There are many different ways you can feel better such as: stay in touch with family and friends; Playing sports on a regular basis; A healthy diet; making sure you are getting enough vitamin D as well as Getting a bright phototherapy lamp (InfoFinland).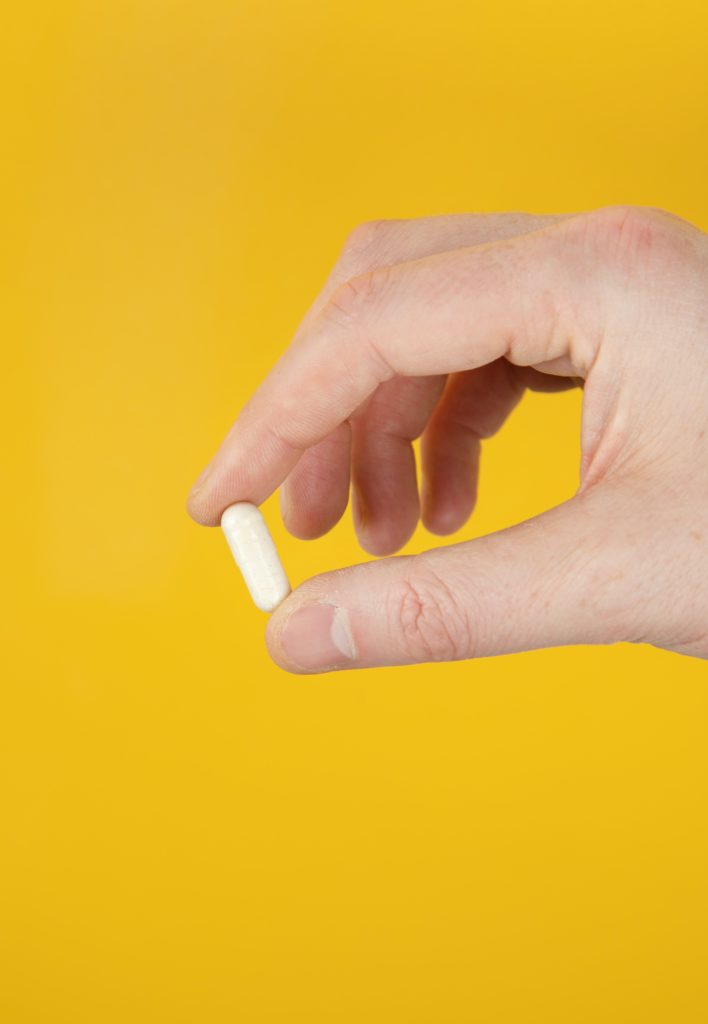 It is important to eat healthy in the dark season. A healthy diet can also help deal with this. If you like something sweet, fruits and berries are your best bet. Have you tried Finnish blueberries? They are picked directly from the forest and can also be obtained frozen in stores. A sufficient supply of vitamin D is especially important. Of course, from October to March, you can't get much from the sun in Finland, but you can use the right foods and vitamin supplements.
Always remember that the darkness of the seasons is temporary. The winter solstice will be around December 21st, after which the worst will occur. Soon the day will be longer again-initially slowly, about 5 minutes a week, but by the spring equinox on March 20, Helsinki's day is already about 6 minutes longer a day. At the summer solstice on June 21, the brightest time of the year, the length of the day in Helsinki is almost 19 hours. (Brain researcher Minna Huotilainen, thl.org, terveyskirjasto.fi, kuntaliitto.fi and ilmatieteenlaitos.fi)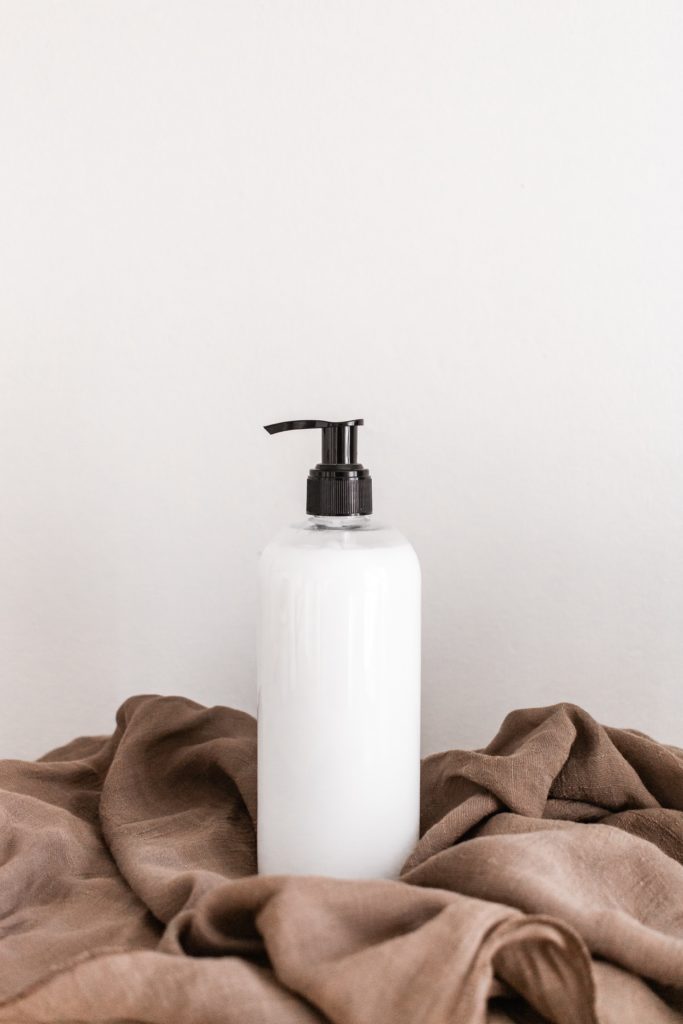 What many forget is that we too have to take care of our skin. Especially women, because women have thinner skin. Moisturizing our face and skin 30 minutes before we leave the door is a good idea. Do not use oil-free or gel-like products on the skin when going out frozen, as it can cause frostbite (HerFinland).
Here are some winter hacks shared to you by the EDISS marketing trainee, Evy Elfira!