EDISS offers three choices for the second-year specialization track. Students can spend the second year either in Sweden, Italy or Spain. In this blog post, we get to know the Swedish Mälardalen University a bit better.
---
Mälardalen University (MDH) is one of the largest higher education institutions in Sweden and a very international university as it has nearly 130 agreements with other universities around the world. It pays close attention to sustainability and was already in 1999, as the first university in the world, certified according to the international ISO14001 standard. The university was also certified for its work environment in 2006 which is known to be proactive, stimulating and encouraging.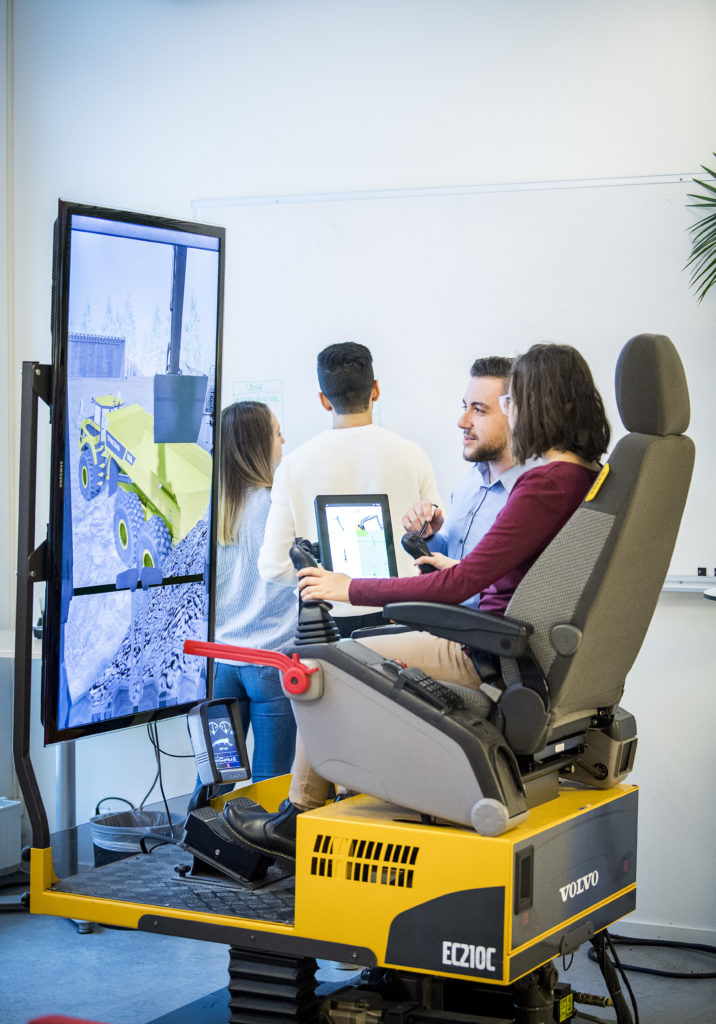 EDISS students, that choose MDH for their second-year university, will study at the Västerås campus. Studies will take place in the School of Innovation, Design and Engineering, and more specifically in the division for Computer Science and Engineering. The specialization track offered by MDH is about Industrial Machine Learning – Software Engineering. At MDH, all EDISS students will learn about numerical methods and research methods in computer science. In addition, students will be able to choose a few interesting elective courses (e.g. web security) according to their preferences. To find detailed information about the courses that MDH offers to the EDISS students, please see the course catalogue.
Like at Åbo Akademi University, the hierarchy between staff and students is low at MDH, and thus students and teachers will call each other by their first names (no need to use mr. or mrs.!). Swedish education is, indeed, characterized by a sense of equality and informality. Students are encouraged to ask questions, to reflect from different perspectives and to take responsibility for their own learning. This kind of an open environment has proven to facilitate learning.
Västerås, where the MDH campus is located, is a student-friendly city close to the Swedish capital of Stockholm. Västerås is known for the largest "small-boats" marina in the world and it offers great opportunities for outdoor activities such as skiing, cycling and hiking. In the winter, it might be even possible to go skating on the frozen lake right next to the city!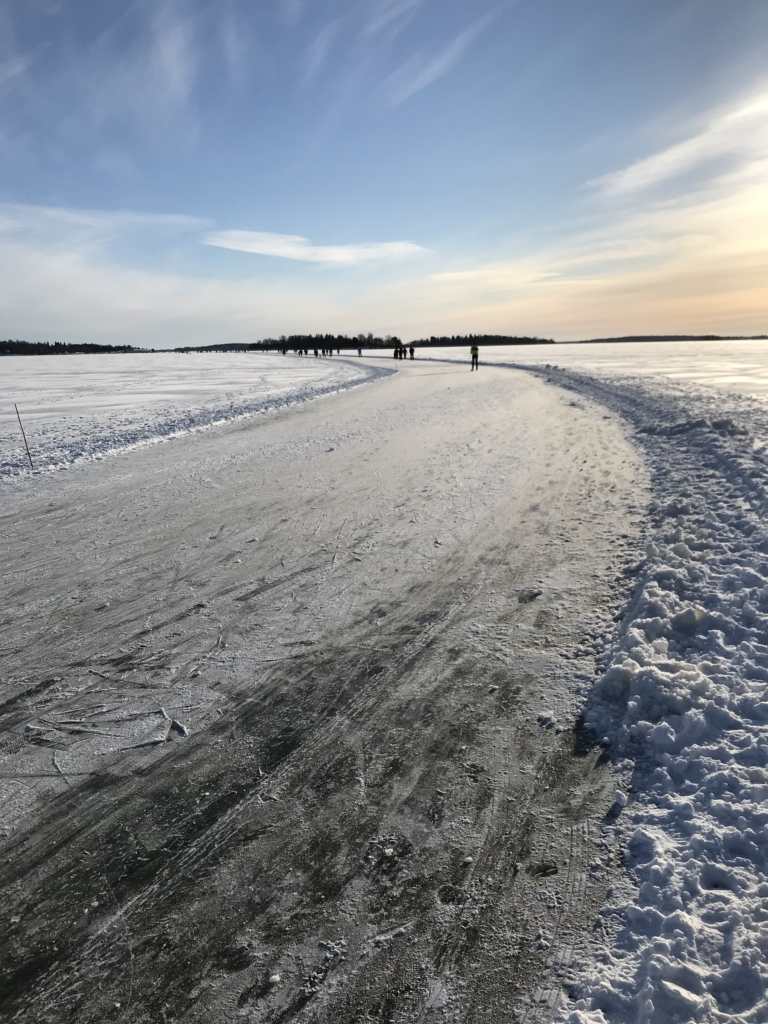 If you are interested in learning more about Mälardalen University, do not hesitate to visit the university website. You might also want to watch the video below, where international students tell about studying at Mälardalen University and in the city of Västerås.