The first year of studies at EDISS will take place at Åbo Akademi, in Turku, Finland. Turku is home to ÅA's biggest campus and is located on the southwestern coast of Finland, two hours away from Helsinki.
---
ÅA University is a little over a century old and was founded mostly to reassess Turku's status as a university town. Next to the University of Turku, it is the main tertiary education institution in the region.
Both campuses of ÅA, in Turku and in Vaasa, welcome 5500 students: the university is quite small and on a human scale. Åbo Akademi's small size allows for more visibility of each student, fair and positive treatment of everyone, and an environment based on trust and mutual respect. Communication between teachers, staff and students is welcomed and encouraged.  
Despite Åbo Akademi being the only Swedish-speaking university in Finland, all of EDISS classes will be taught in English, and no level of fluency in Swedish or Finnish is required, whether during classes or in your personal life in Turku. However, you will definitely benefit from this mixed background culture. Moreover, the university is generally quite international, welcoming around 1000 international students and 380 exchange students per year.
Your first year of studies at ÅA will include the core competences: data science and machine learning, as well as AI and embedded and distributed AI. You will also get to choose three specializations in a selection of courses, such as cloud computing, GPU programming or analytics for the industrial Internet.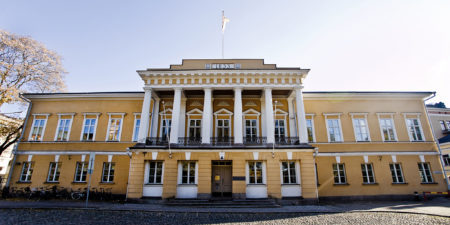 AA's campus is located close to Turku's old town. As such, you will benefit from the city's unique flair, the proximity to the Aura river, around which the city's life articulates. Turku is the oldest city in Finland and is rich with history and culture. Nature is also close and easily reachable: the archipelago boasts over 40000 islands and many hiking trails.
The city easily fits a student's lifestyle, as 1 in 5 of Turku's residents are students. Moreover, it offers a wide range of recreational activities and sports, ranging from ice skating to saunas and museums. Travelling to other Finnish or Swedish cities is also easy and reliable. The living costs are moderate, and you're certain to find something to your taste in Turku.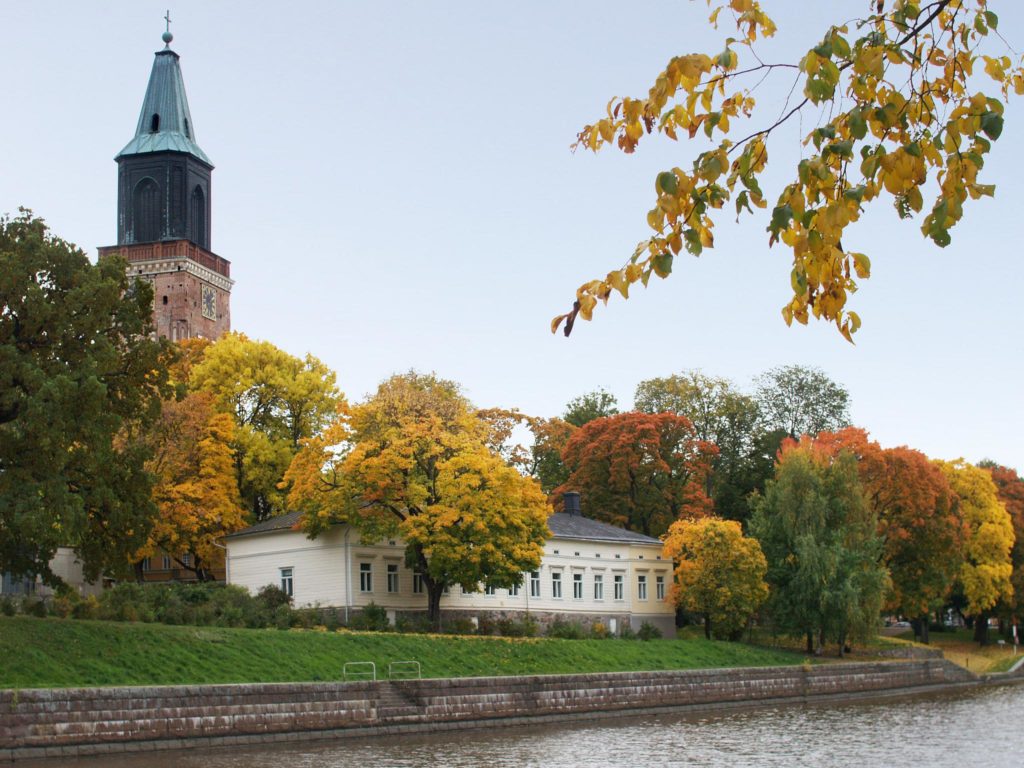 We look forwards to welcoming you in Åbo!
Last updated on 25 February 2021